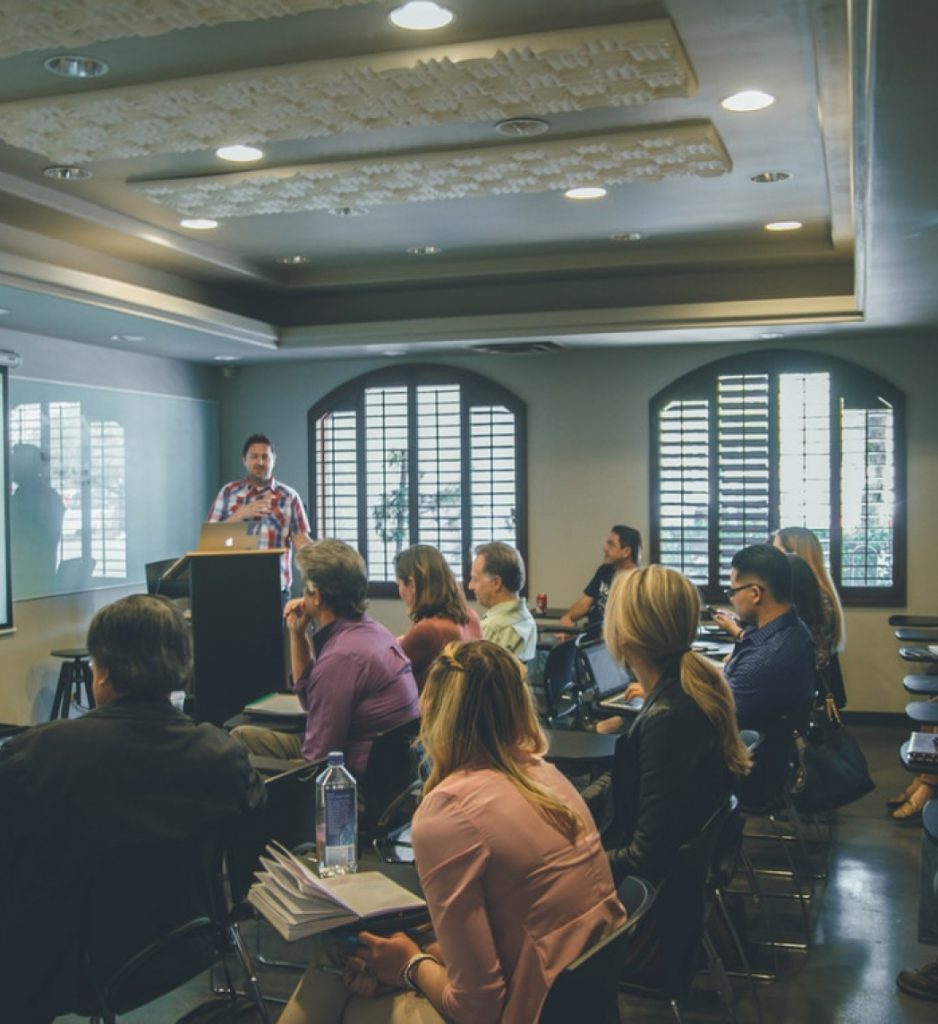 Training
Ongoing training is critical to employee safety, a cornerstone of IMWCA's mission. Explore IMWCA's various training opportunities and resources.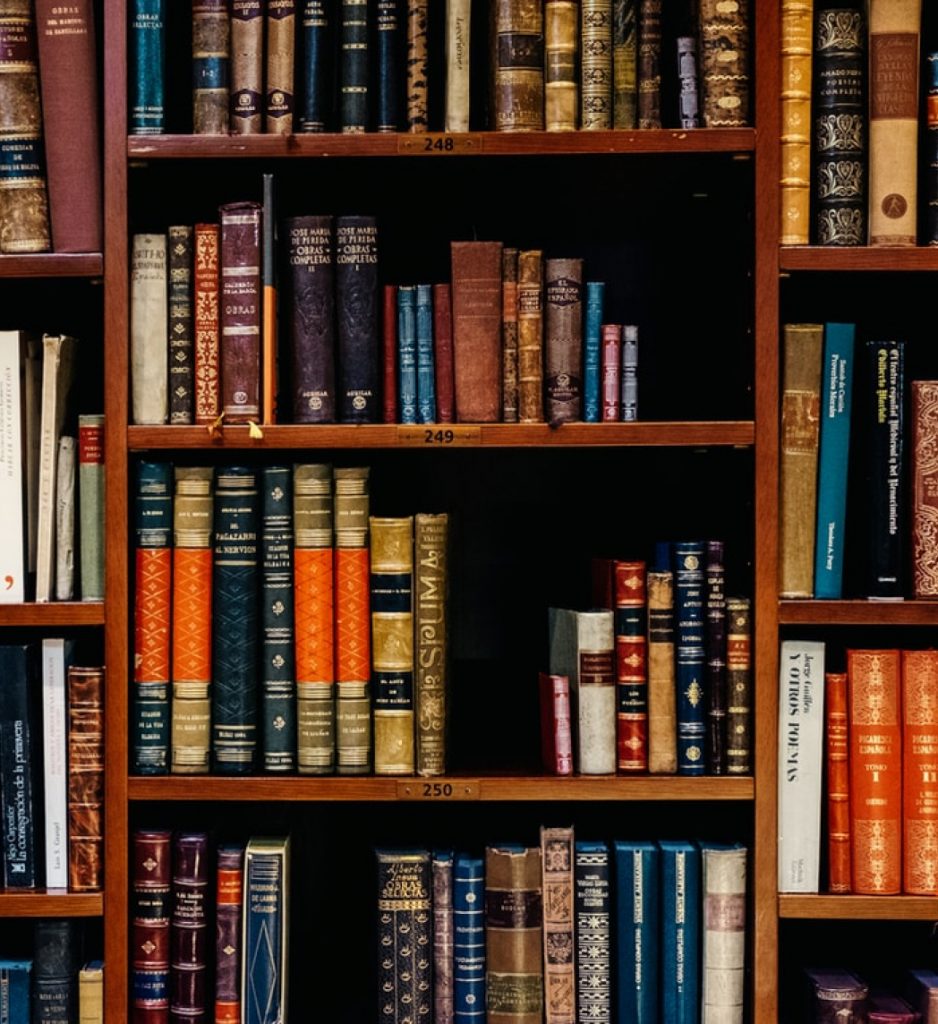 IMWCA University
Update on the 2021 IMWCA One-Day University
We have decided to postpone the October 12 event. As an organization that focuses on member safety, we weighed all factors, including the increased cases of the delta variant, and agreed it would be best not to hold an in-person event this fall. Don't worry, though. We will be planning some training and networking opportunities virtually this fall. Stay tuned for more information.