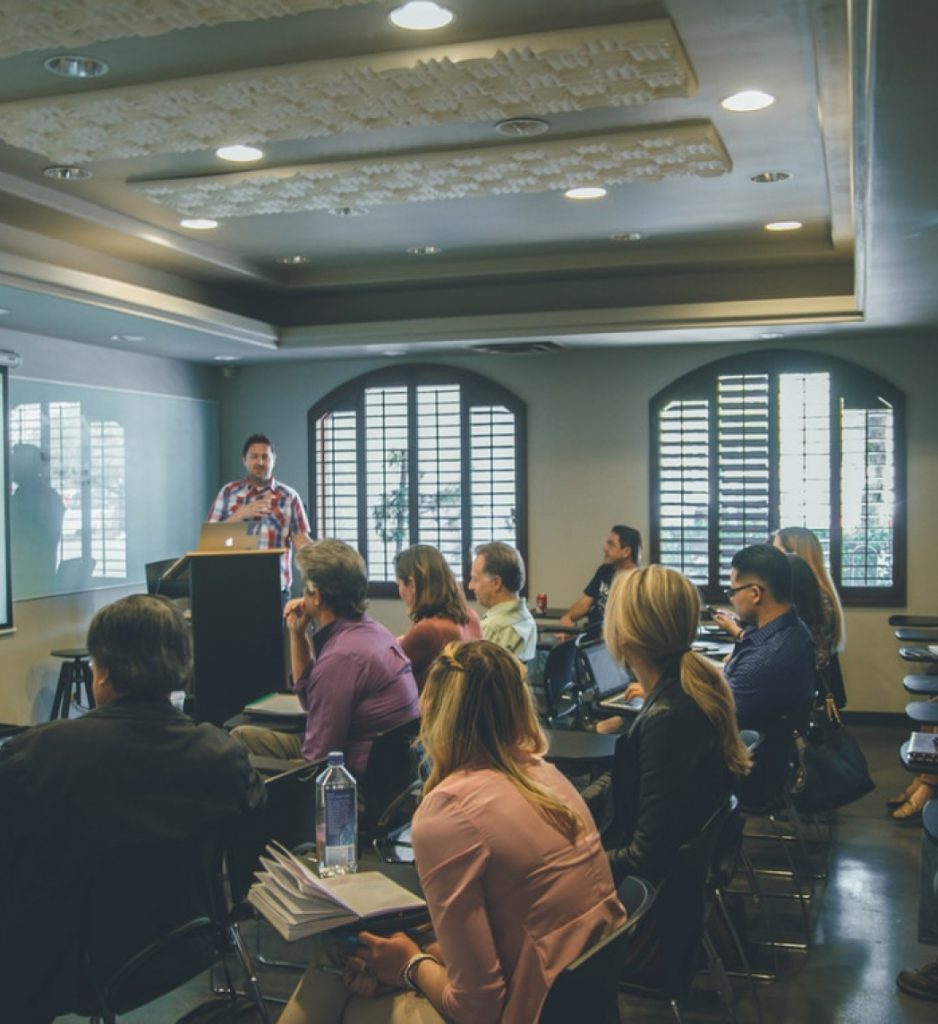 Training
Ongoing training is critical to employee safety, a cornerstone of IMWCA's mission. Explore IMWCA's various opportunities and resources.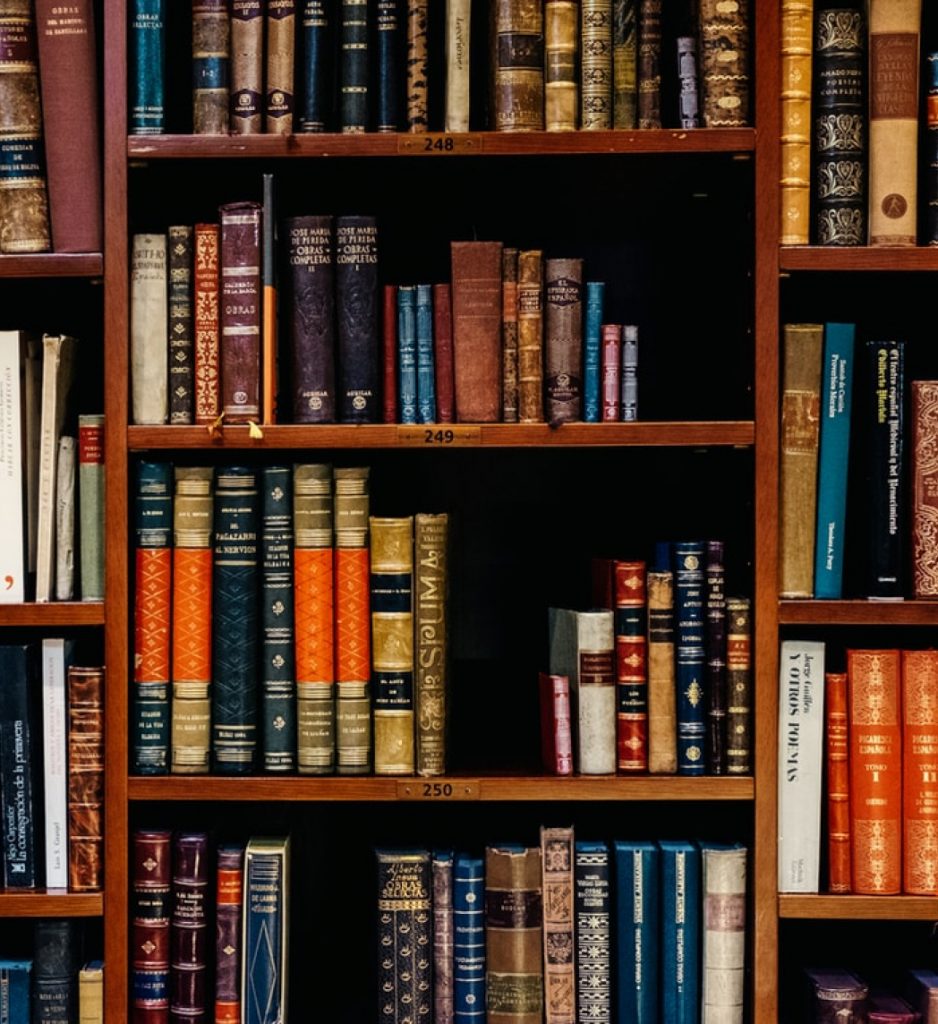 IMWCA University
Update on the 2021 IMWCA One-Day University
Since our IMWCA One-Day University on October 12 was postponed, we are starting a new webinar series. Each month, we will host a webinar on various topics. We hope to see you there!