Pharmacy Benefits Manager
IMWCA partnered with Prodigy Rx to provide pharmacy benefits to injured workers. The program allows injured workers to quickly and easily obtain needed medication without them incurring out-of-pocket costs.
Prodigy Rx issues pharmacy cards to injured workers who need prescriptions for their work-related injuries. These pharmacy cards allow the injured employee to fill their prescriptions without worrying about who is supposed to be billed for the medication. In addition, this program ensures the injured employee isn't paying anything out-of-pocket for the prescription. To accommodate those who need medication on a long-term basis, Prodigy Rx also has a mail-order program that conveniently delivers prescriptions to the employee's home when necessary.
A pharmacy benefit manager (PBM) helps control and reduce prescription costs by using their buying power to negotiate better pricing on medication, encouraging the use of generics, engaging with providers and pharmacists on the use and duration of medication, and managing high-cost specialty medications.
The Prodigy Rx team has a long-standing relationship with IMWCA, helping members achieve significant cost savings on medical bills of their injured workers. That relationship and the services provided through their PBM program solidified the decision to partner with Prodigy on this important program.
The Process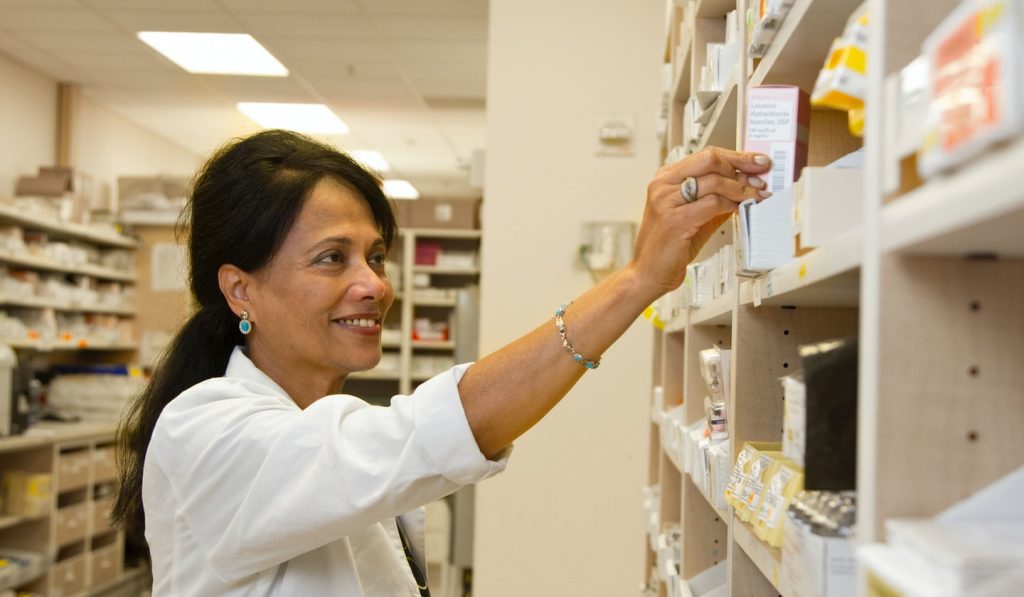 When a claim is called into Company Nurse you have the option of receiving a text message containing the information needed to have a prescription filled. Simply show the text to the pharmacy and they will bill the medication through Prodigy Rx.
Alternatively, you may request pharmacy benefits information from your claims examiner.
If pharmacy benefits are assigned, you will then be mailed a prescription card to present to the pharmacist if refills or additional medications are needed.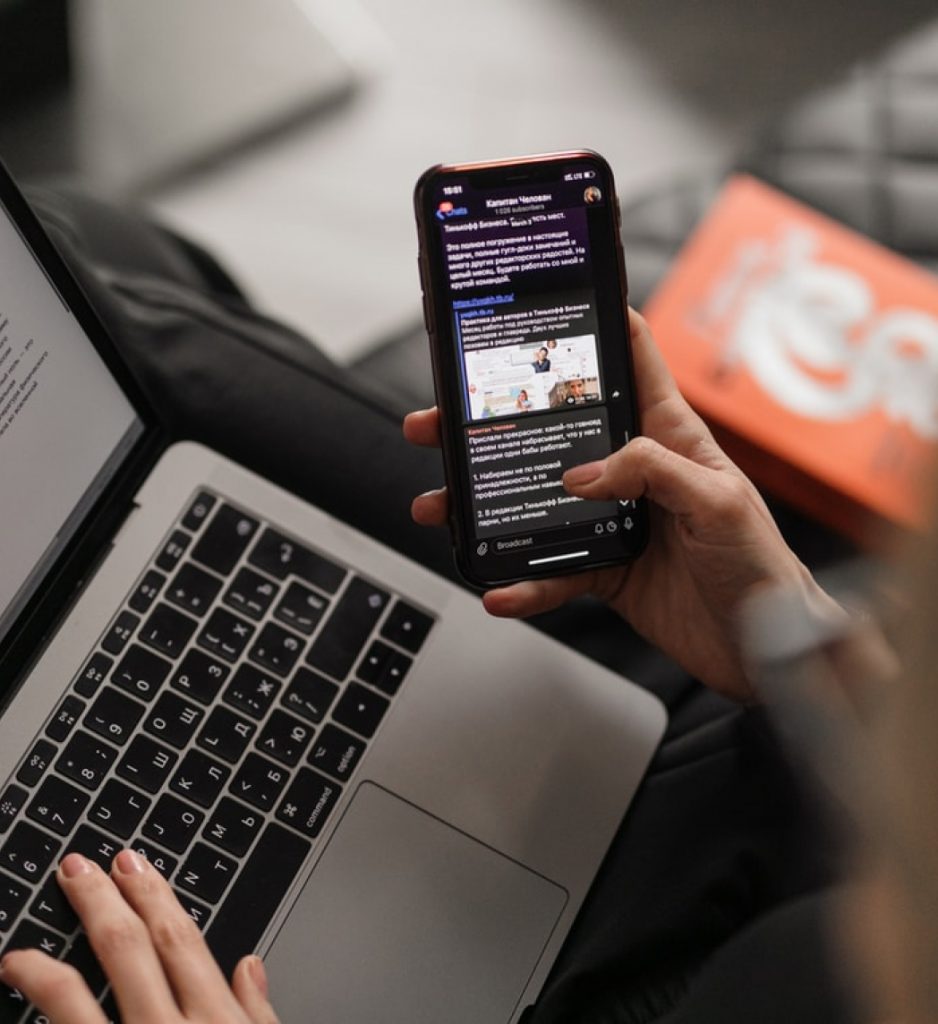 Informer Newsletter
Our bi-monthly newsletter includes information about IMWCA as well as timely topics of general interest, including safety and health.