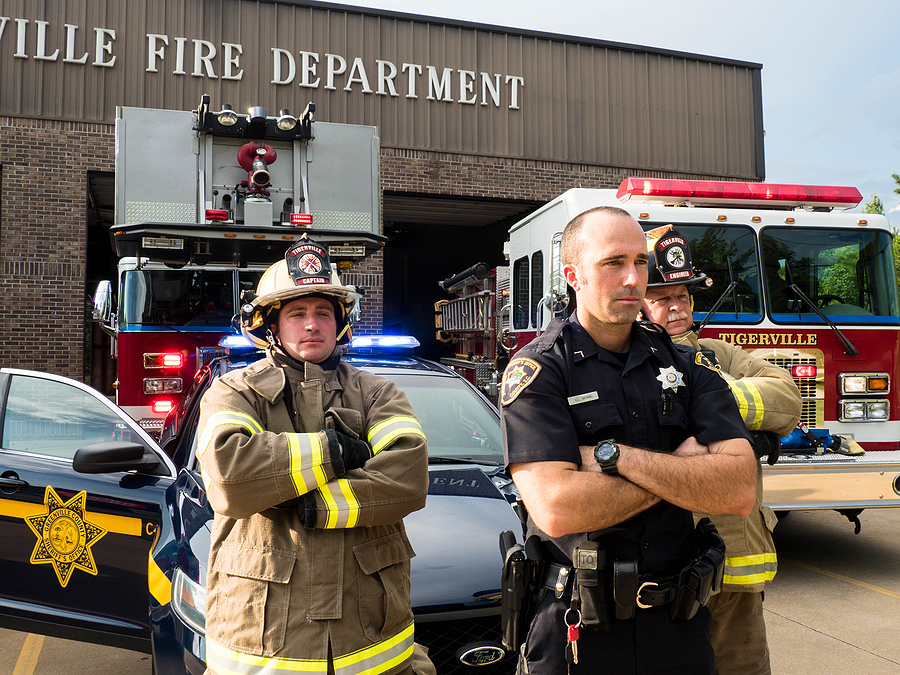 Firefighter Criteria Changes

The IMWCA Firefighter criteria have been in place since 2001 and have helped reduce the number of fatalities and severe injuries to firefighters during that time. Over the last 20 years several changes to the firefighting service occurred, such as Firefighter I and Firefighter 2 certifications, that have made certain aspects of the criteria redundant. The IMWCA Board of Trustees has adjusted the criteria at the June 2022 meeting to reflect the current situation.
In addition, the requirements for physicals for firefighters have also been updated to reflect IOSHA interpretations and to clarify what will qualify as an acceptable physical for IMWCA compliance as of October 1, 2022, and how they will be documented.
Attention!
Pharmacy Provider Change
Splashlight RX Merges with Prodigy RX
IMWCA partners with Splashlight RX to provide pharmacy benefits to injured workers. Splashlight RX has now merged with Prodigy RX. With this merger, pharmacy benefits will now be administered by Prodigy RX effective November 1st. Going forward, employees will receive pharmacy cards and information on utilizing Prodigy RX. Employees who currently have a prescription card through Splashlight RX will receive a new card from Prodigy RX along with an informational letter. If you have received a First Fill form from us in the past, you will need to request an updated form. To obtain this form, please contact Matt Jackson at mattjackson@iowaleague.org. We endeavor to make this transition as seamless as possible. Please let us know should you have any questions.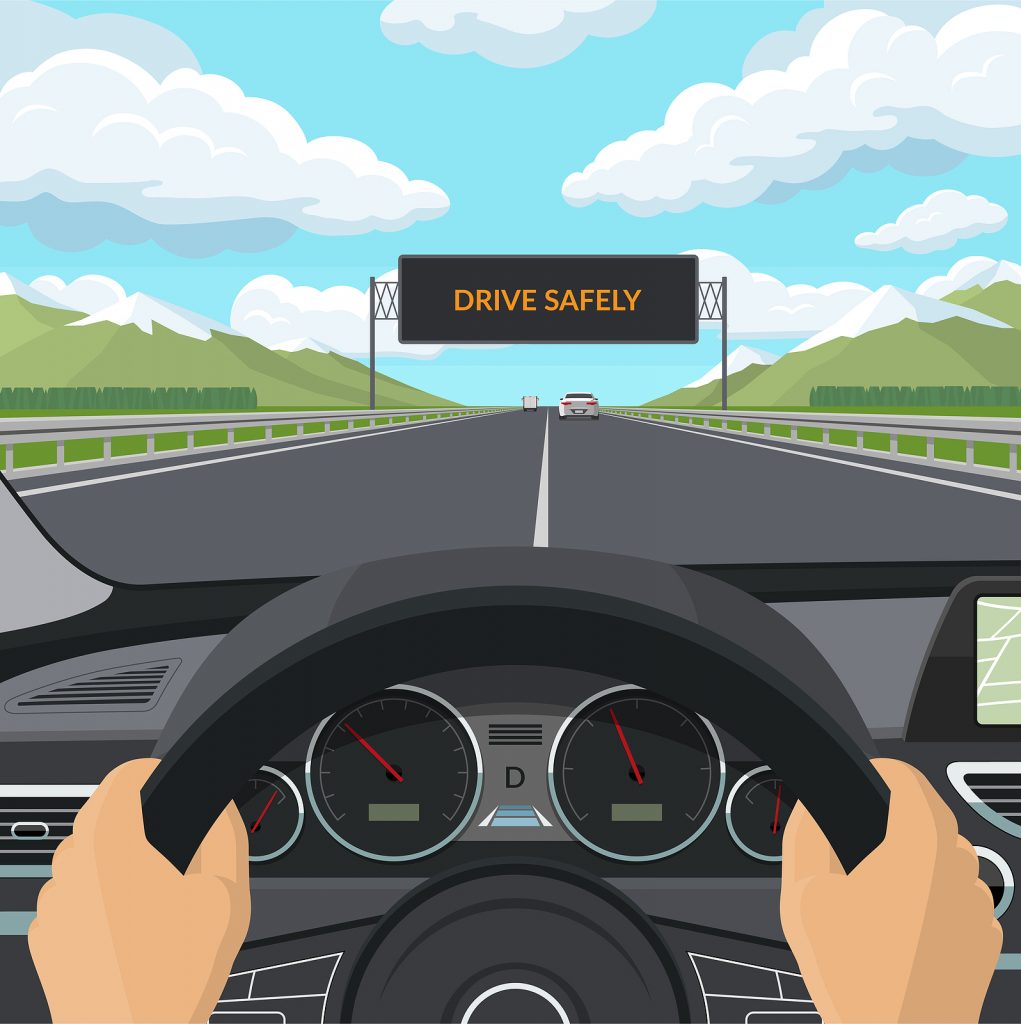 Safe Driving
Employees operate various vehicles throughout their day-to-day activities. Check out some great articles on seatbelt usage and a sample model policy as well as helpful tips on reducing distracted driving.
Upcoming Events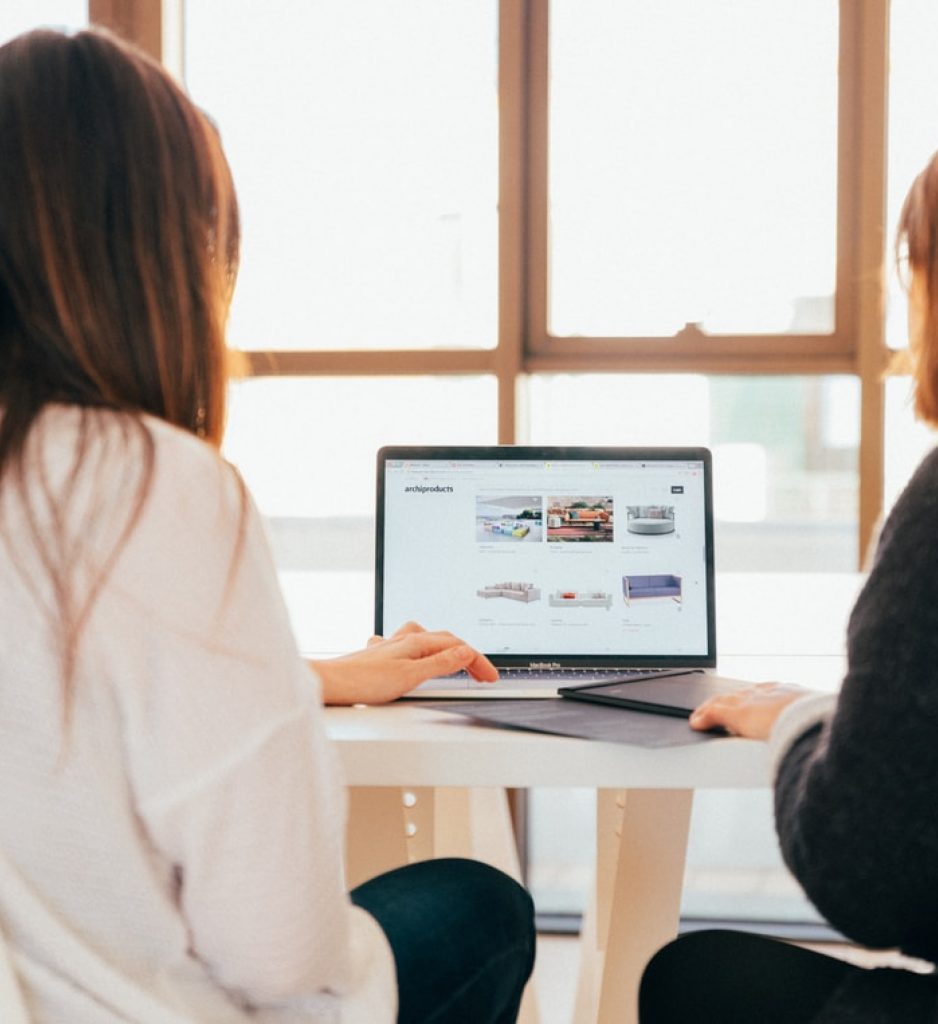 2022-12-13 13:00 – 2022-12-13 15:00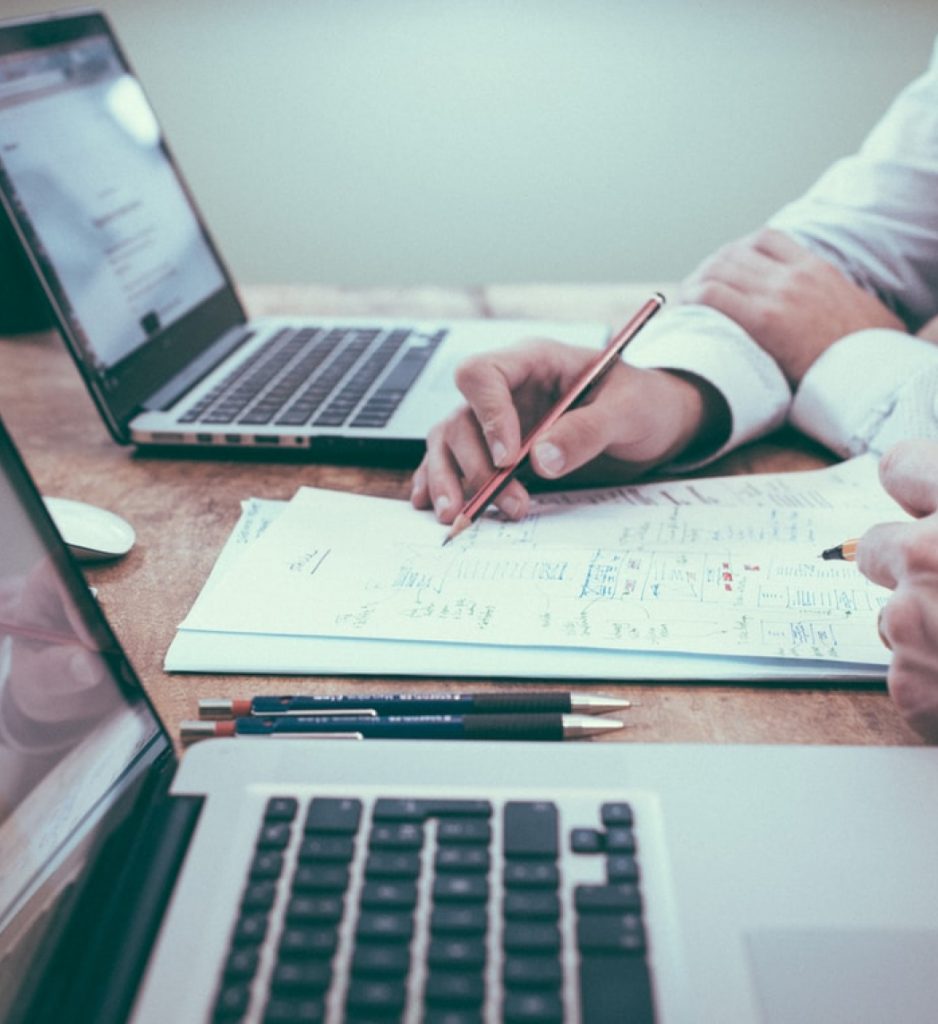 2022-12-14 10:00 – 2022-12-14 12:00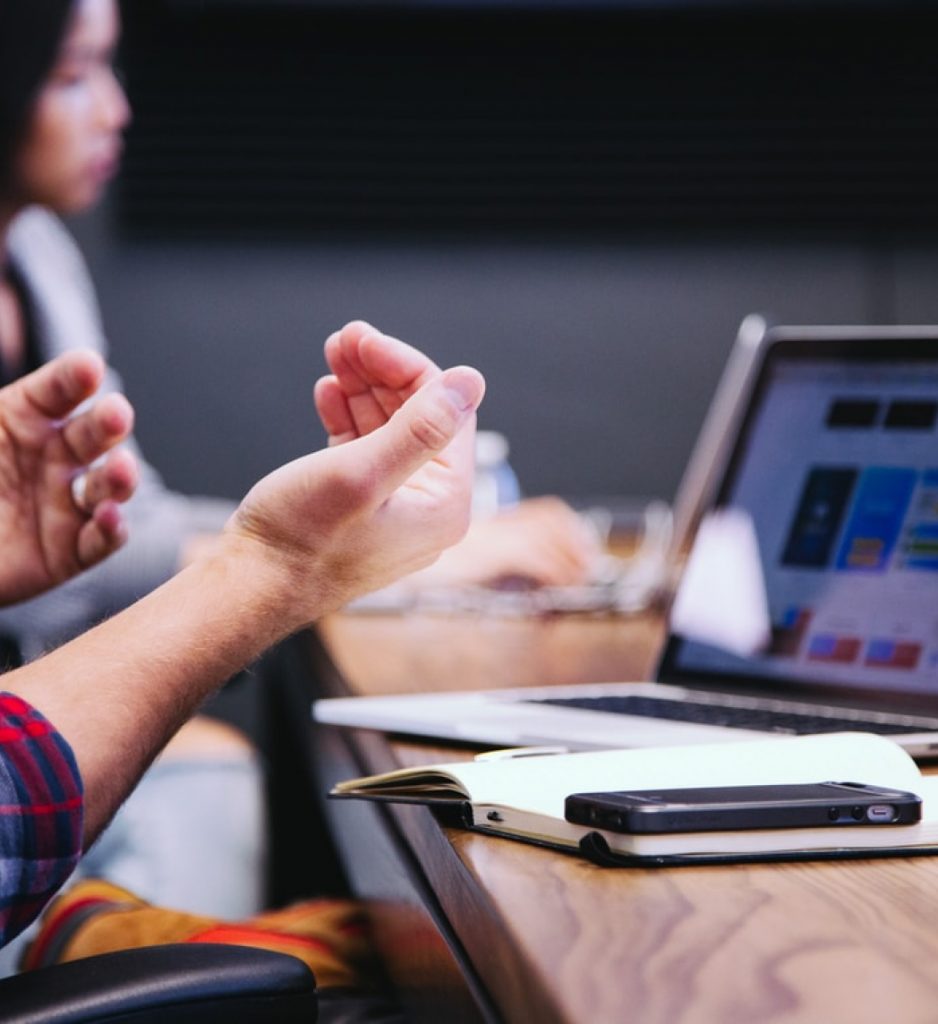 2022-12-20 10:00 – 2022-12-20 12:00