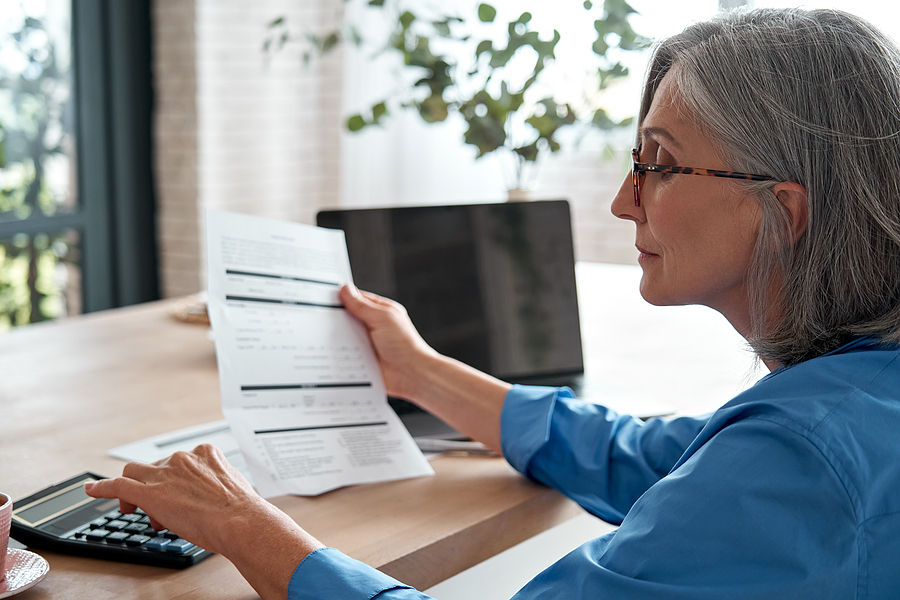 Payroll Audits Happening Soon

The 2021-2022 fiscal year is almost over and that means payroll audits are coming soon. Audits will be performed in July and August by IMWCA's contracted firm, Information Providers, Inc. (IPI). In the coming days, IPI's auditors will supply you with a personalized code to access their secure website portal to upload the necessary records to complete the audit.

Members will receive an email with a list detailing the information needed to complete the audit. Having this information readily available will help the auditor efficiently complete the audit with fewer callbacks to obtain missing information. If you have questions about the audit process please contact me at andrewjustice.org or (800) 257-2708.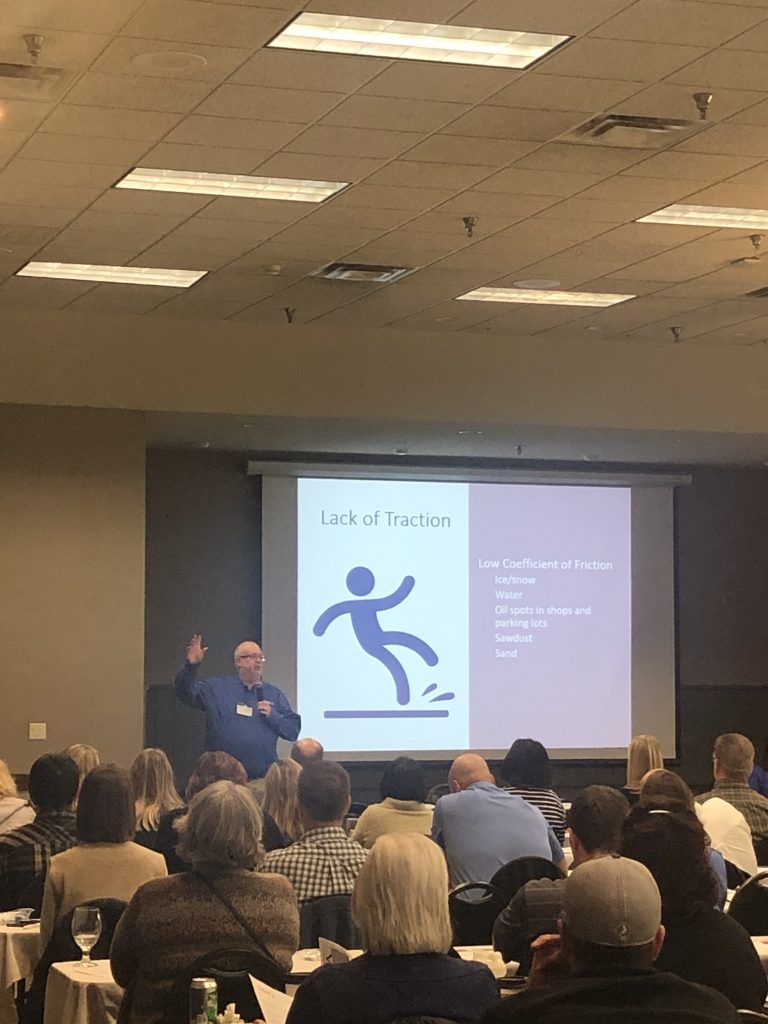 Company Nurse
Watch Senior Safety and Risk Adviser Scott Smith's video on how to utilize Company Nurse to report a new injury.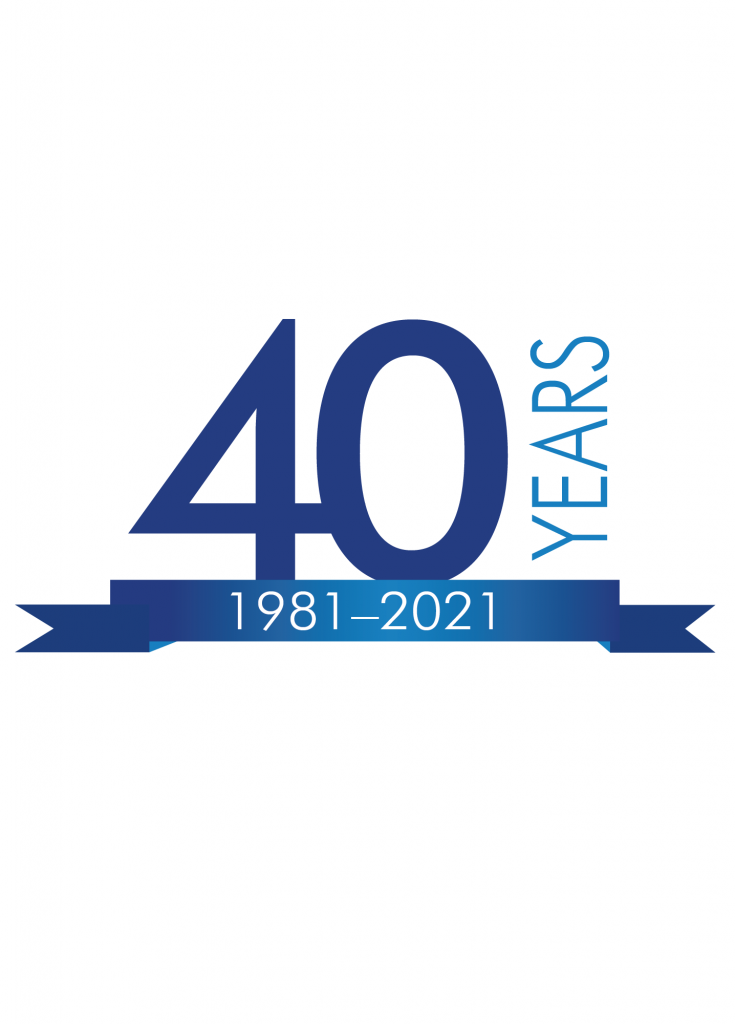 Welcome to the
Next 40 Years
Iowa Municipalities Worker's Compensation Association (IMWCA) turned 40 on July 1 and we decided a new look was in order — A new logo and a new website! Throughout our 40th year, you'll enjoy new content and feature launches designed to make imwca.org an interactive toolbox.