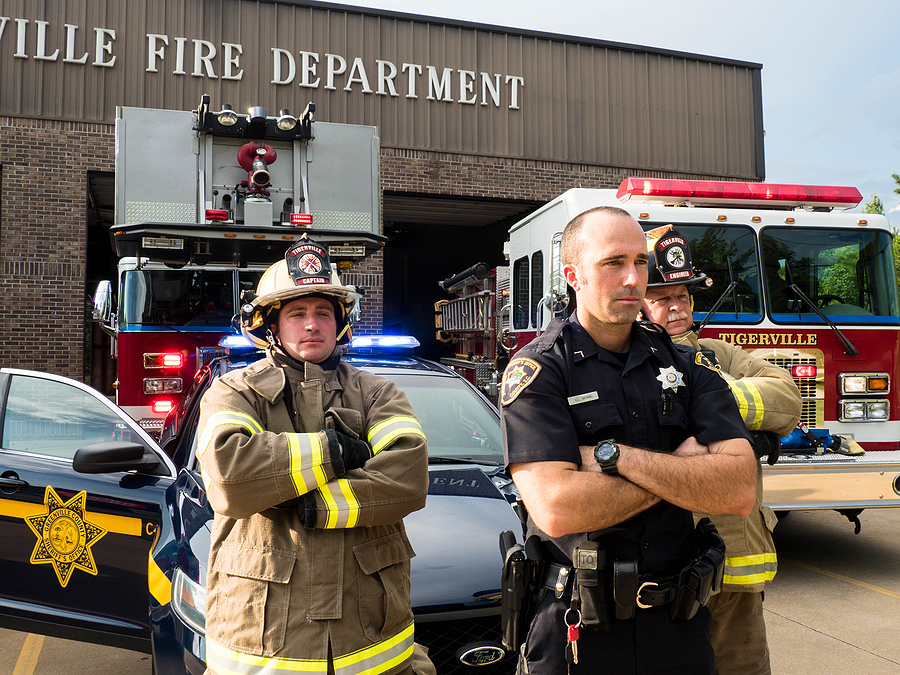 Firefighter Criteria Changes

The IMWCA Firefighter criteria have been in place since 2001 and have helped reduce the number of fatalities and severe injuries to firefighters during that time. Over the last 20 years several changes to the firefighting service occurred, such as Firefighter I and Firefighter 2 certifications, that have made certain aspects of the criteria redundant. The IMWCA Board of Trustees has adjusted the criteria at the June 2022 meeting to reflect the current situation.
In addition, the requirements for physicals for firefighters have also been updated to reflect IOSHA interpretations and to clarify what will qualify as an acceptable physical for IMWCA compliance as of October 1, 2022, and how they will be documented.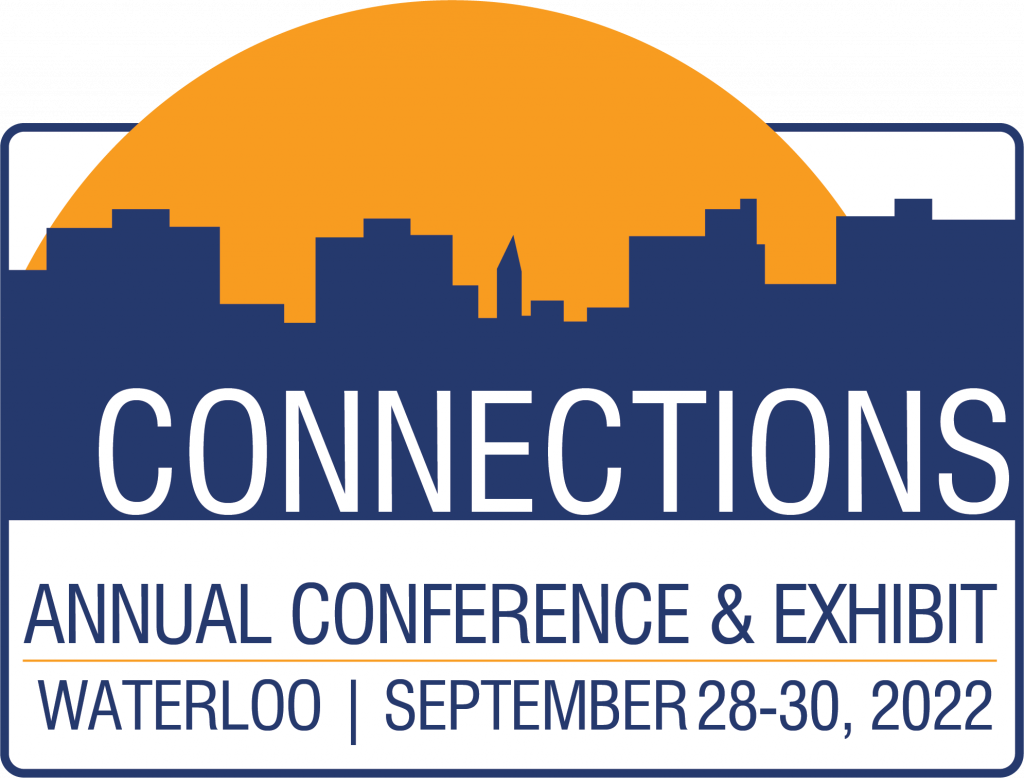 See You at the League's Annual Conference & Exhibit
If you plan to attend the League's Annual Conference & Exhibit in Waterloo "rock & roll" by our booth in the Exhibit Hall, join us for the Thursday Morning Wellness or attend our workshop, "Annual Employee Evaluation Process." We hope to see you there!
As a program administered by the Iowa League of Cities, most IMWCA-designated staff will be assisting the League during the conference. Should you need assistance, limited claims staff will still be available during this time and Company Nurse is always available to provide triage and first report of injury services. All other IMWCA-designated staff will have limited access to phones and email, but please leave us a message. We'll get back to you as soon as we can!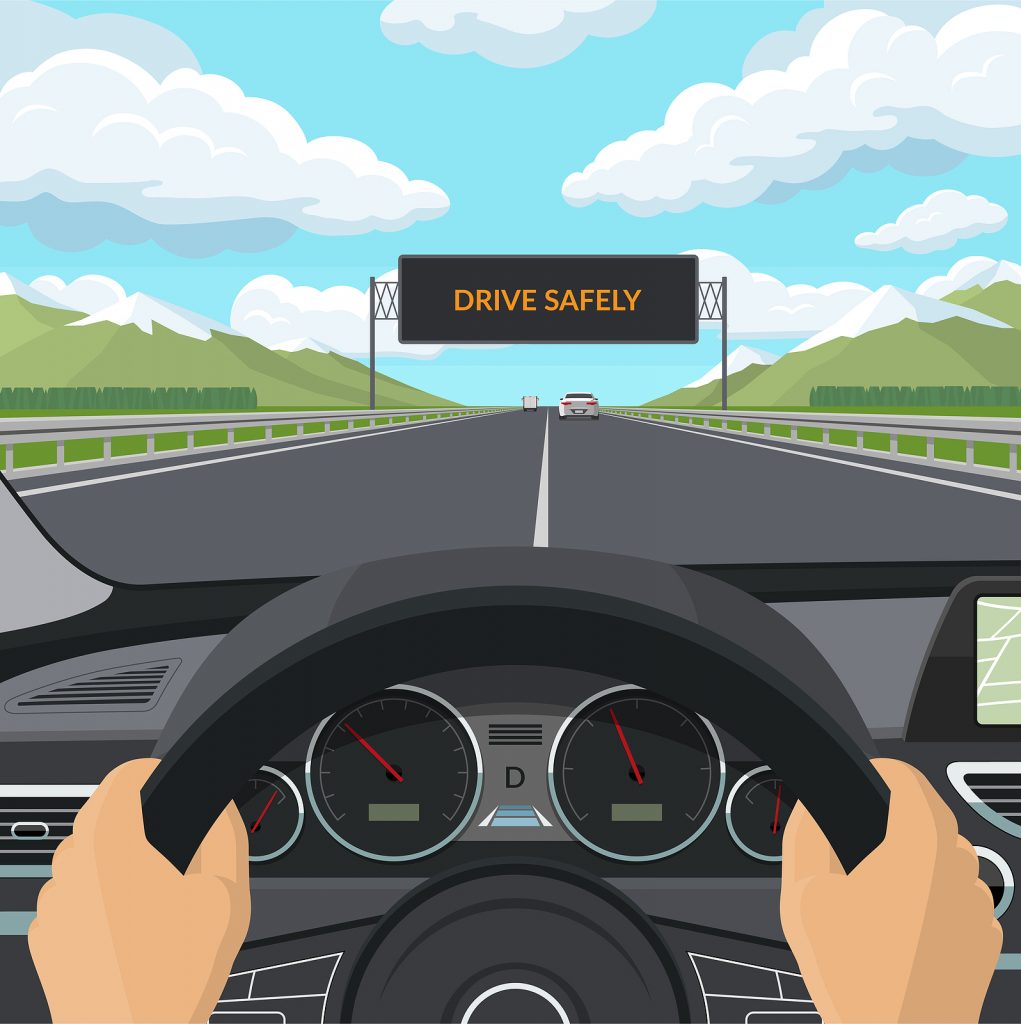 Safe Driving
Employees operate various vehicles throughout their day-to-day activities. Check out some great articles on seatbelt usage and a sample model policy as well as helpful tips on reducing distracted driving.
Upcoming Events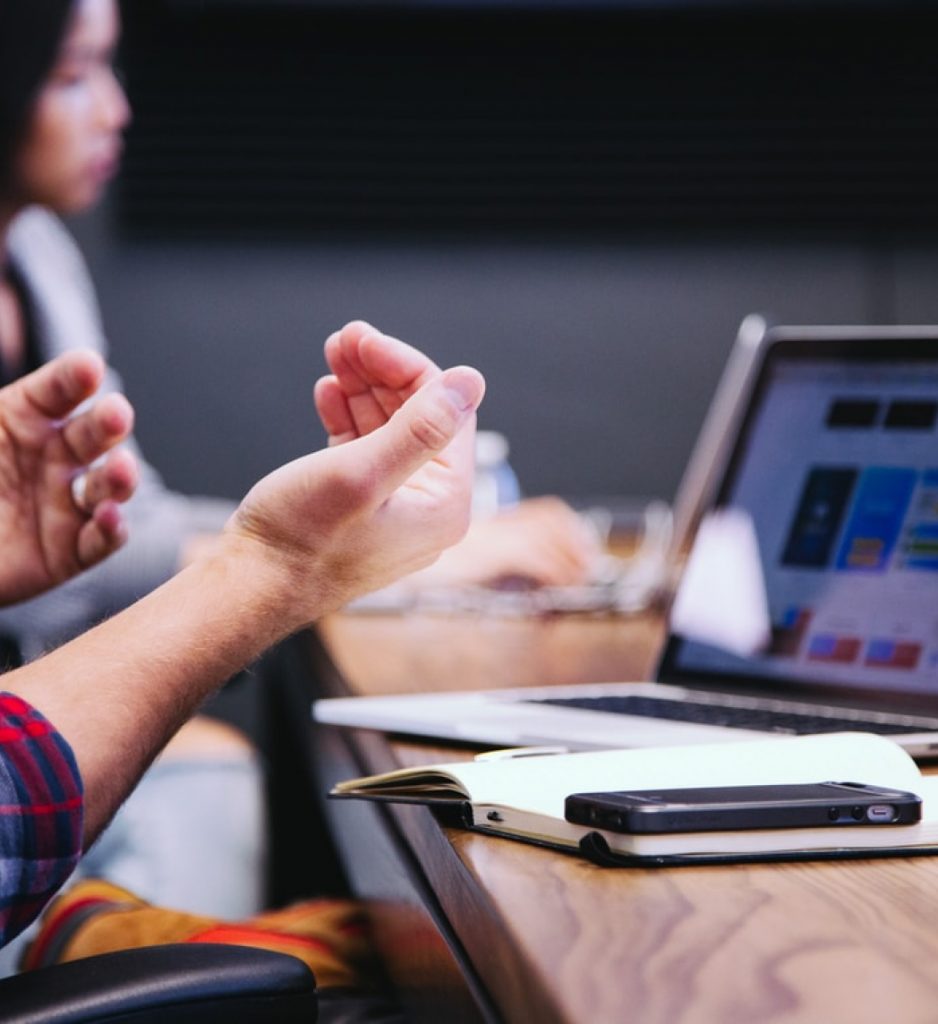 2022-05-10 11:00 – 2022-05-10 12:00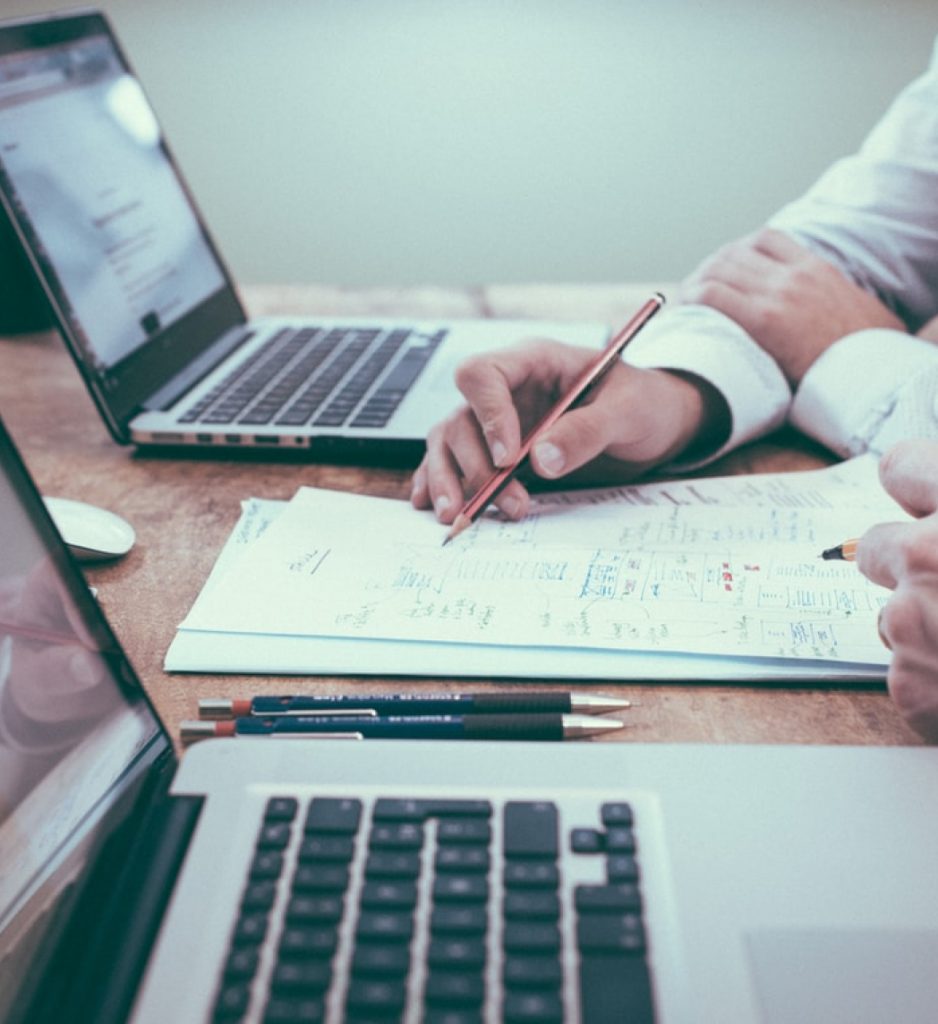 2022-05-19 10:00 – 2022-05-20 11:00