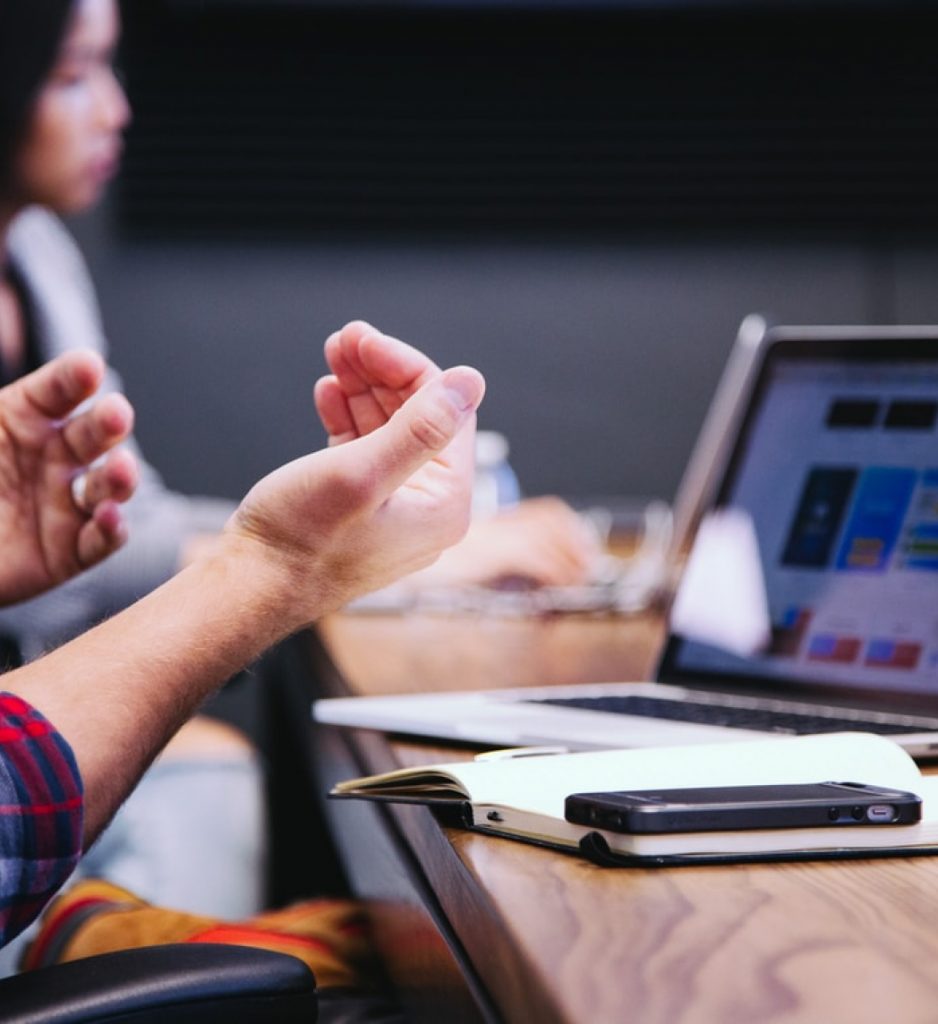 IMWCA Board Opening
Are you interested in serving on the board of trustees for IMWCA?
We are in the process of identifying interested representatives from the IMWCA membership to apply for an open seat on the board. You must be an elected or appointed official from a member city to be eligible for this position.
The IMWCA Board of Trustees governs the operations of the association and meets five times a year with staff from the Iowa League of Cities who provides the administrative services for the association. The nine-member board is comprised of five city and four county officials. Each trustee is elected to a three-year term with no limit on the number of terms.
Interested officials are invited to submit a letter of interest to jeffhovey@iowaleague.org.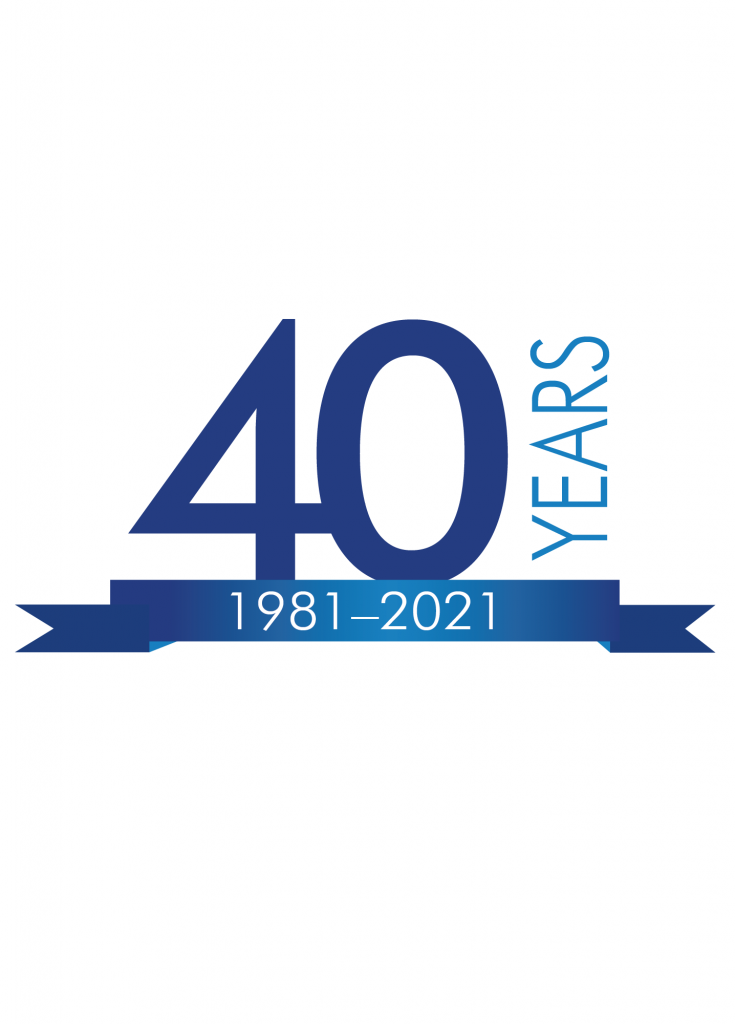 Welcome to the
Next 40 Years
Iowa Municipalities Worker's Compensation Association (IMWCA) turned 40 on July 1 and we decided a new look was in order — A new logo and a new website! Throughout our 40th year, you'll enjoy new content and feature launches designed to make imwca.org an interactive toolbox.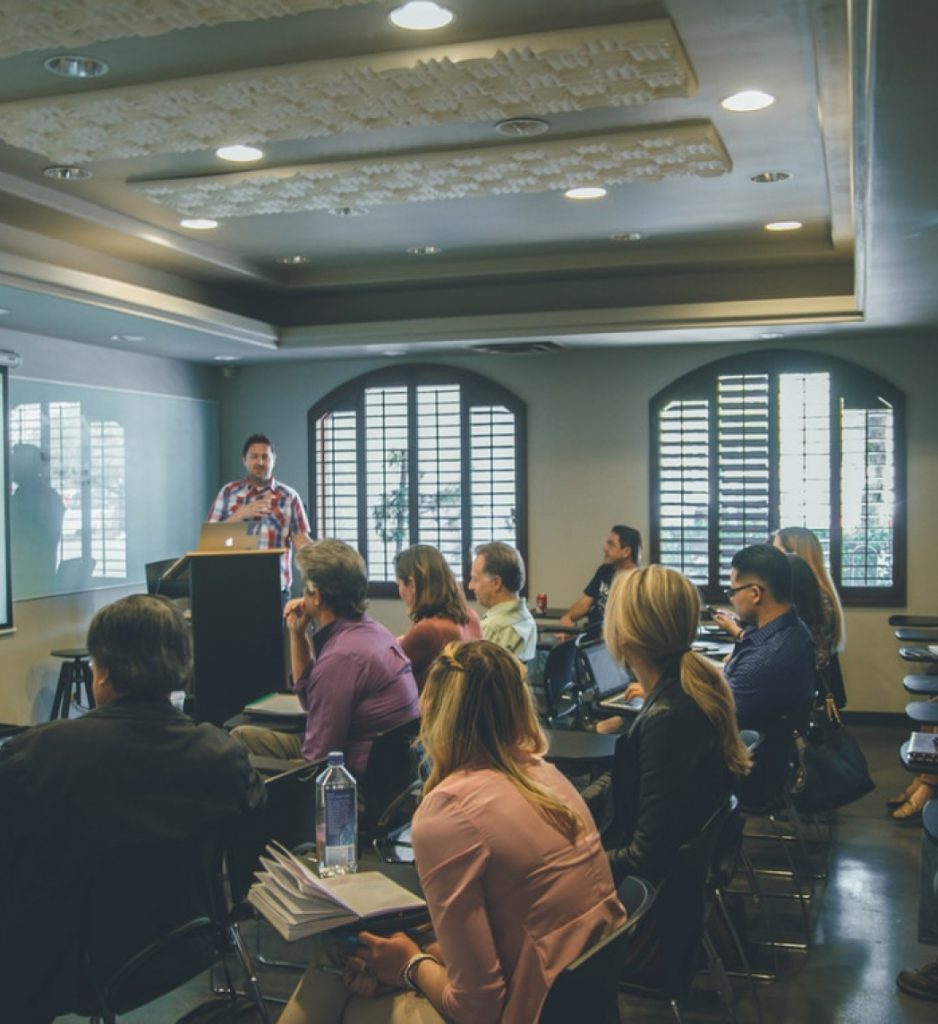 IMWCA Webinars
We started a new webinar series. Each month, we will host a webinar on various topics. We hope to see you there!
In December, we will be releasing recordings. Stay tuned for the release dates and topics.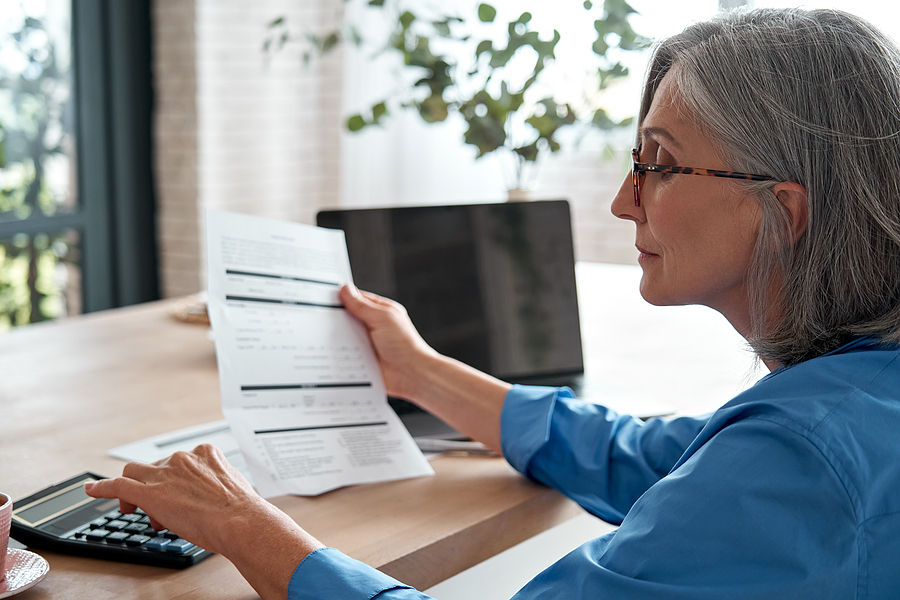 FY 22-23 NCCI Rates Available

The new NCCI rates for the 2022-23 policy period have been approved by the Iowa Insurance Commissioner's office and are now available. The new 2022-23 experience modification factors will be available from IMWCA on or around January 10. Please check back in early January for more information regarding mod factors.  Any questions contact Andrew Justice at andrewjustice@iowaleague.org or (800) 257-2708.