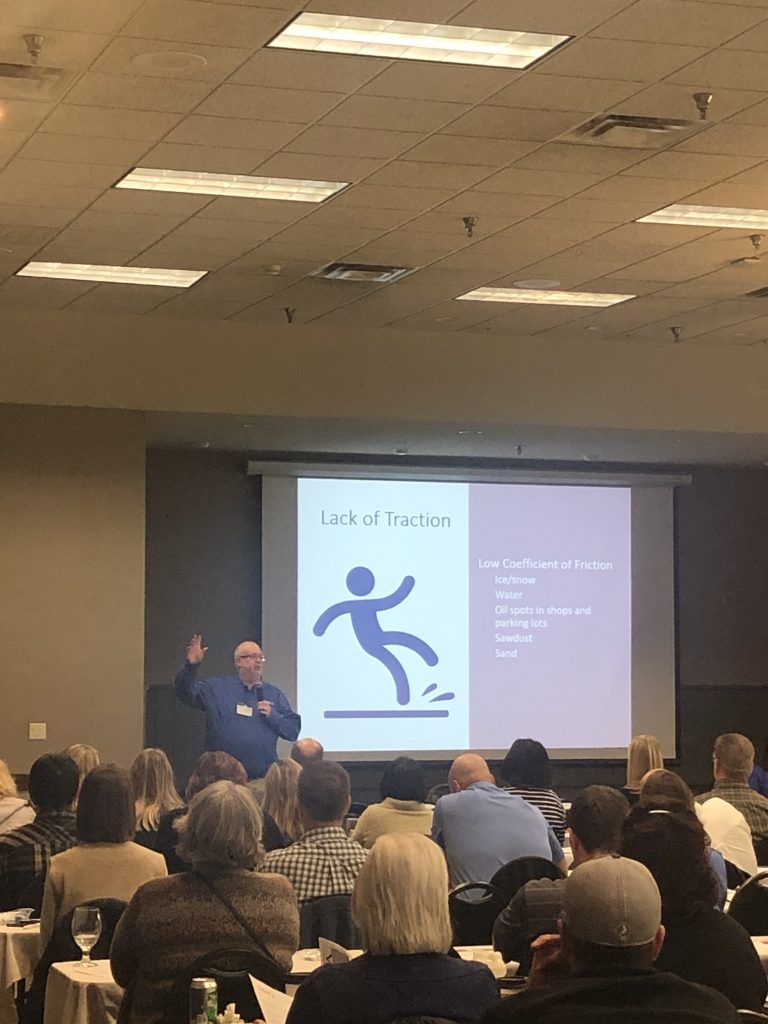 Company Nurse
Watch Senior Safety and Risk Adviser Scott Smith's video on how to utilize Company Nurse to report a new injury.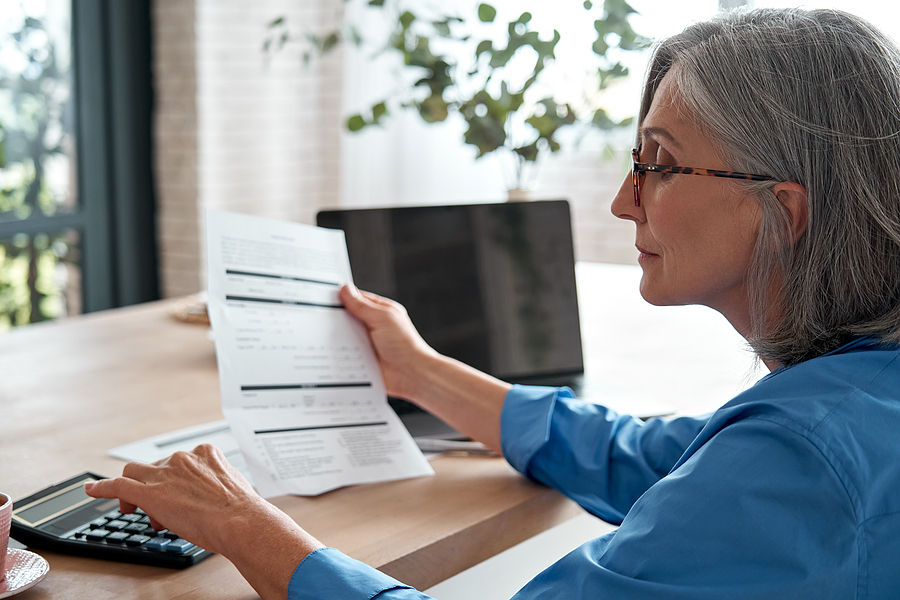 Renewal Documents Available

Starting on May 16, you can access your electronic annual renewal documents by logging in on our website. It also houses your monthly claims reports, annual payroll worksheets and annual audit documents. You can access all the documents at https://links.imwca.org/login. The premium invoices will still arrive via postal mail. Please contact us if you need help with your username and password.
If you have any questions or need assistance, please contact Andrew Justice at andrewjustice@iowaleague.org or (800) 257-2708.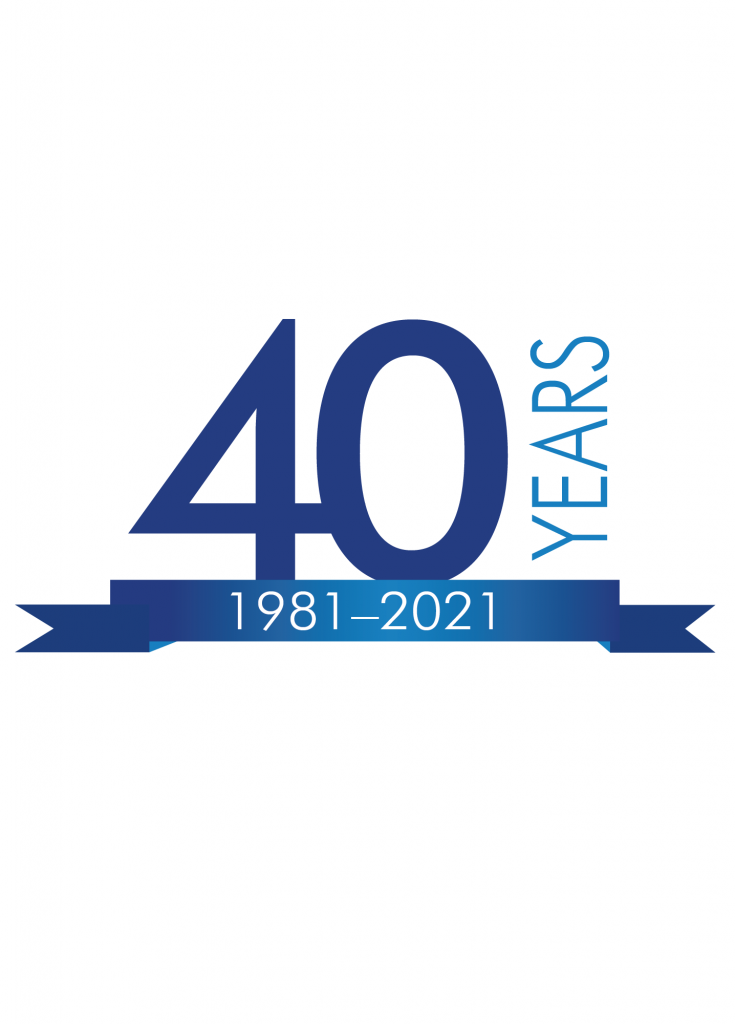 Welcome to the
Next 40 Years
Iowa Municipalities Worker's Compensation Association (IMWCA) turned 40 on July 1 and we decided a new look was in order — A new logo and a new website! Throughout our 40th year, you'll enjoy new content and feature launches designed to make imwca.org an interactive toolbox.