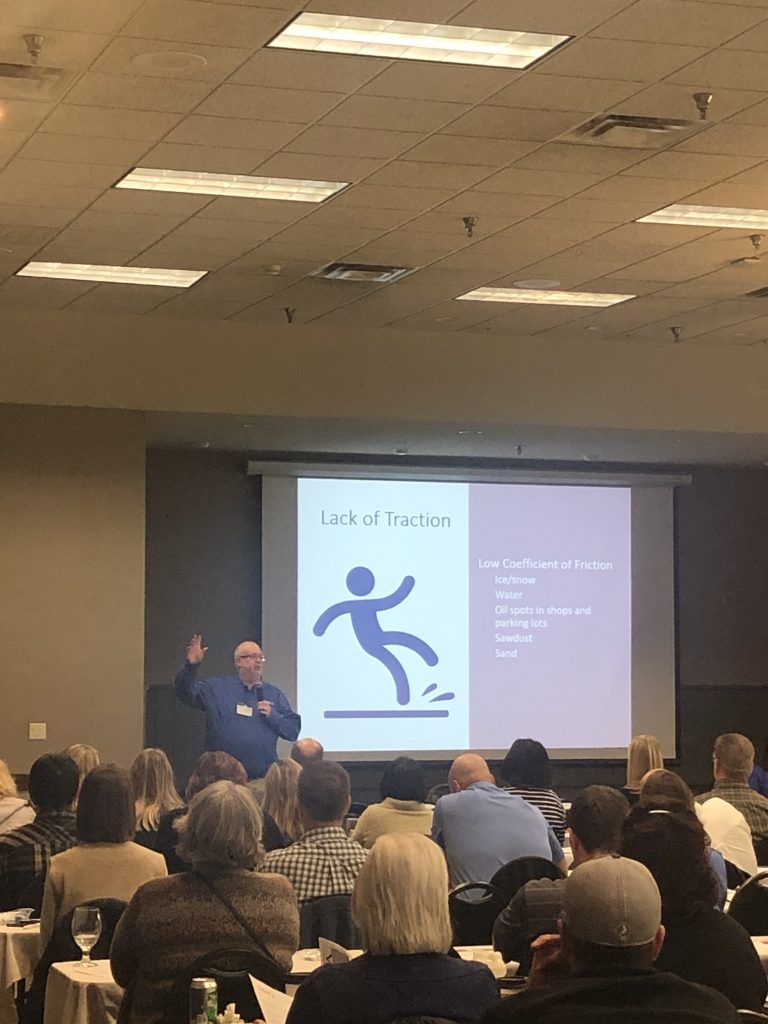 One-Day University Registration Open!
We will be hosting the 2022 IMWCA One-Day University on April 12 at the Hilton Garden Inn in Johnston.
April 12 agenda for the 2022 IMWCA One-Day University
There will be a room block at the hotel, additional details will be released shortly.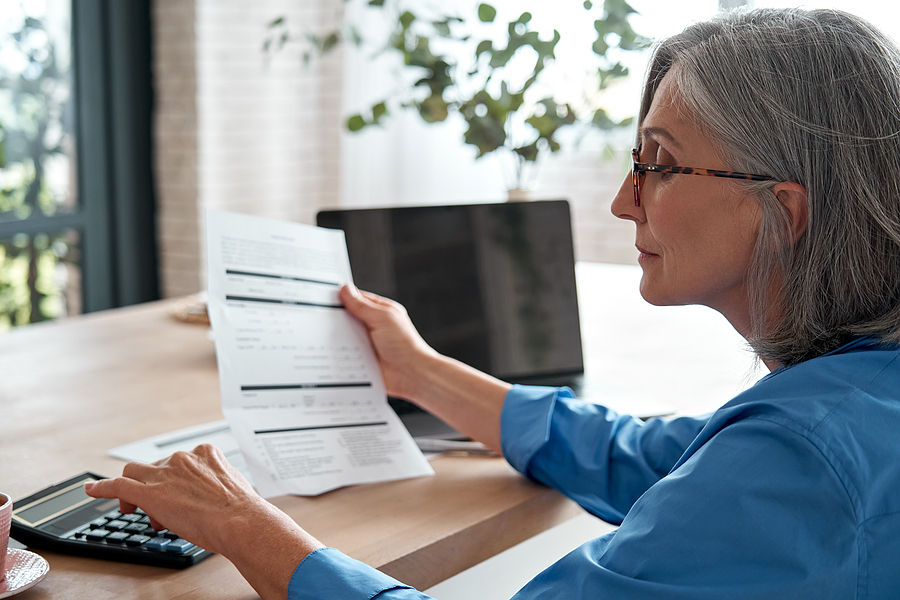 FY 22-23 NCCI Rates Available

The new NCCI rates for the 2022-23 policy period have been approved by the Iowa Insurance Commissioner's office and are now available. The new 2022-23 experience modification factors will be available from IMWCA on or around January 10. Please check back in early January for more information regarding mod factors. Any questions contact Andrew Justice at andrewjustice@iowaleague.org or (800) 257-2708.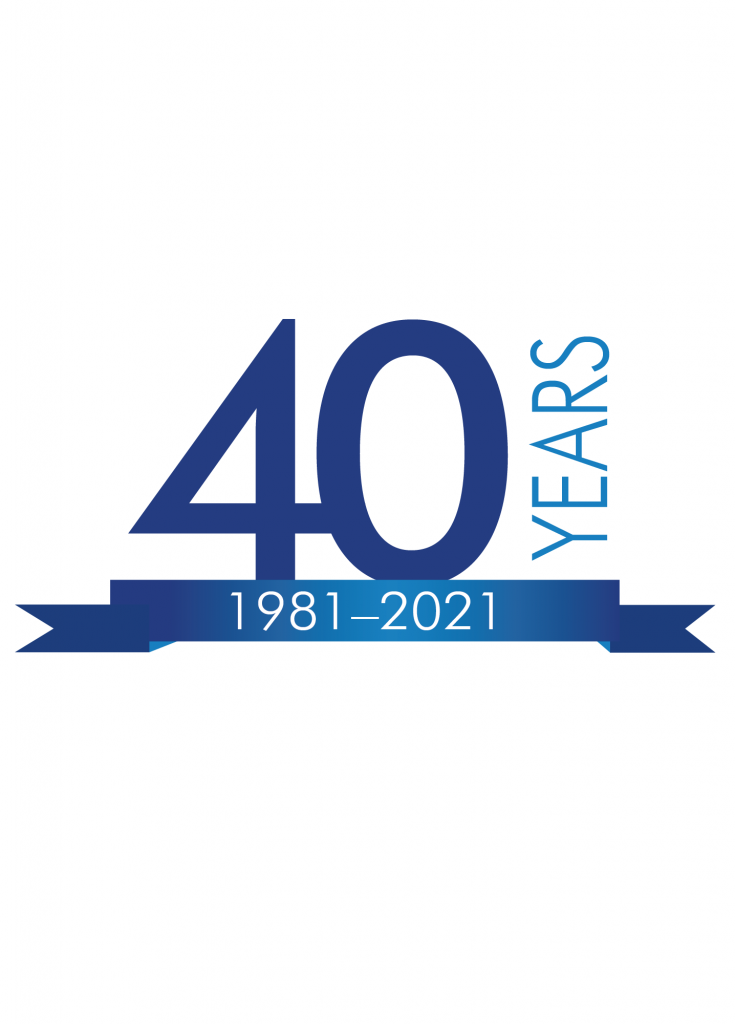 Welcome to the
Next 40 Years
Iowa Municipalities Worker's Compensation Association (IMWCA) turned 40 on July 1 and we decided a new look was in order — A new logo and a new website! Throughout our 40th year, you'll enjoy new content and feature launches designed to make imwca.org an interactive toolbox.
Upcoming Events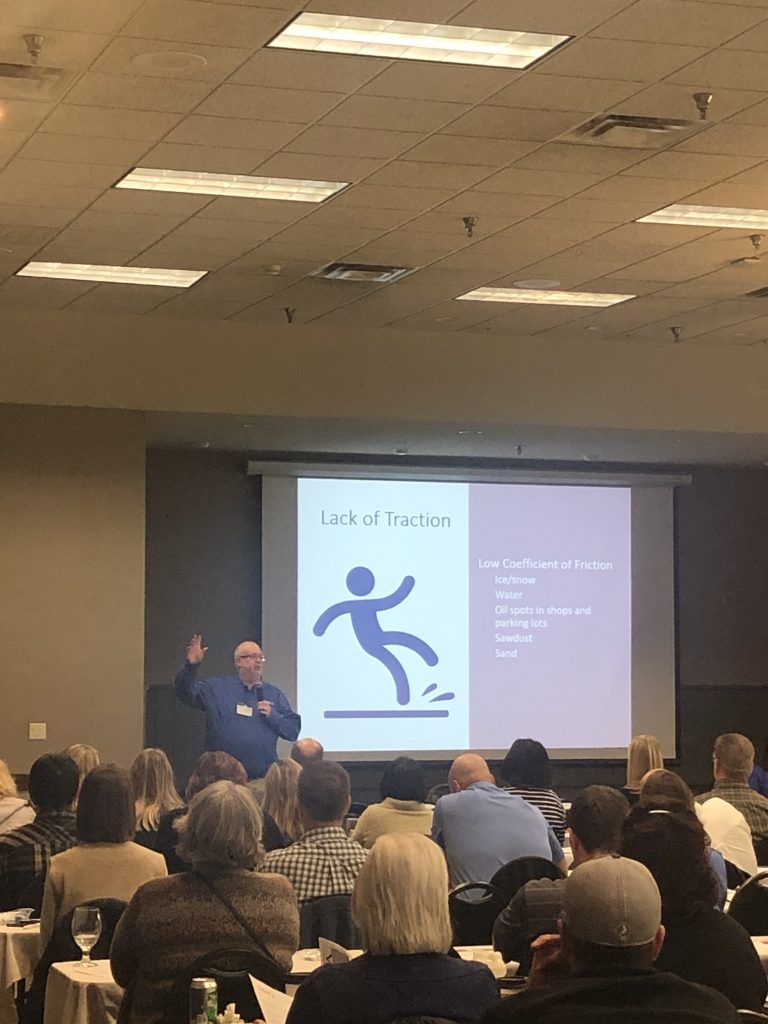 2022-04-12 09:00 – 2022-04-12 03:00
Hilton Garden Inn
8600 Northpark Dr
Johnston, Iowa
2021-12-01 00:00 – 2025-12-02 00:00
2021-12-01 00:00 – 2021-12-01 00:00