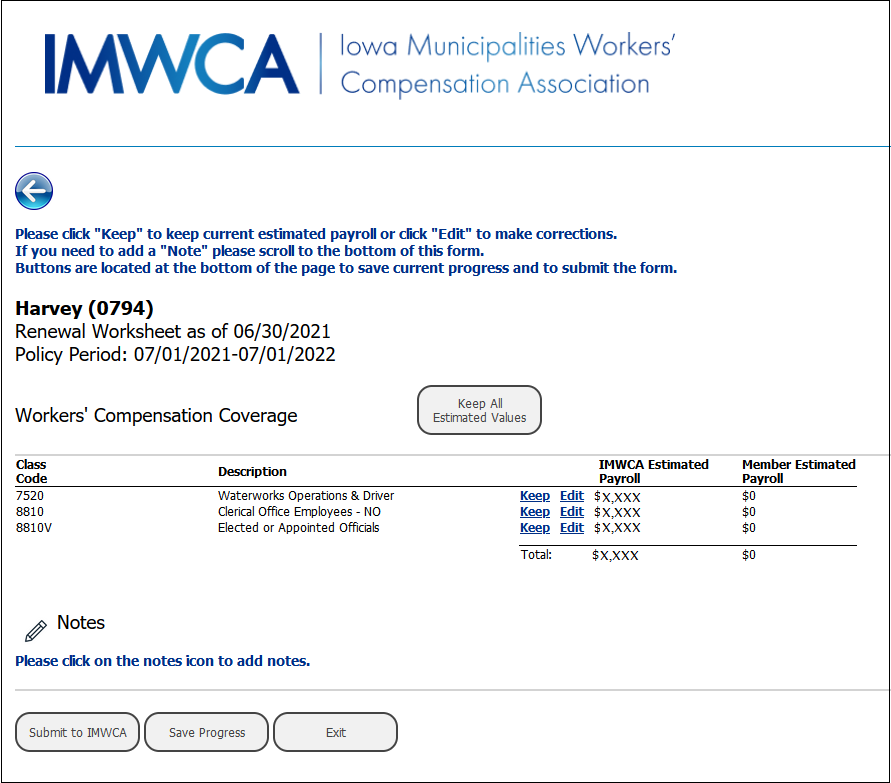 Payroll Audits Happening

Audits will be performed in July and August by IMWCA's contracted firm, Information Providers, Inc. (IPI). IPI's auditors will supply you with a personalized code to access their secure website portal to upload the necessary records to complete the audit. 

Members will receive an email with a list detailing the information needed to complete the audit. Having this information readily available will help the auditor efficiently complete the audit with fewer callbacks to obtain missing information. If you have questions about the audit process please contact me at andrewjustice@iowaleague.org or (800) 257-2708.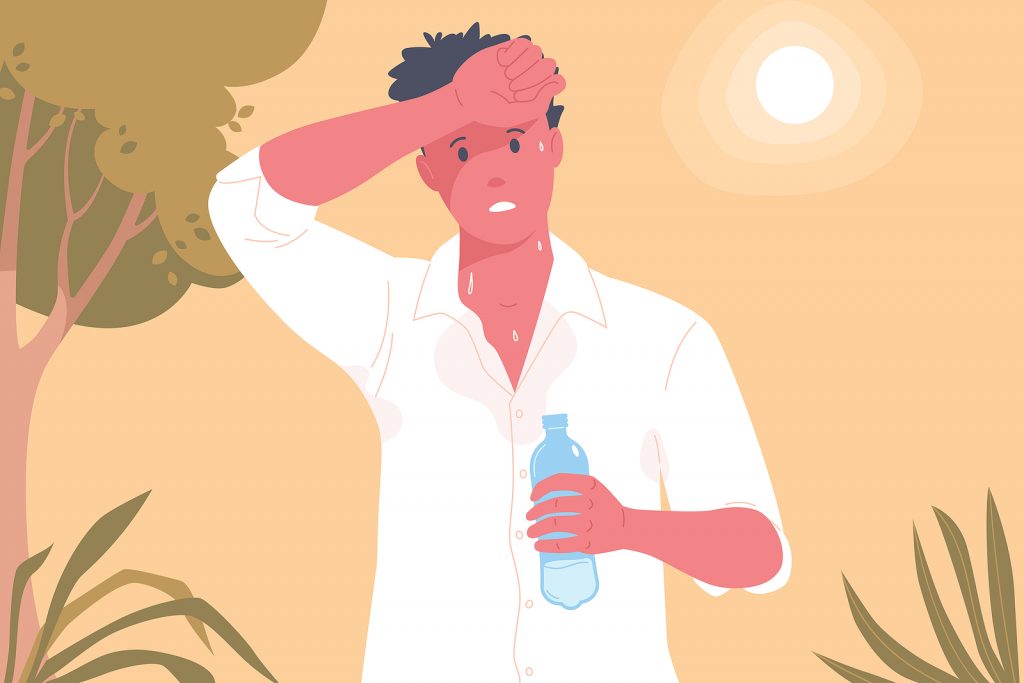 Stay Cool
With summer in full swing and temps have been reaching some high numbers, we wrote some articles on heat exhaustion and heat stroke. Read some safety tips on staying cool and preventing these illnesses on hot days!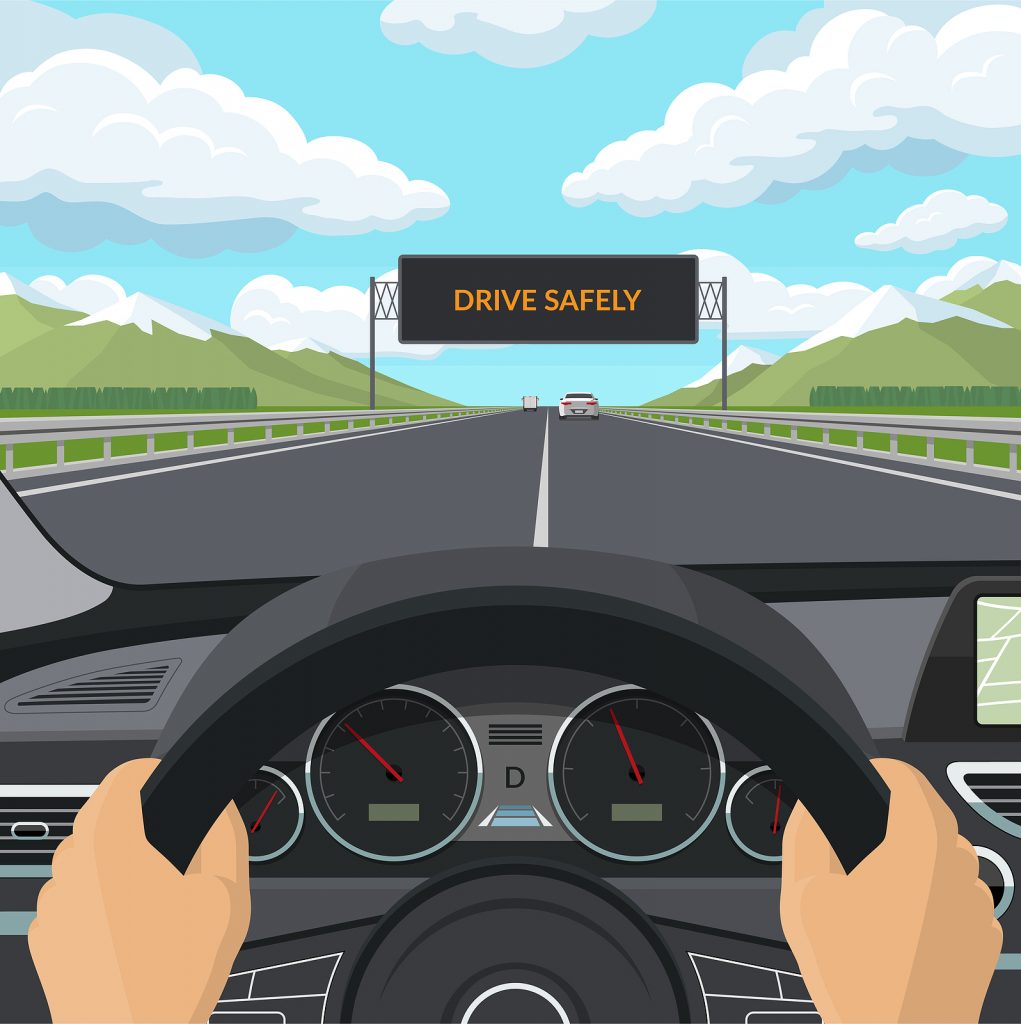 Safe Driving
Employees operate various vehicles throughout their day-to-day activities. Check out some great articles on seatbelt usage and a sample model policy as well as helpful tips on reducing distracted driving.
Upcoming Events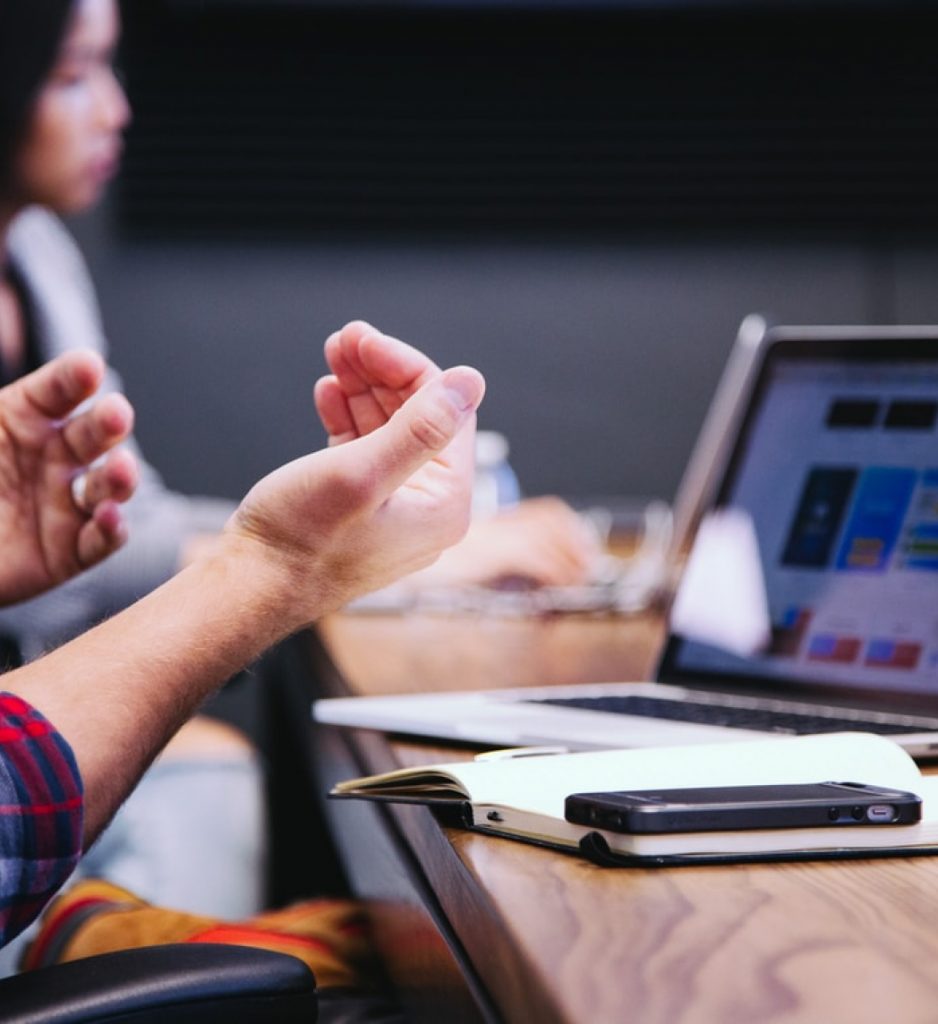 2022-05-10 11:00 – 2022-05-10 12:00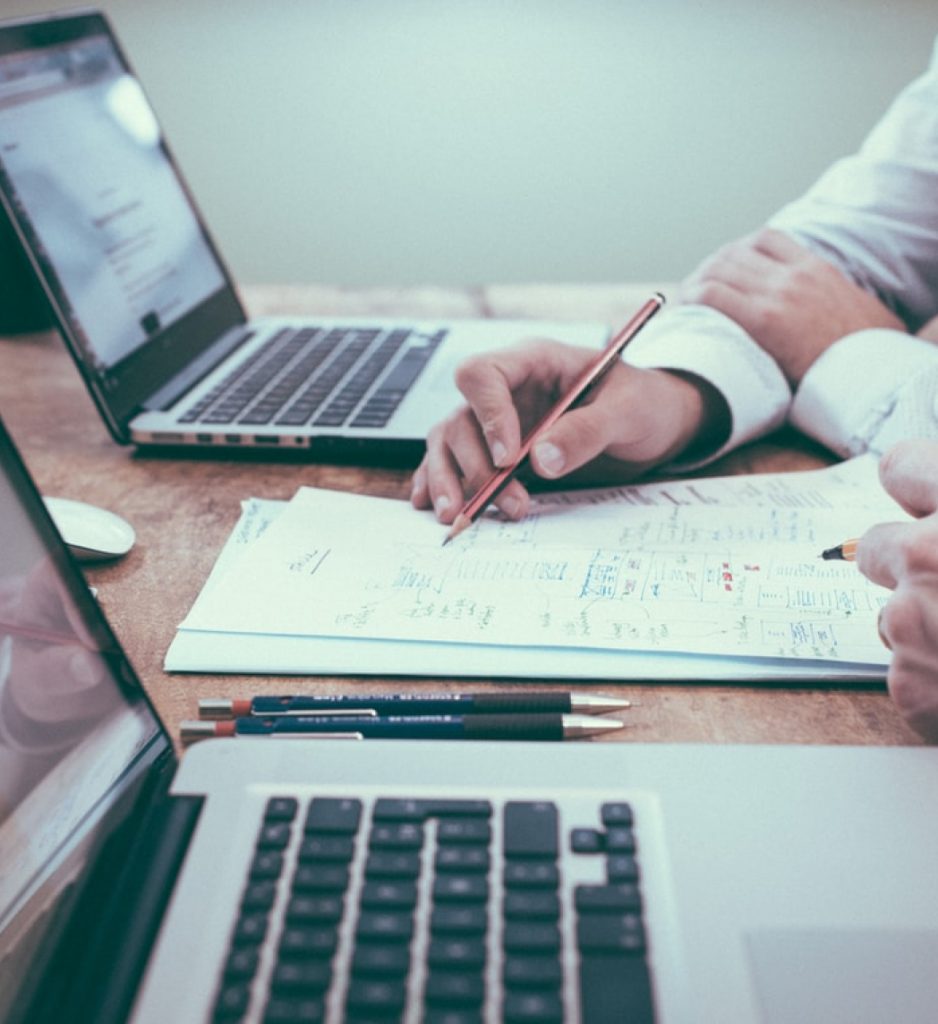 2022-05-19 10:00 – 2022-05-20 11:00