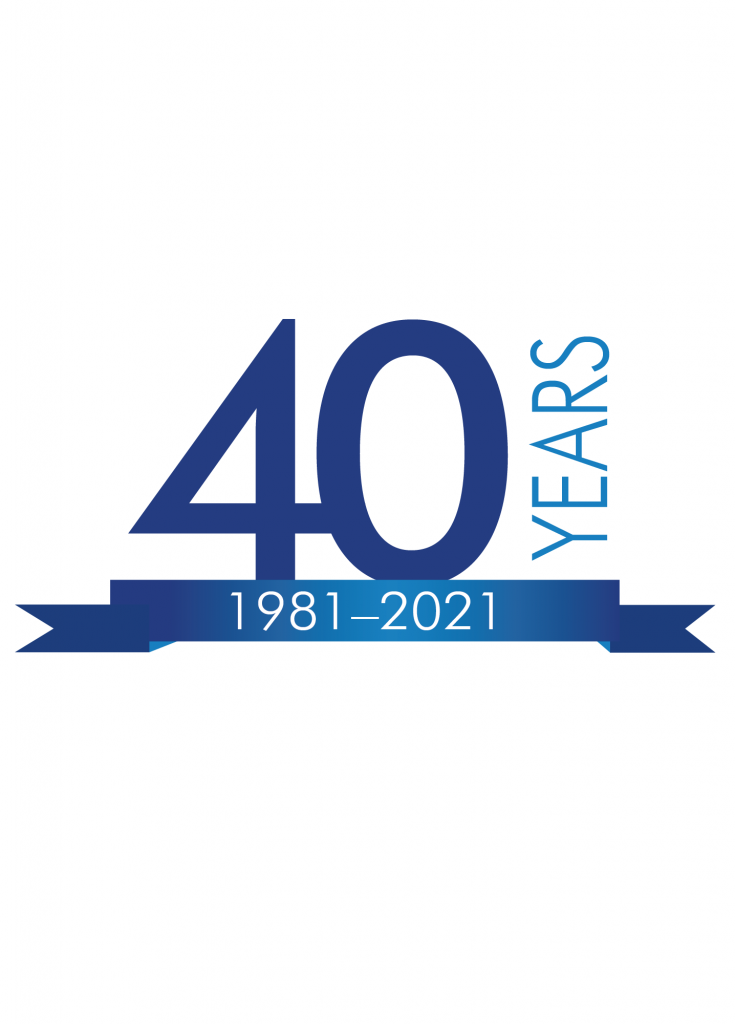 Welcome to the
Next 40 Years
IMWCA turned 40 on July 1 and we decided a new look was in order — A new logo and a new website! Throughout our 40th year, you'll enjoy new content and feature launches designed to make imwca.org an interactive toolbox.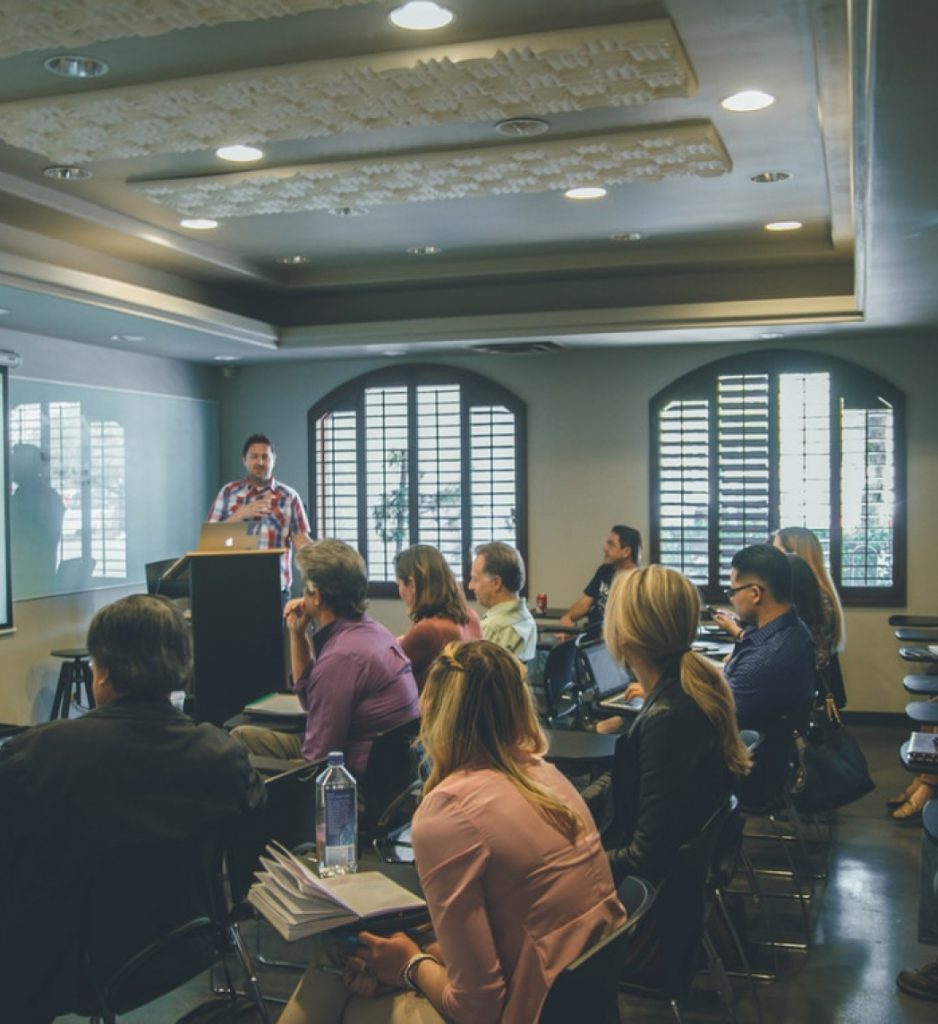 Update on IMWCA
One-Day University

We have decided to postpone the October 12 event. As an organization that focuses on member safety, we weighed all factors, including the increased cases of the delta variant, and agreed it would be best not to hold an in-person event this fall. Don't worry, though. We will be planning some training and networking opportunities virtually this fall. Stay tuned for more information.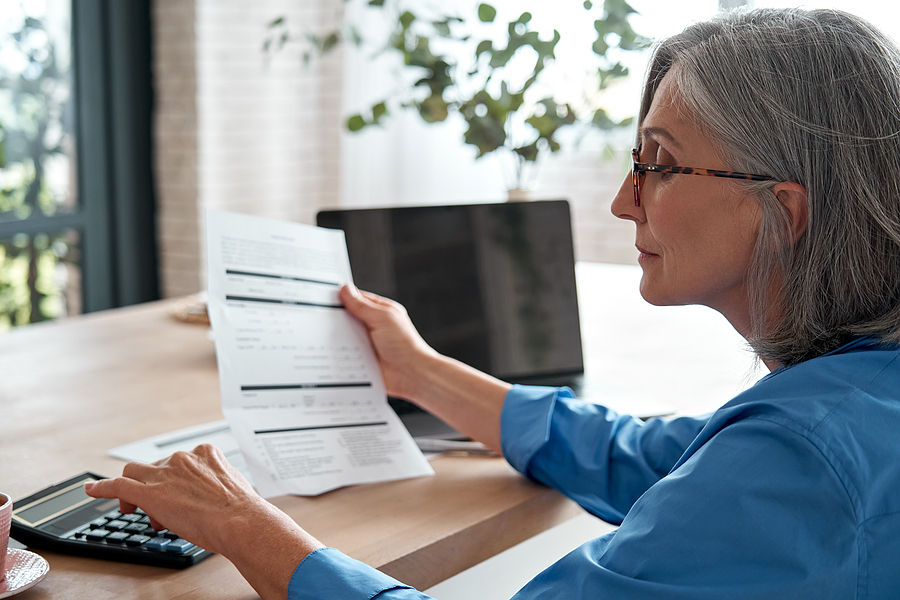 Audits Season Closing Soon

Information Providers Inc (IPI) is wrapping up this year's payroll audits. Please make sure your audit has been completed, if you haven't already.
Upcoming Events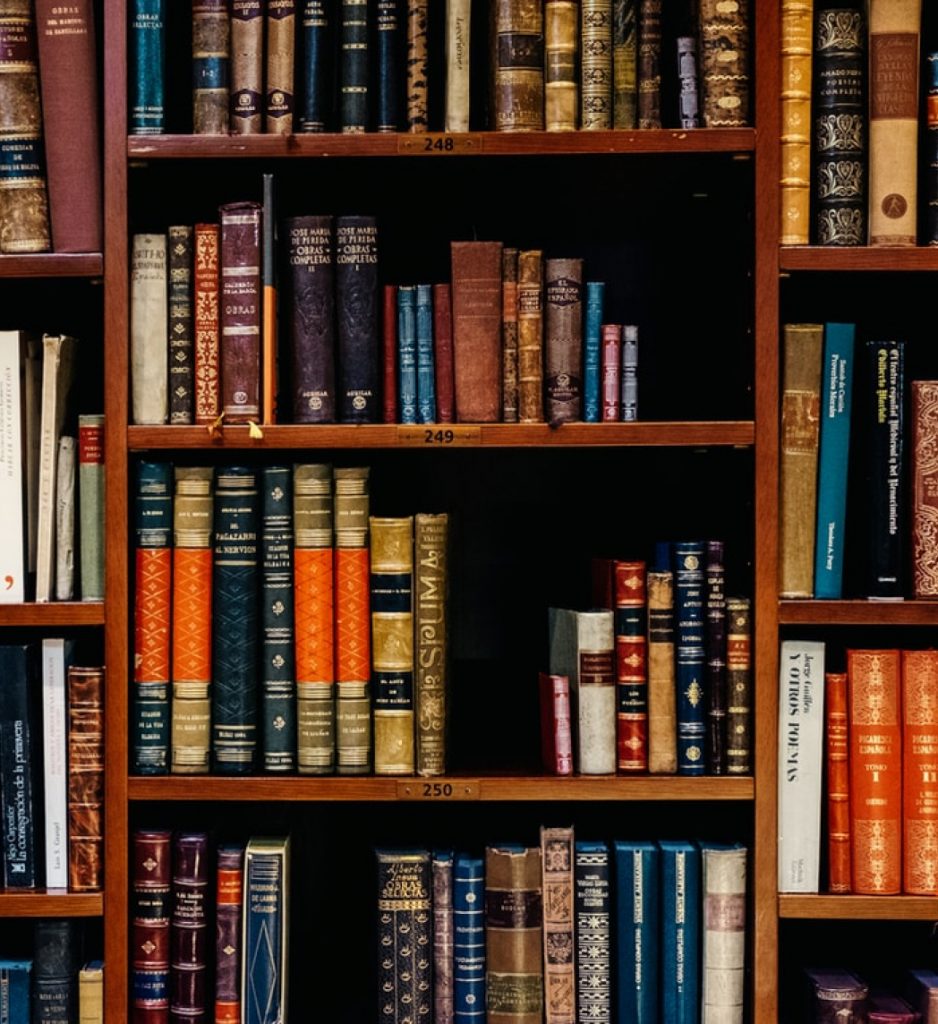 2021-09-15 13:00 – 2021-09-17 12:00
Hyatt Regency Coralville Hotel & Conference Center
300 E 9th St
Coralville, IA 52241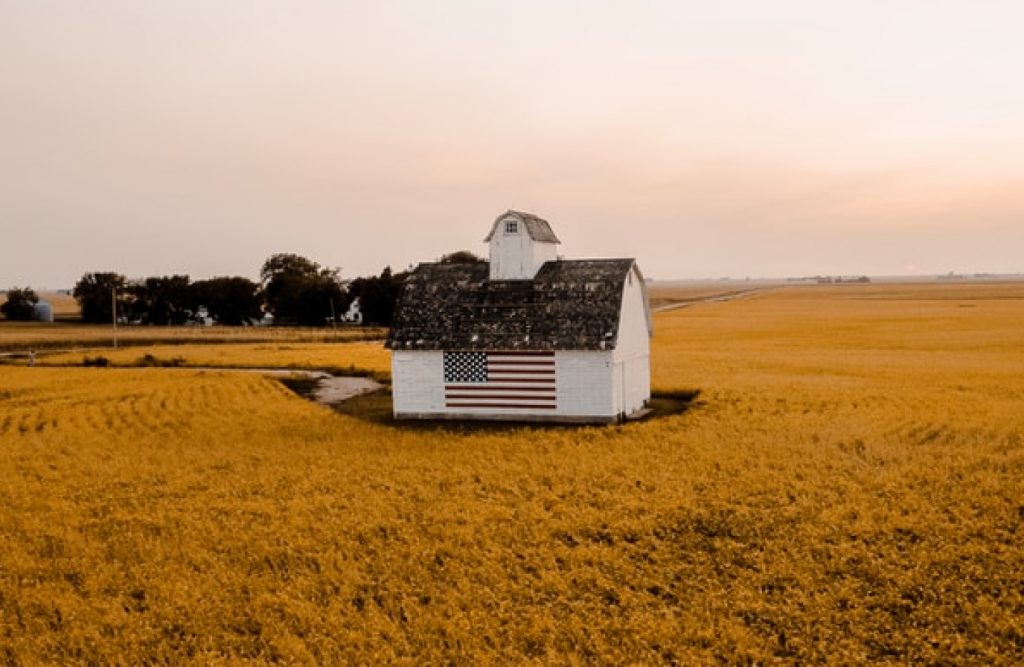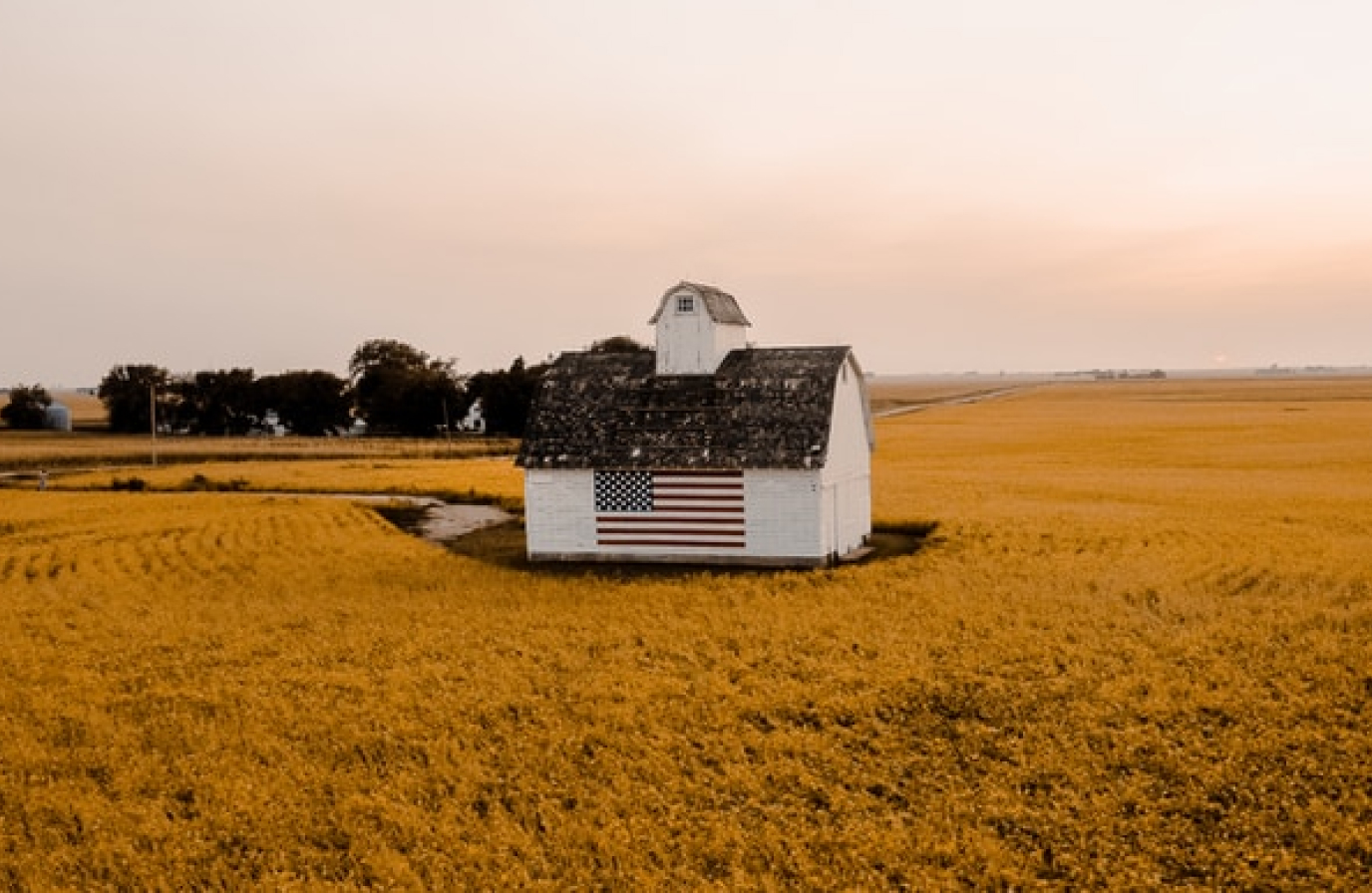 2021-10-20 08:00 – 2021-10-22 17:00
Holiday Inn Des Moines Airport
6111 Fleur Drive | Des Moines, IA 50321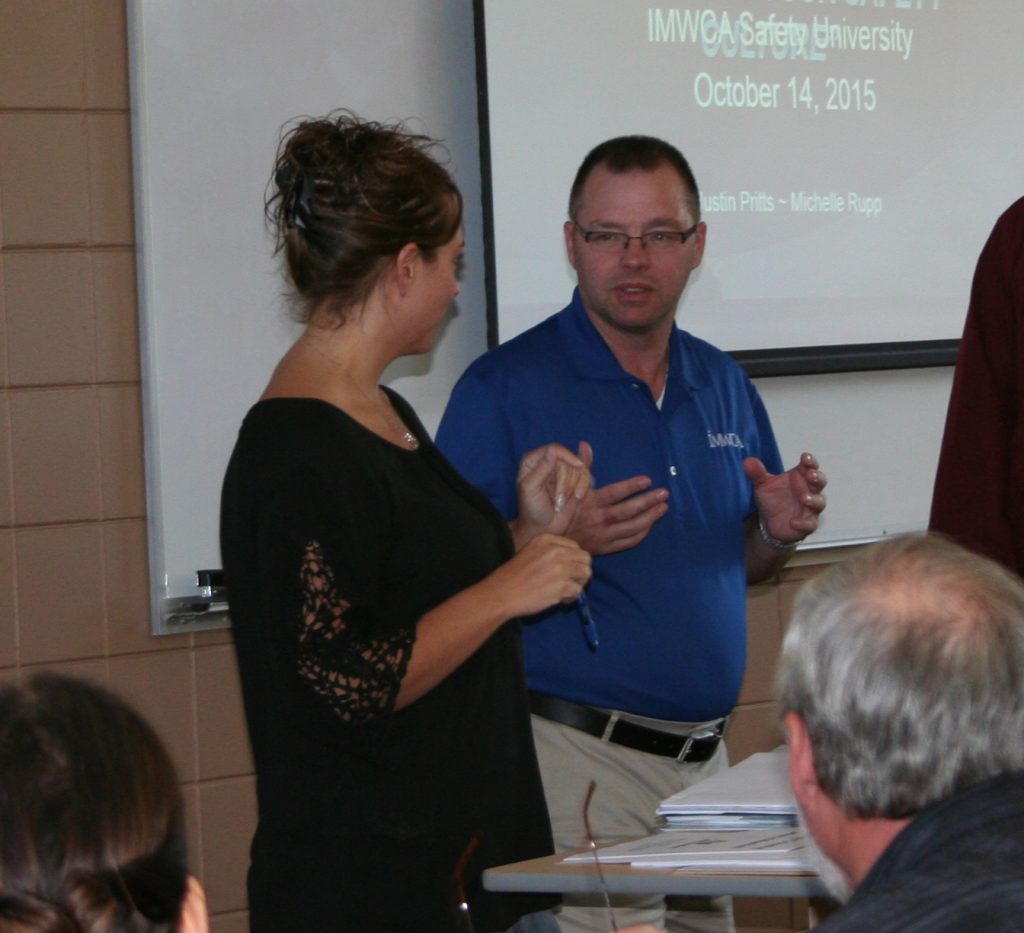 2021-10-12 09:00 – 2021-10-12 18:00
Hilton Garden Inn – Johnston
(515)-270-8890
8600 Northpark Drive
Johnston, IA 50131