Renewal Process
The National Council on Compensation Insurance (NCCI) sets the rates, which are approved by the State of Iowa Insurance Commissioner. All carriers in Iowa use the same rates. While IMWCA is not required to follow the NCCI rates, we choose to adopt the rates.
IMWCA offers discounts to our members to help offset rate increases, with the average discount for renewal being 35%. Many members will also enjoy a Good Experience Bonus, an additional discount for members with an experience modification factor of .95 or better. The number of members receiving the Good Experience Bonus seems to be increasing, which means more members have favorable loss ratios and decreasing MOD factors. In other words, more members are keeping their employees safe.
Renewal Timeline
All IMWCA members have a common renewal date of July 1. IMWCA produces Estimated Payroll Worksheets using the previous year's audited payroll and increasing it by 3%. The percentage is based on cost-of-living increases.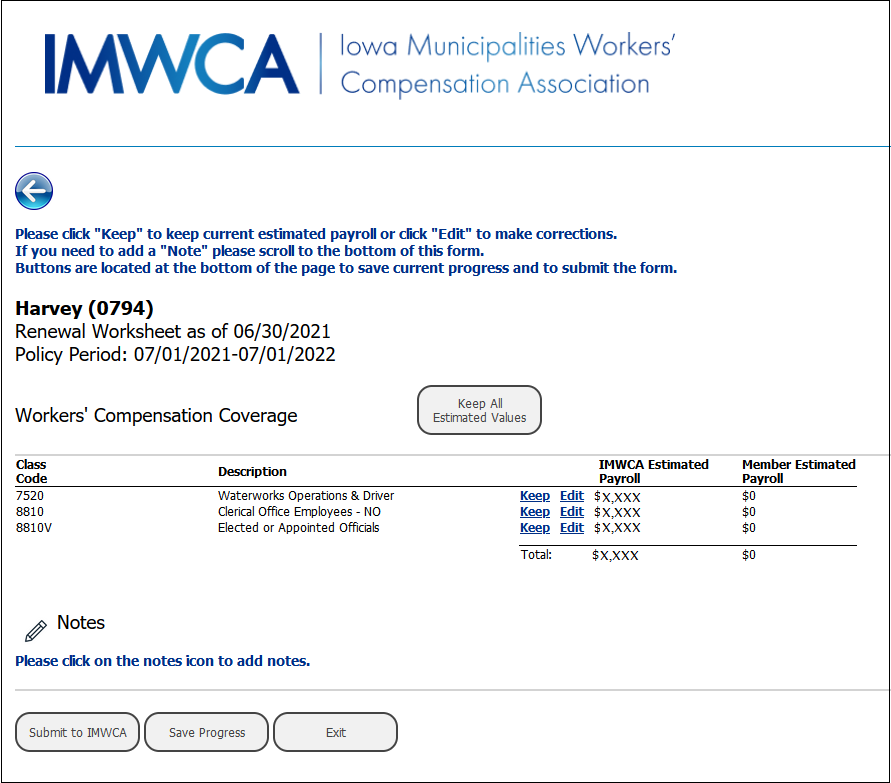 Members then have the opportunity to review and make adjustments to their estimated payrolls to more accurately reflect anticipated changes in operations and staffing. We request all members complete a worksheet even if no adjustments to the estimates are made.
Mid February
Payroll worksheet available to members and agents for completion online.
March 31
Deadline for renewal changes. Changes after the deadline will be picked up at audit.
Mid May
Premium invoices and renewed policies available online.
---
NCCI Class Codes & Rates
The National Council on Compensation Insurance (NCCI) provides class codes and rates to 38 states, including Iowa. NCCI reviews and updates the loss data collected each year and makes recommendations on class code and rate changes to the State of Iowa Insurance Commissioner. Once approved, IMWCA applies those class codes and rates effective the following January 1.
---
Have questions about the timeline?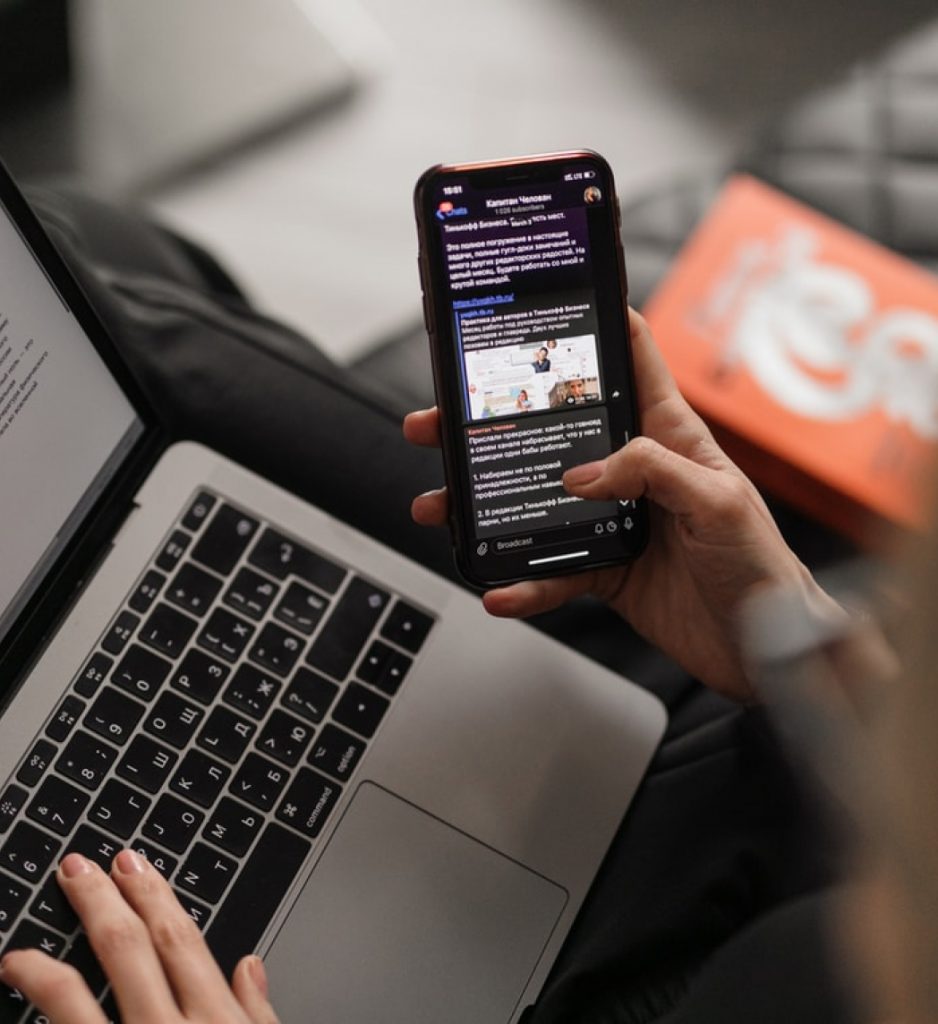 Informer Newsletter
Our bi-monthly newsletter includes information about IMWCA as well as timely topics of general interest, including safety and health.