IMWCA University
Ongoing training is critical to employee safety, a cornerstone of IMWCA's mission. Our annual IMWCA University – formerly known as the One-Day Safety University – offers training on a broad range of topics aimed directly at Iowa's local government employees: safety coordinators, managers, city staff, elected officials, and agents.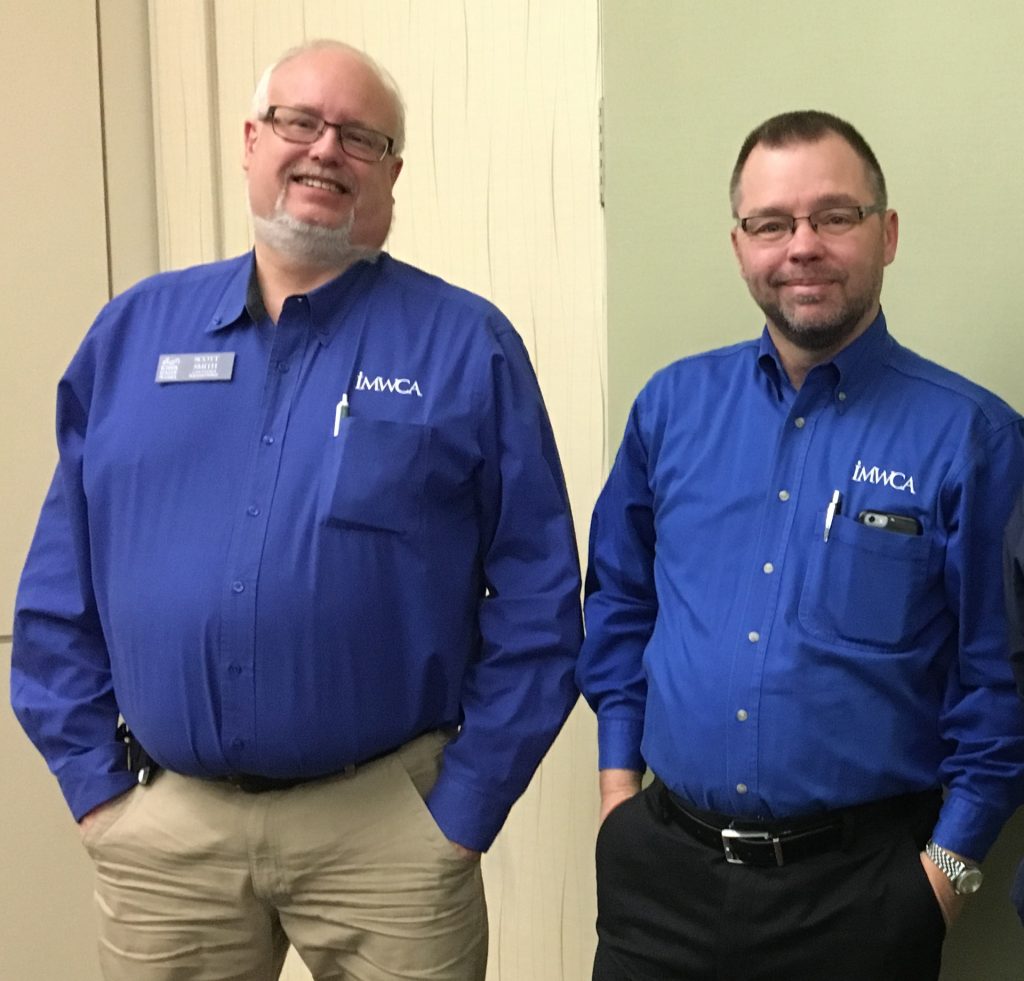 IMWCA University 2023
April 10-11, 2023

2023 Agenda
Monday, April 10 Space is limited, so pre-registration is required
2-4 p.m. | Active Shooter Drill Urbandale City Hall (15 spots remaining)
The Urbandale Police Department will take the group through three simulated scenarios at the Urbandale's City Hall. Please note that this workshop will require movement.

2 p.m. | Urbandale Public Works Facility tour
Tour the new facility and see what Urbandale included in their design and how it helps them maintain safety in the workplace.
3 p.m. | Urbandale Public Works Facility tour (encore session will happen if the 2 p.m. session is full)
5 p.m. | Social Hour – Hilton Garden Inn, hosted by IMWCA
After April 10 workshops are complete, join IMWCA at 5 p.m. for a social hour at the Hilton Garden Inn to connect with IMWCA staff and other members of the pool. Lite apps and beverages will be provided. Registration required.
Tuesday, April 11
9 a.m. | You're Hired!!! Or Not… Recruiting Problems
We have all heard and experienced it — how do we find good employees for our open positions? It's time for a bit of creativity, learn some ways to help recruit in today's world.
Speaker: Lisa A. England (Mart), SPHR, SHRM-SCP
Human Resource & Management Adviser, IMWCA
10 a.m. | Medical Providers and You: How to Manage Your Program
You have a medical provider program and are unsure what to do or if you need to do anything. We chat about your medical program and provide helpful tips for managing it so everything runs smoothly.
Speakers: Amanda Fesenmeyer, SHRM-CP, Human Resources Director, Black Hawk County
Jamie N. Anderson, CLRP, Human Resources Director, City of Fort Dodge
Ron Engle, Risk Manager, City of Sioux City
11 a.m. | An Incident Occurred… Now Review and Improve
When an incident occurs, it is important to know what happened and why it happened so that changes can be made to prevent future problems. In this session, the panelists will discuss their perspectives on incident review and why they feel it's been important to help them build a safety culture.
Speakers: Garfield Coleman, Risk Manager, Pottawattamie County
Josh Wuebker, Public Works Director, City of Perry
Tony Breitbach, Purchasing & Risk Manager, City of Dubuque
Noon | Lunch & Program
1 p.m. | Safety Speaks: Incentives for Your Employees
Safety training in your organization is important, but getting everyone on board may be challenging. Providing incentives can help spur your employees to be safety aware. Washington and Muscatine will share how they have improved their culture with some perks for their employees.
Speakers: Keith Henkel, Safety Director, City of Washington
Stephanie Romagnoli, Human Resources Manager, City of Muscatine
2 p.m. | New Stressors, Let's Learn to Deal with Them
Stress happens, to everyone, at every job and in daily life. And stress can impact the way you work and cause you not to be completely focused, which could create safety problems at your job. Addressing the stressors in your life and learning how to deal with them can prevent impacts in other areas of your life.
Speaker: Jason Haglund, MS CADC, Haglund Consulting LLC, Ames
University Presentations
In case you missed it, here's some materials from past University sessions.
​Shield's Study Results on Slip and Fall Prevention Recording
Shield Safety Director Michael Raner highlights the results of the safety grant study that took place last winter involving the use of slip-resistant footwear. Michael discusses what footwear was optimal and under what circumstances. He covers training, policies and enforcement issues that were part of the study. Great information for safety directors and department heads on a great way to reduce a significant number of claims.​
First Responder EAP Recording
​Lisa Mart, IMWCA human resources and management adviser and Maynard Wellik from Connections Inc. cover two programs IMWCA has rolled out, First Responders Employee Assistance Program and Critical Incident Stress Debriefing Services.
Top 5 Questions IMWCA About Safety Related Questions
​IMWCA staff share 5 top questions they get from members and why those questions are important to the safety of employees and the benefit to members. Topics include why local governments are not exempt from Iowa Law regarding what safety programs do local governments need and how often we need to train our employees.​
Training Videos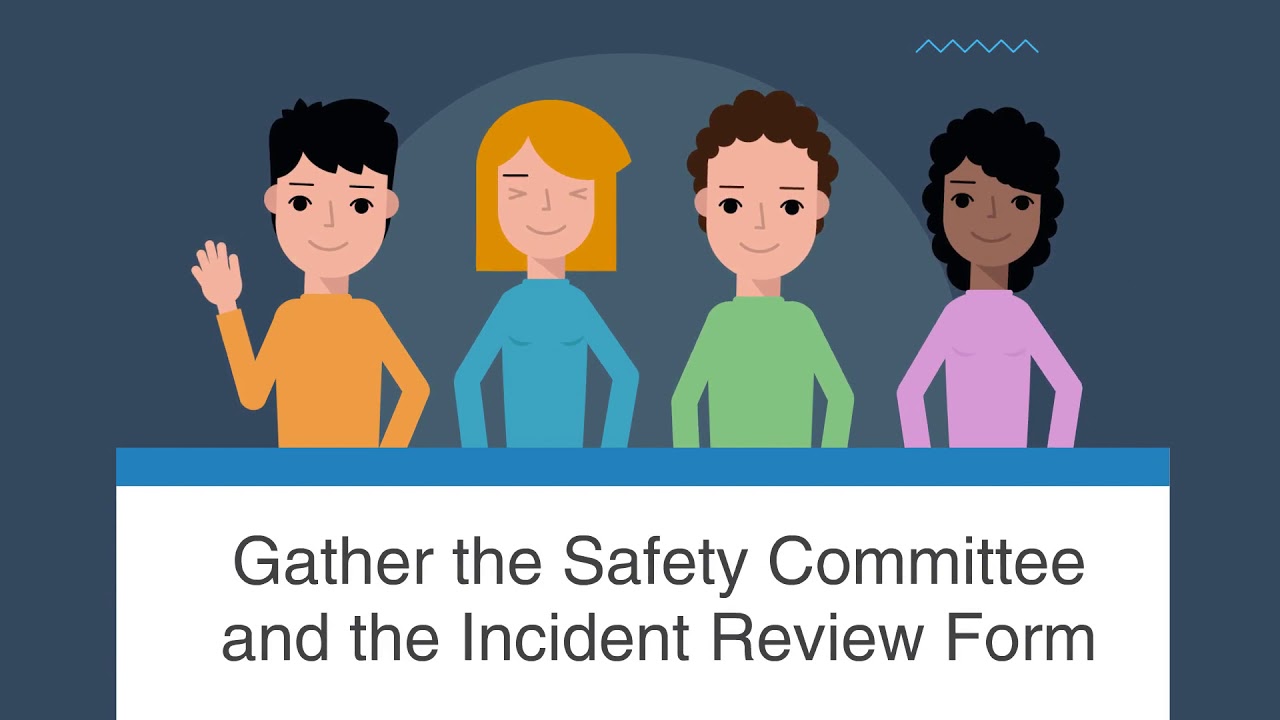 After the initial shock of a workplace injury, many people ask, "what next?!" The simple answer: an incident review. Learn about our incident review form.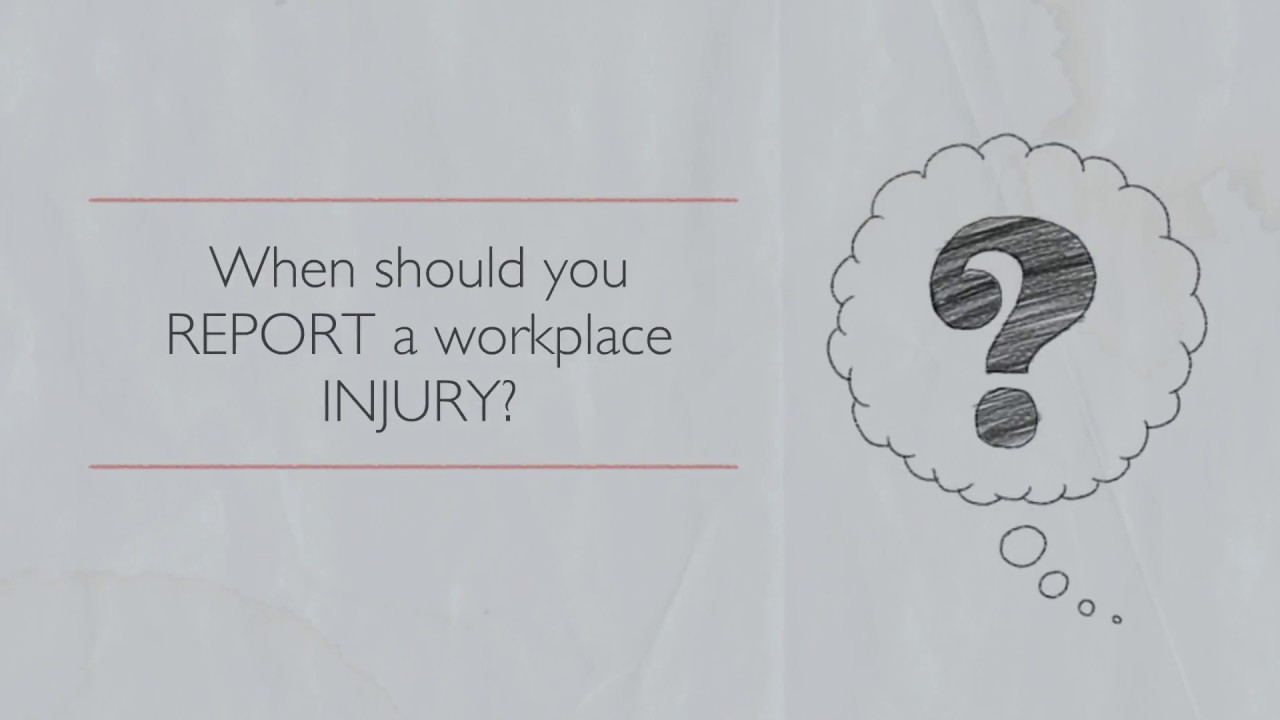 Do you know when to report a claim to IMWCA? Find out when you should report a workplace injury to Company Nurse, IMWCA's claims reporting partner.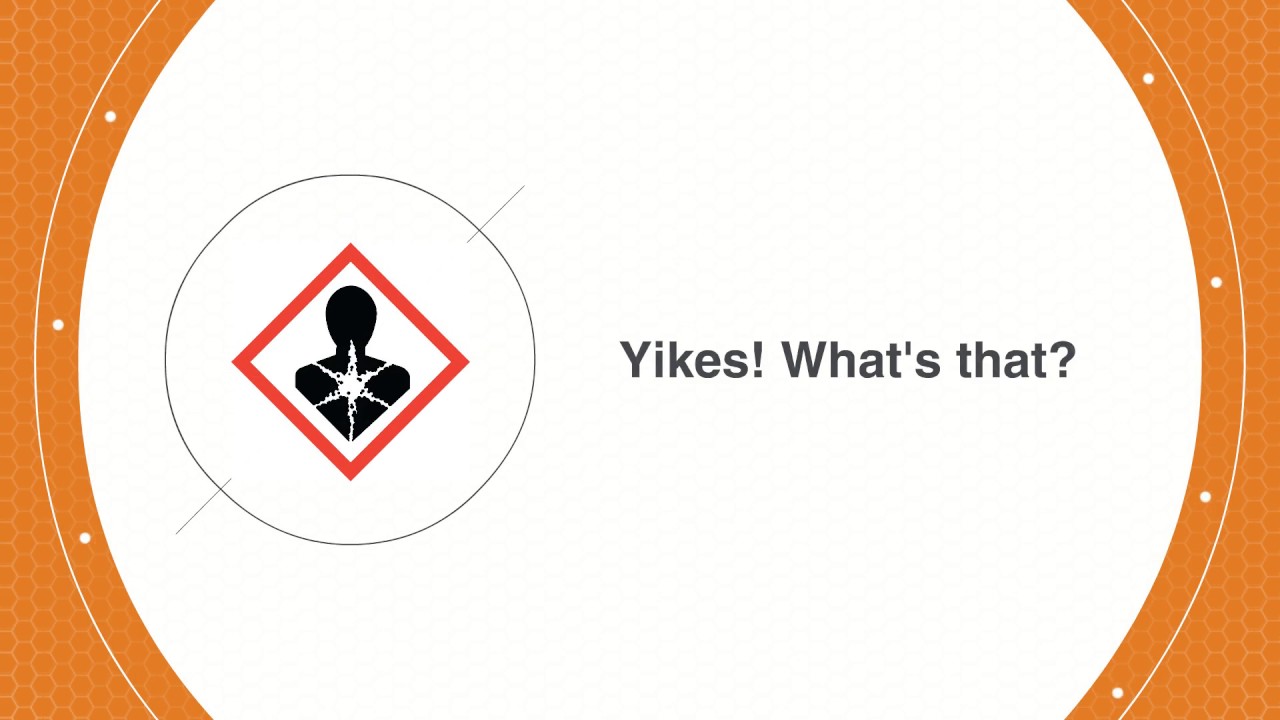 Do you and your employees have the new Globally Harmonized System pictograms memorized? After all, the new system's consistent and easily understandable information about the chemical products isn't useful if you can't identify the hazards.