Communication
Connect with us on our various communication platforms to stay updated on the latest news, events and resources.
Our communications are designed to include all of our services that can assist your workers' compensation needs.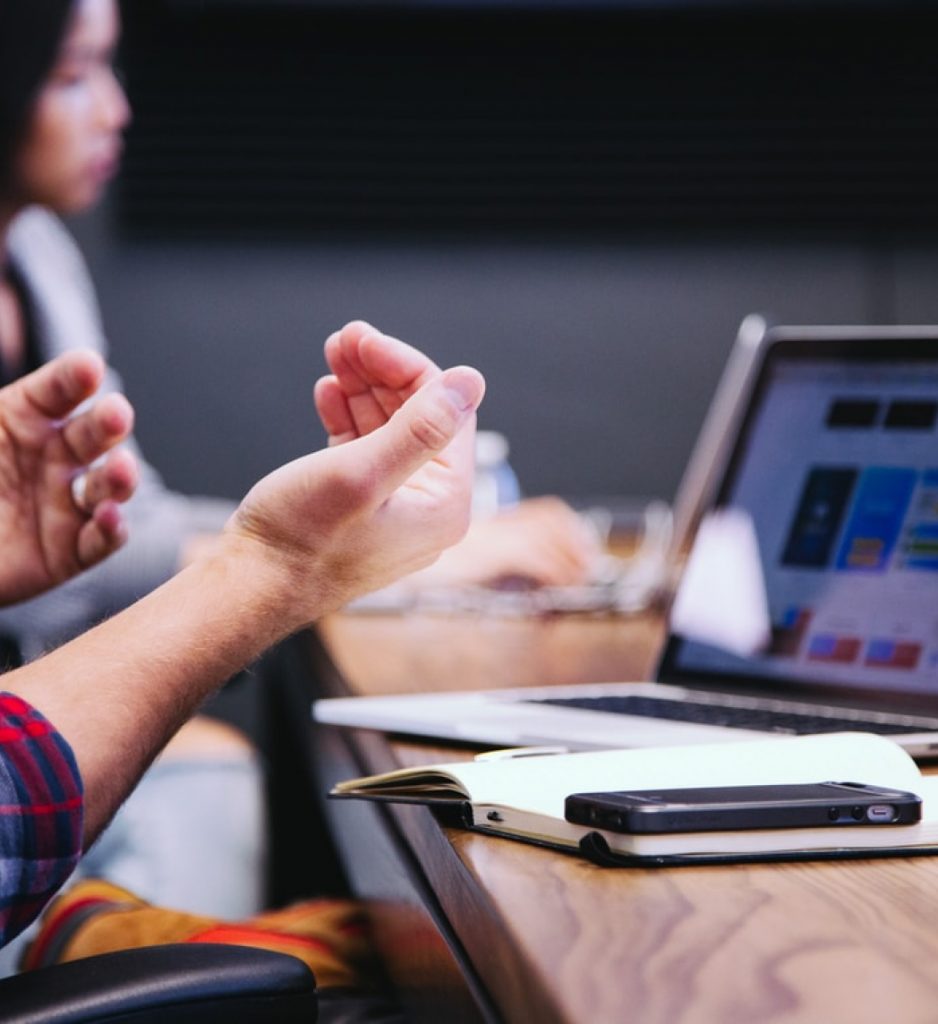 Resources
Training Videos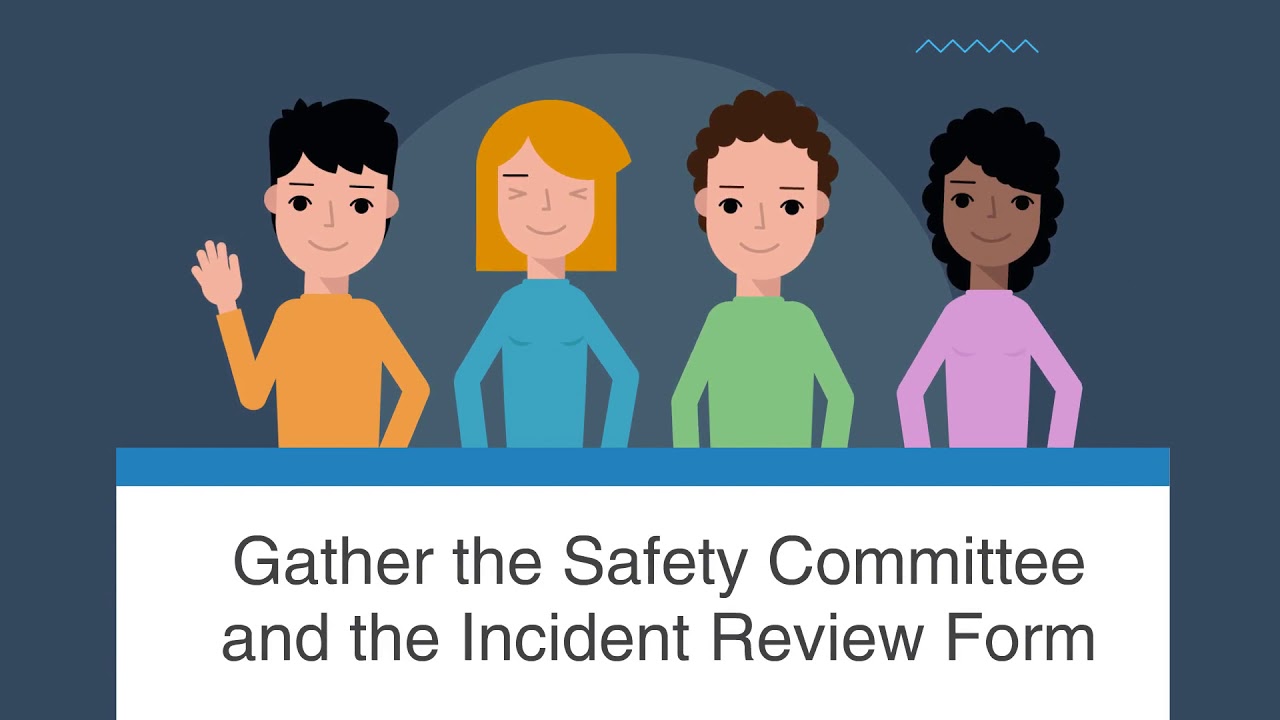 After the initial shock of a workplace injury, many people ask, "what next?!" The simple answer: an incident review. Learn about our incident review form.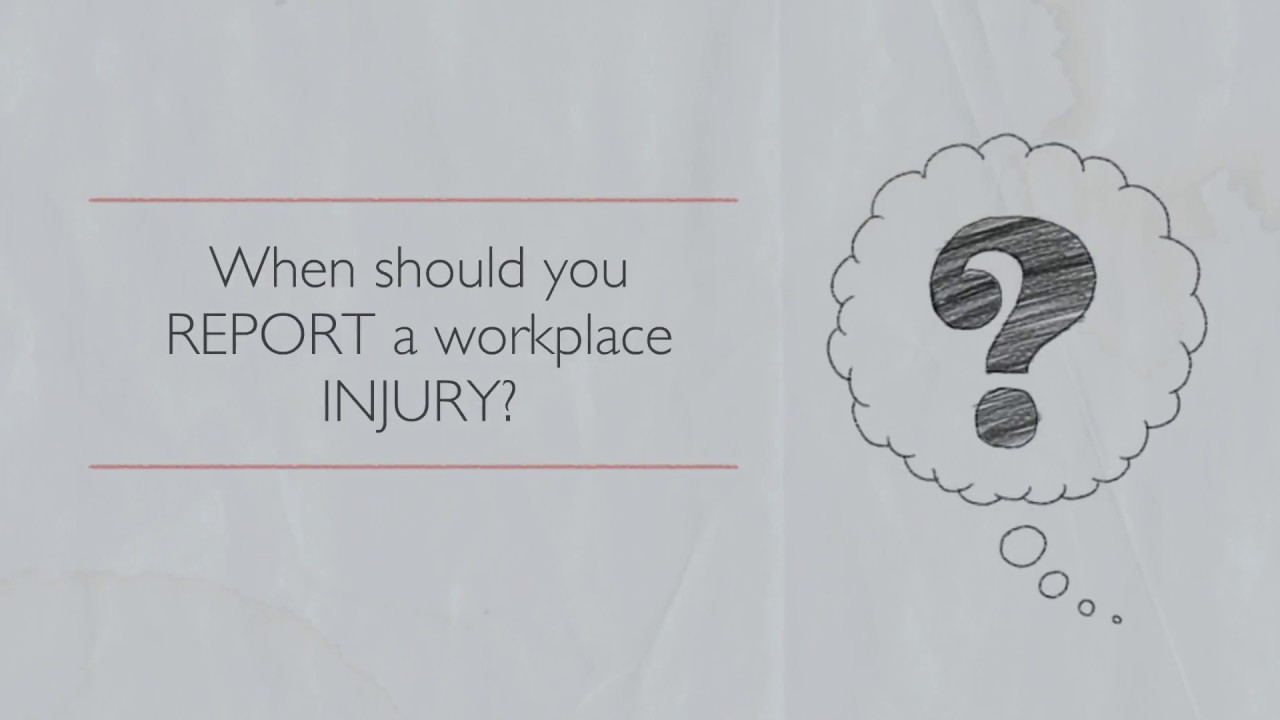 Do you know when to report a claim to IMWCA? Find out when you should report a workplace injury to Company Nurse, IMWCA's claims reporting partner.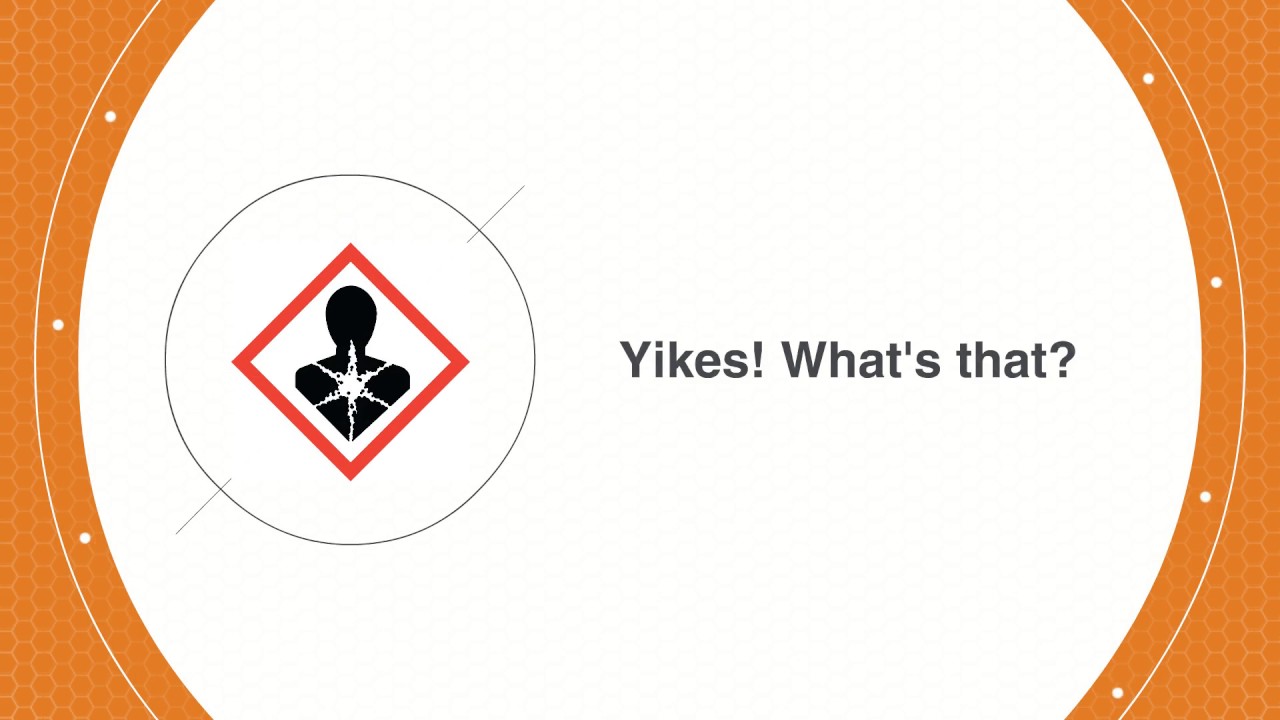 Do you and your employees have the new Globally Harmonized System pictograms memorized? After all, the new system's consistent and easily understandable information about the chemical products isn't useful if you can't identify the hazards.