Interchange of Labor
Many members have employees who divide their workday doing different types of work. They may work in various departments such as water, sewer and parks, as well as doing general maintenance on buildings or vehicles.
IMWCA follows the Interchange of Labor rule established by the National Council on Compensation Insurance (NCCI). The rule allows payroll to be allocated to various department codes in which an employee's work may be classified. The payroll records must reflect the actual time (hours) spent working within each job classification and the employee's average hourly wage. Estimated or percentage allocation of payroll is not allowed.
Your payroll system may already collect this information. As long as you are capturing actual hours by job duty that can be related back to the class code, you already have the information needed to allow for Interchange of Labor. If you need an example, please contact us.
If the original payroll records do not disclose the actual payroll applicable to each classification, according to NCCI Rule the entire payroll of the employee shall be assigned to the highest rated classification that represents any part of his or her work. This means using the hours actually worked across class codes instead of a percentage allocation can have a significant impact on your policy.
Exceptions: Interchange of Labor is NOT allowed for work codes 8810, 8742 and 8227. (Example; city clerk does clerical work which is classified under work code 8810 as well as leaves the office to read the water meters for the city which is classified under work code 7520. Wages cannot be split between 8810 and 7520, therefore all the clerk's wages will be assigned to work code 7520.)
Please review how you currently keep payroll records and make necessary adjustments now to allow you to take advantage of the interchange of labor for your next workers' compensation audit.
---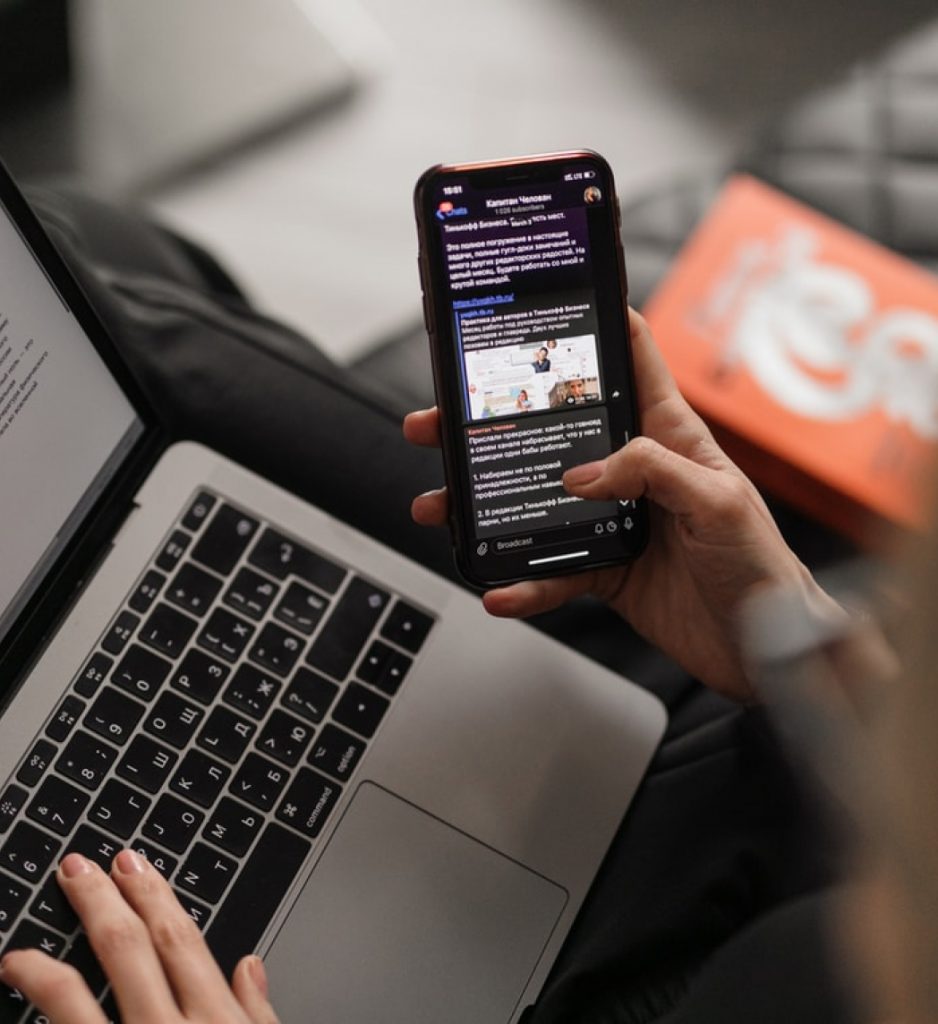 Informer Newsletter
Our bi-monthly newsletter includes information about IMWCA as well as timely topics of general interest, including safety and health.