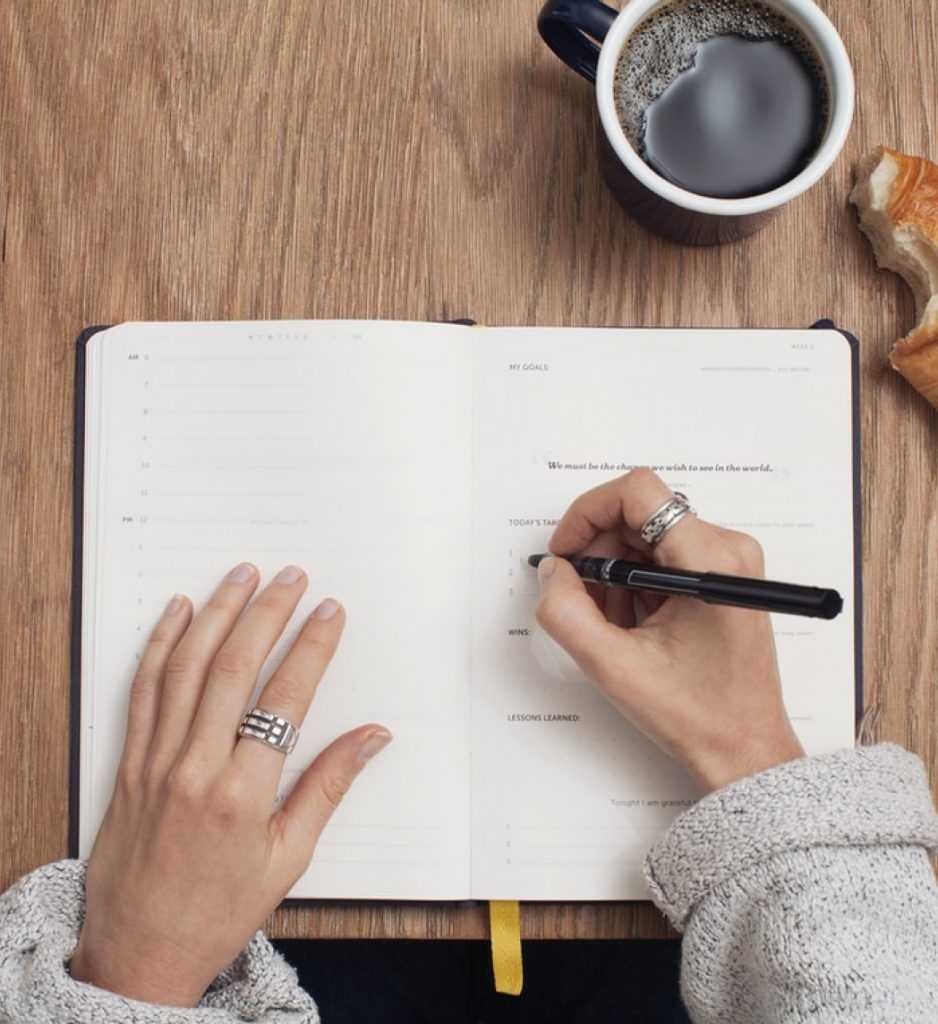 Track Your Training
Track your training to assist your organization in maintaining a yearly training schedule. These tools can be curated to fit your needs.
Training Videos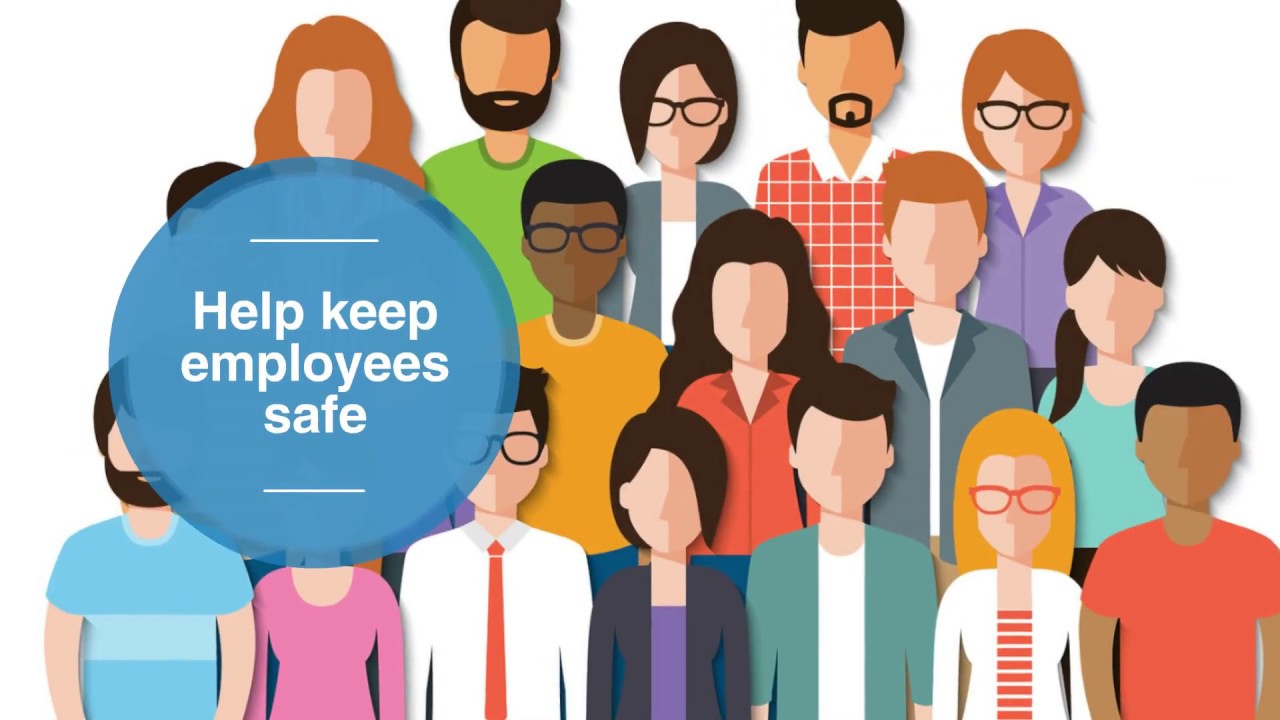 The Safety Study Grant and Safety Innovation Award programs began in Fiscal Year 2019-2020 to encourage innovative ideas for improving employees safety within the IMWCA membership and to share projects developed and implemented by members to reduce or eliminate significant safety exposures in the workplace.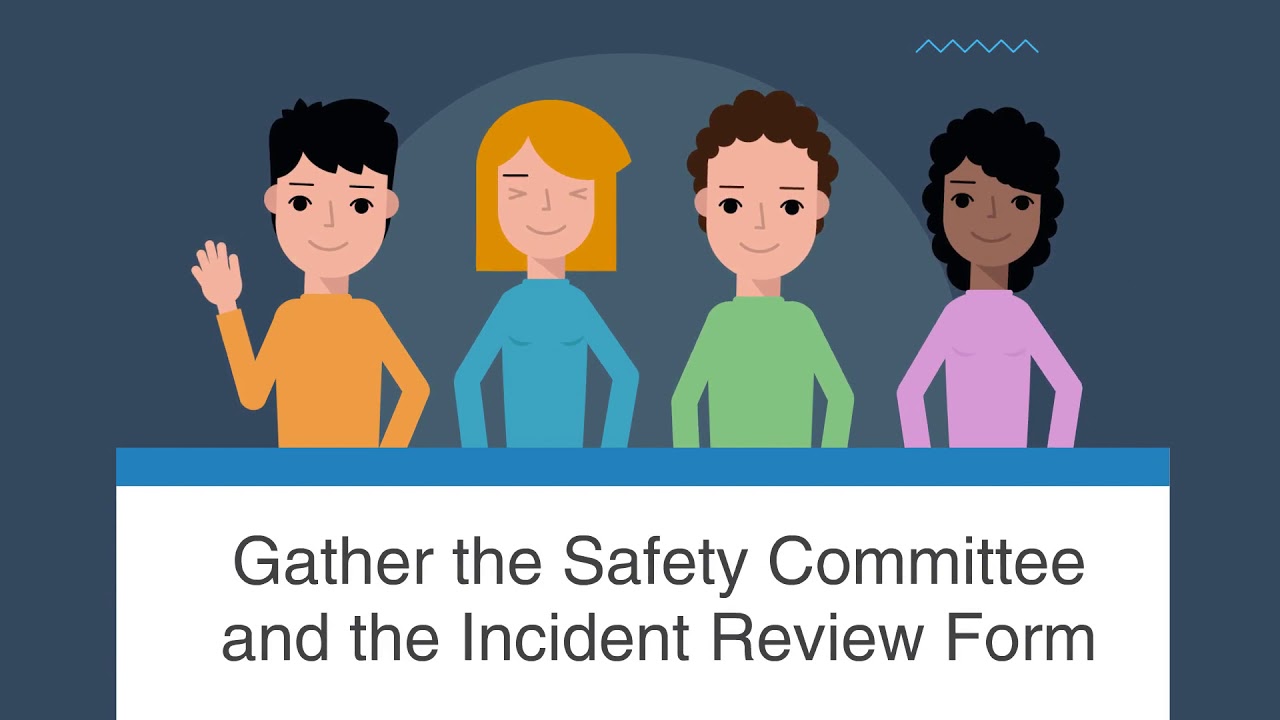 After the initial shock of a workplace injury, many people ask, "what next?!" The simple answer: an incident review. Learn about our incident review form.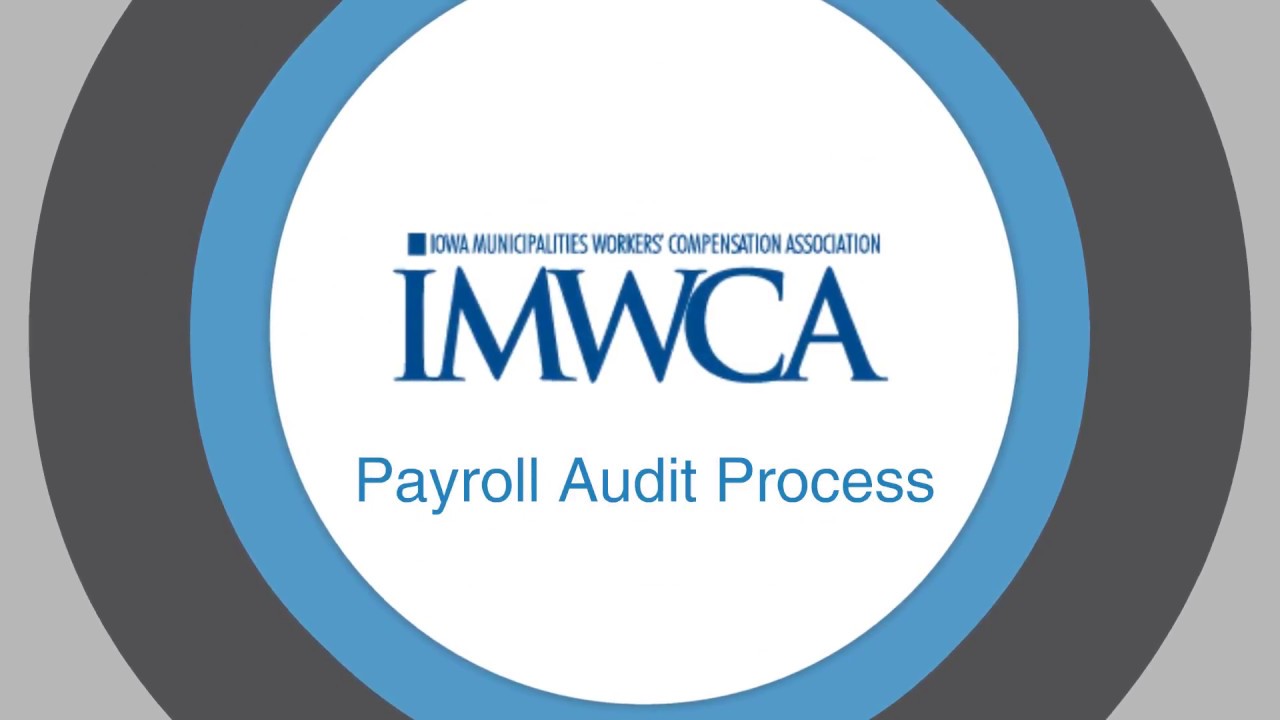 While IMWCA is preparing to renew workers' compensation policies for members for the coming fiscal year, we work with Information Providers Inc. (IPI) to audit this year's policy