Claims Forms
Here are some claims forms that you may have to fill out throughout your claim.
---
How to Report a Claim
If an injury is an emergency please call 911 or have them seen in the ER, once the injury has stabilized call Company Nurse at 1-888-770-0928. If the injury is not an emergency, please call Company Nurse asap.
---
Prescription Program
IMWCA partnered with Splashlight RX to provide pharmacy benefits to injured workers. The program allows injured workers to quickly and easily obtain needed medication without them incurring out of pocket costs.
---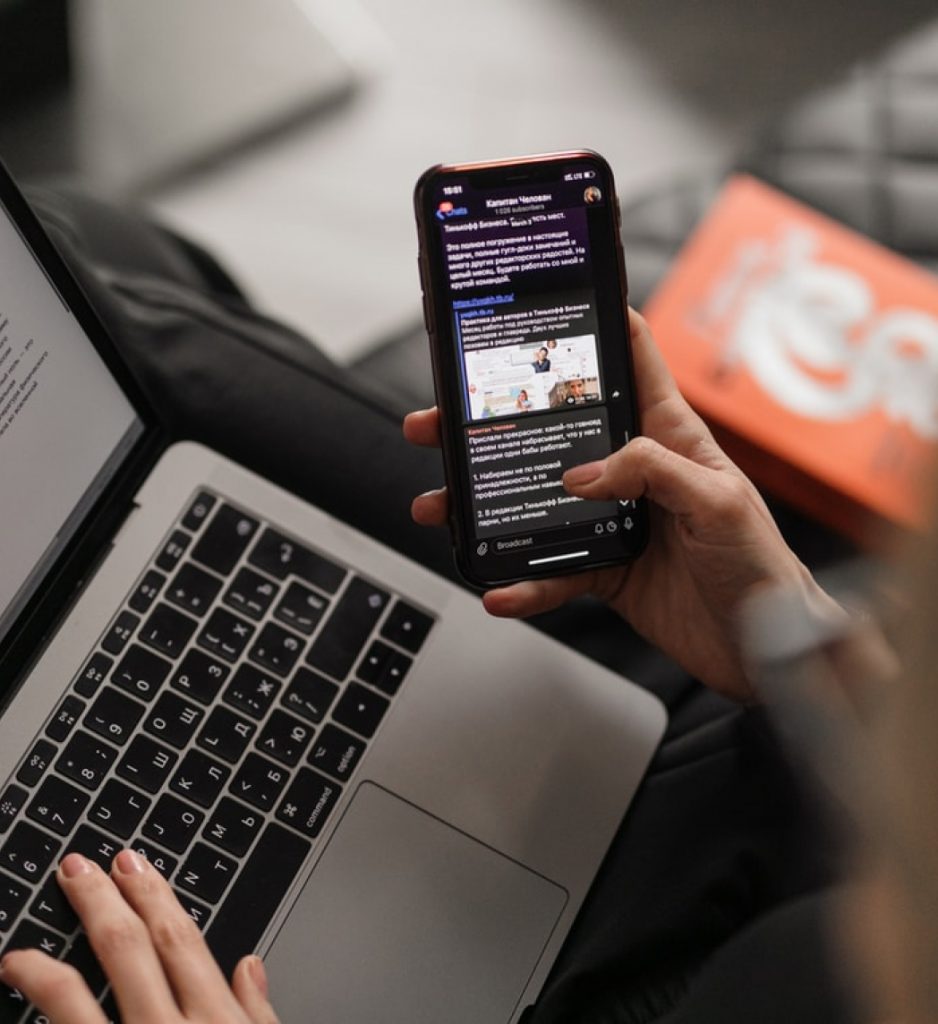 Informer Newsletter
Our bi-monthly newsletter includes information about IMWCA as well as timely topics of general interest, including safety and health.