Calendar
IMWCA's calendar of events will keep you updated on various training,
events, board meetings and important deadlines. Know of training to include, contact us and let us know.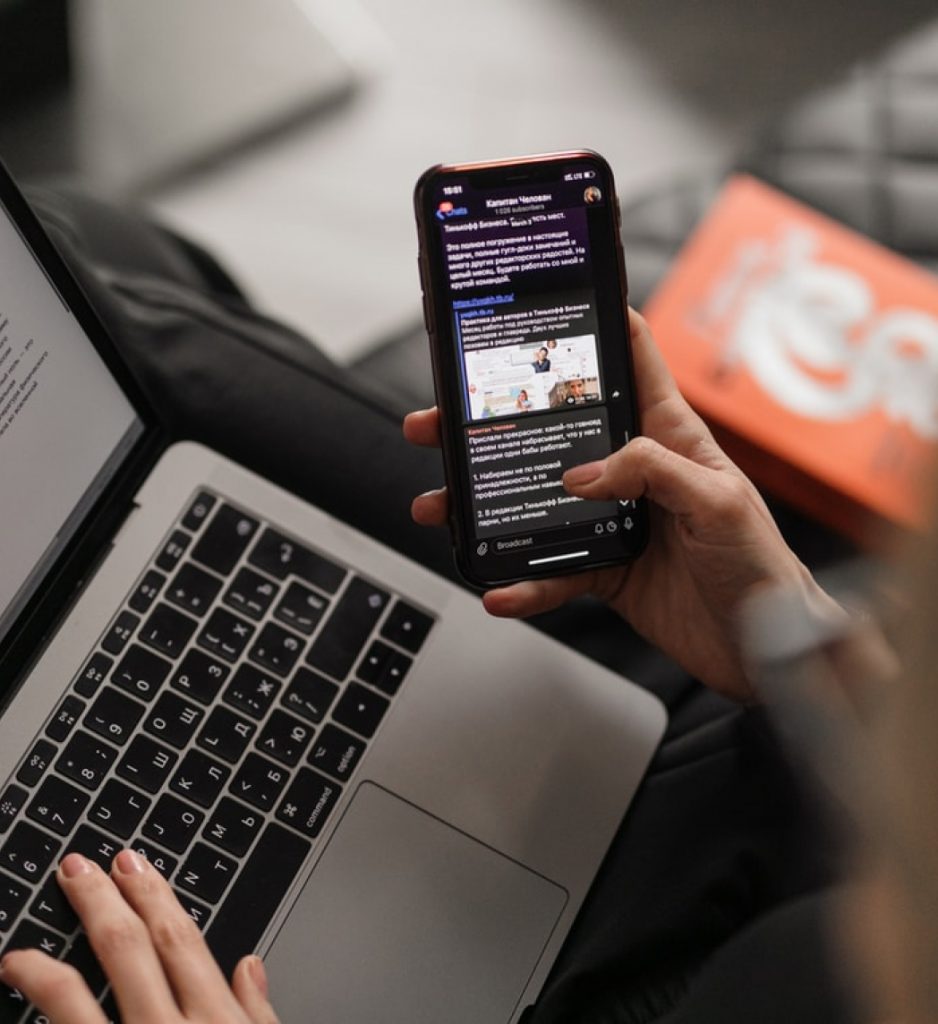 Informer Newsletter
Our bi-monthly newsletter includes information about IMWCA as well as timely topics of general interest, including safety and health. Have a newsletter suggestion or article, contact us!