Non-Statutory Volunteer Medical-Only
Any person who is a non-statutory volunteer of an IMWCA member does not receive remuneration and is not covered by the Iowa Workers' Compensation Act is eligible for this coverage.
If your municipality elects volunteer coverage, all eligible non-statutory volunteers must be covered.
When is a volunteer covered?
Participating in a volunteer activity sponsored by and under the direct supervision of the IMWCA member.
Traveling directly to and from such activities.
Description of Benefits
Limits: This coverage provides medical benefits only. Medical benefits paid under this policy shall not exceed $25,000 per occurrence or extend beyond two years from the date of injury.
Excess Coverage: This coverage is in excess of any other applicable insurance in force. It essentially "fills in" other plans' deductibles and coinsurance as well as pays remaining covered expenses if benefits of other plans are exhausted or if the volunteer has no other medical insurance.
Reporting: Members are required to retain a copy of the signed form for each volunteer. The member will have the signed forms available for the annual payroll audit. The forms also provide a mechanism for certification of claims.
Claims: Claims should be submitted through Company Nurse. The volunteer will follow the same process of reporting claims that employees use for workers' compensation. When asked for whom they work or who their employer is, the injured volunteer should give the name of the IMWCA member for whom they are volunteering.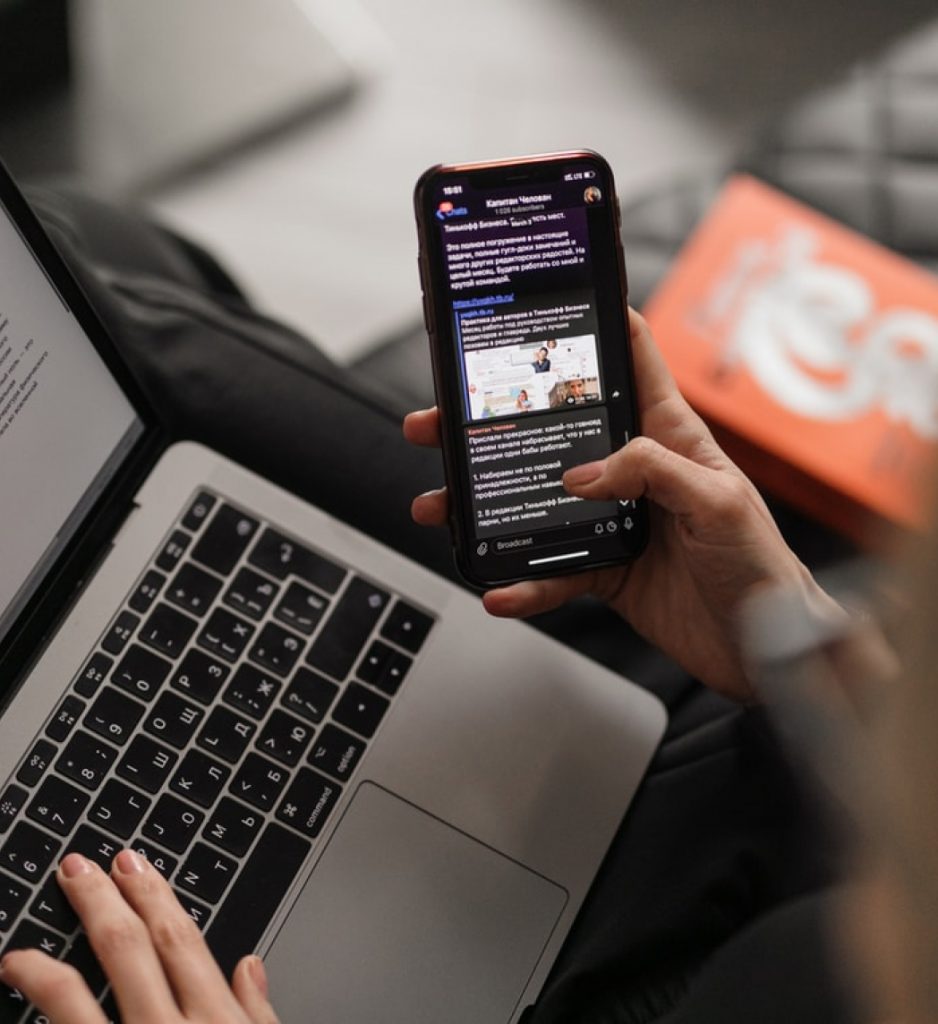 Informer Newsletter
Our bi-monthly newsletter includes information about IMWCA as well as timely topics of general interest, including safety and health.