Other Materials and Links
We have gathered a variety of helpful human resources and tools for your organization to use. These other materials may help in various situations.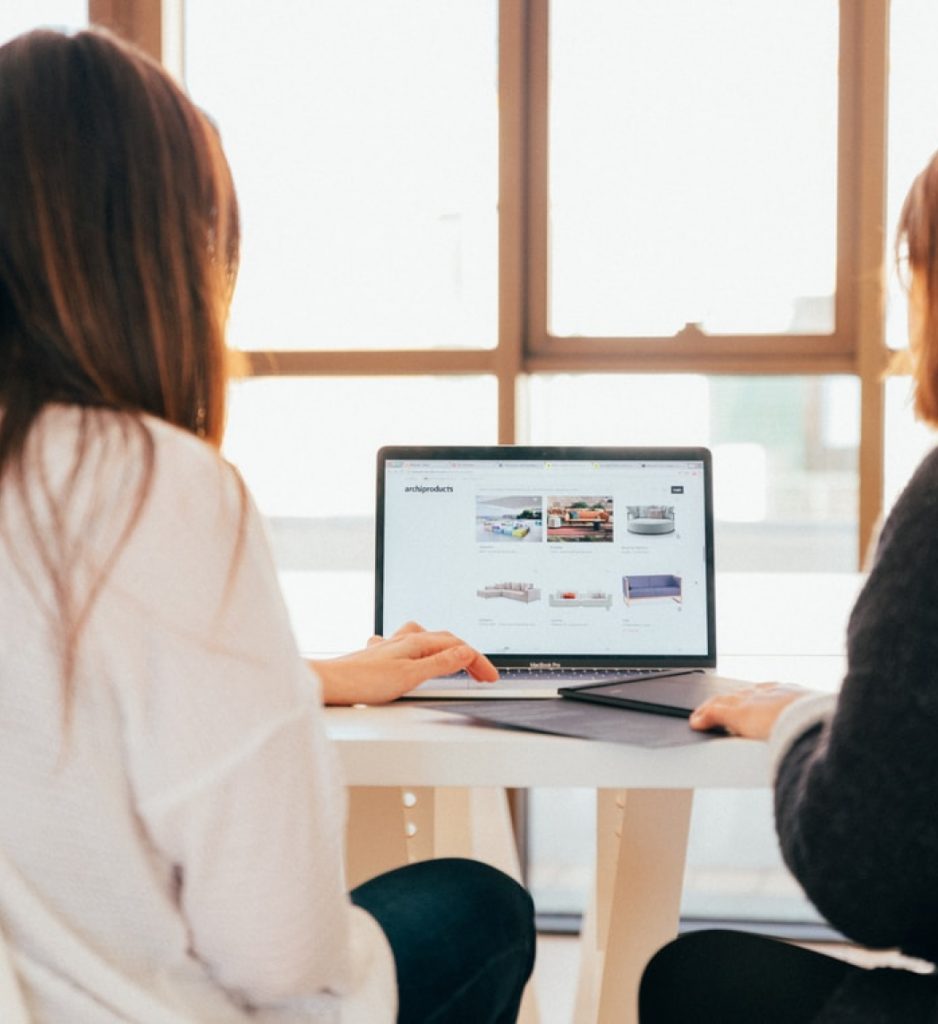 Department of Labor
The U.S. Department of Labor (DOL) administers and enforces more than 180 federal laws. These mandates and the regulations that implement them cover many workplace activities for about 150 million workers and 10 million workplaces.
---
Iowa Workforce Development/Division of Labor
The Iowa Division of Labor protects the safety, health and economic security of Iowans. Their programs protect people who ride on elevators, escalators and amusement rides. They protect employees from dangers in the workplace and protect the right of an employee to be paid. They protect Iowa's children from dangers in workplaces, and limit their hours of work so they can focus on education.
---
Additional Government Resources
---
HR Tools and Associations
---
---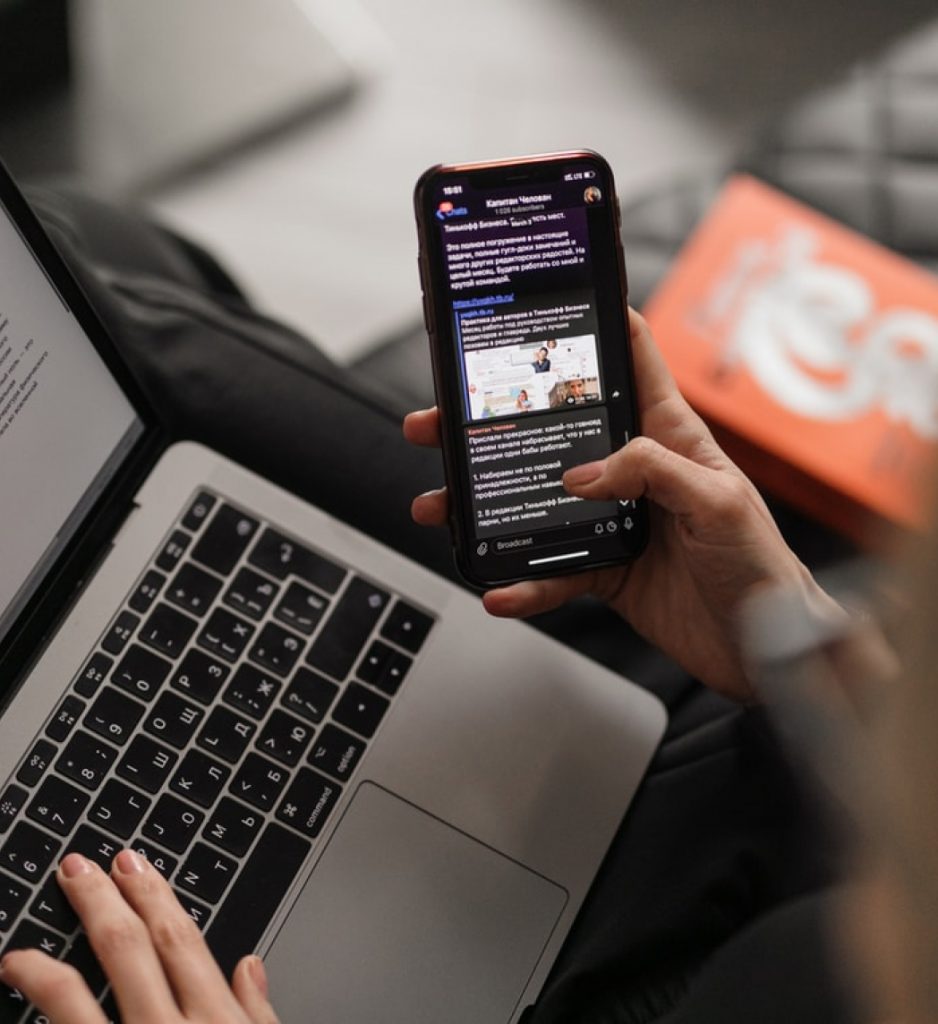 Informer Newsletter
Our bi-monthly newsletter includes information about IMWCA as well as timely topics of general interest, including safety and health.