Workers' Compensation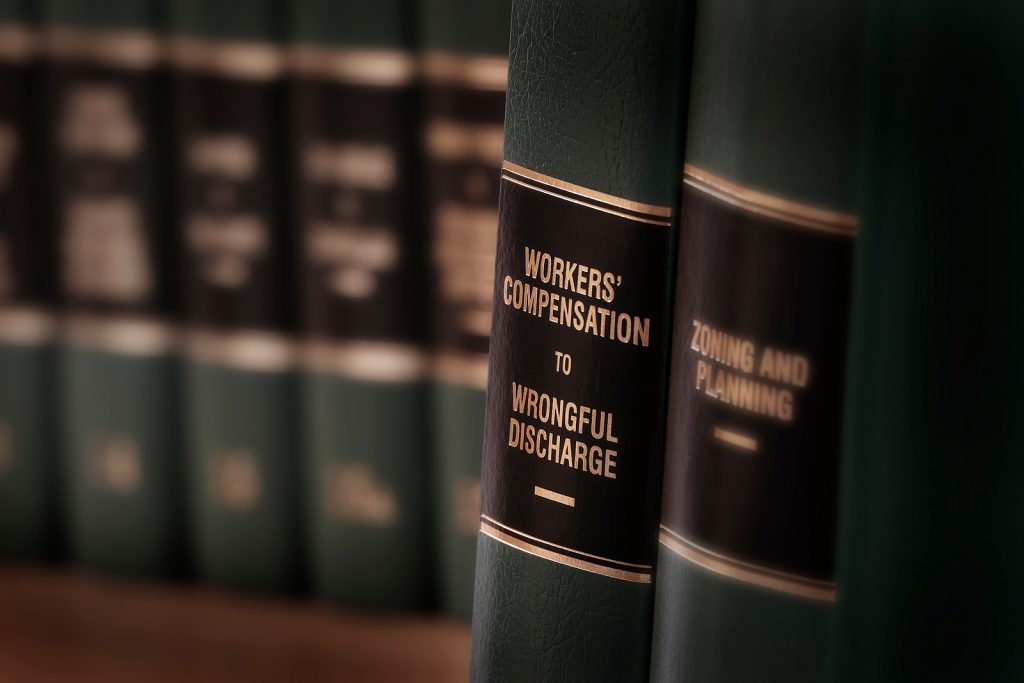 Workers' Compensation is the driving force of IMWCA. IMWCA focuses its efforts at this vital intersection of work, risk, and community in Iowa, working to keep Iowa communities working well. We do this by pooling our members' resources, accumulated expertise, and the best practices of a municipal safety culture to protect and support civic workers and maintain and advance healthy communities.
IMWCA exists not just to provide essential workers' compensation coverage for members, though we most certainly do this. IMWCA enables communities to live and to thrive. This is the heart of our organizational brand story: working to keep the communities of Iowa working.
IMWCA is committed to providing a competitive program for cities, counties and other governmental entities through our safety and risk management services. In addition to covering the cost of medical care, lost wages, and death benefits, IMWCA has a variety of other services to help mitigate the occurrence of injury, disability, or death from workplace hazards. As a self-insured risk pool, IMWCA was created for our members and controlled by our members. 
We offer workers' compensation coverage that is administered per Chapter 85 of the Iowa Code. Additional IMWCA products are available to our members that have coverage, such as medical-only coverage for employees not covered under Chapter 85.
Have questions about your workers' compensation coverage?
Start with your local insurance agent, but we're here to help.
Common questions include: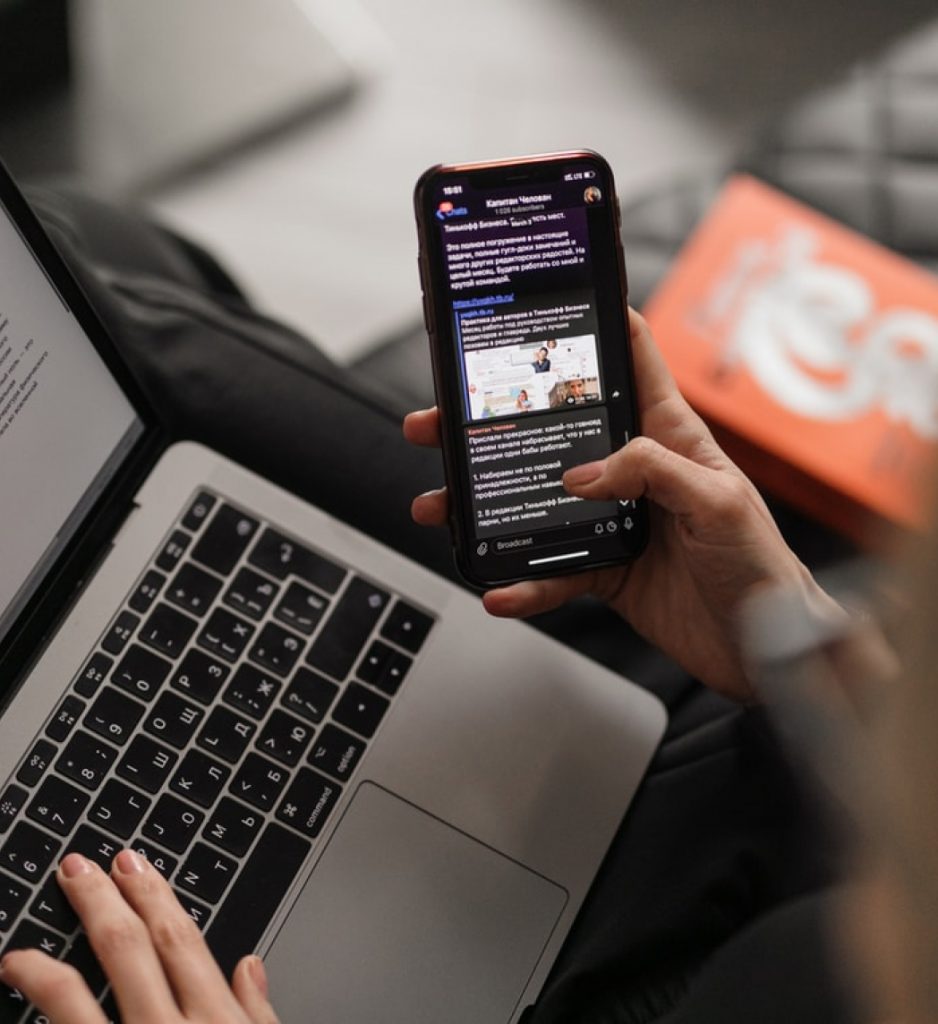 Informer Newsletter
Our bi-monthly newsletter includes information about IMWCA as well as timely topics of general interest, including safety and health.