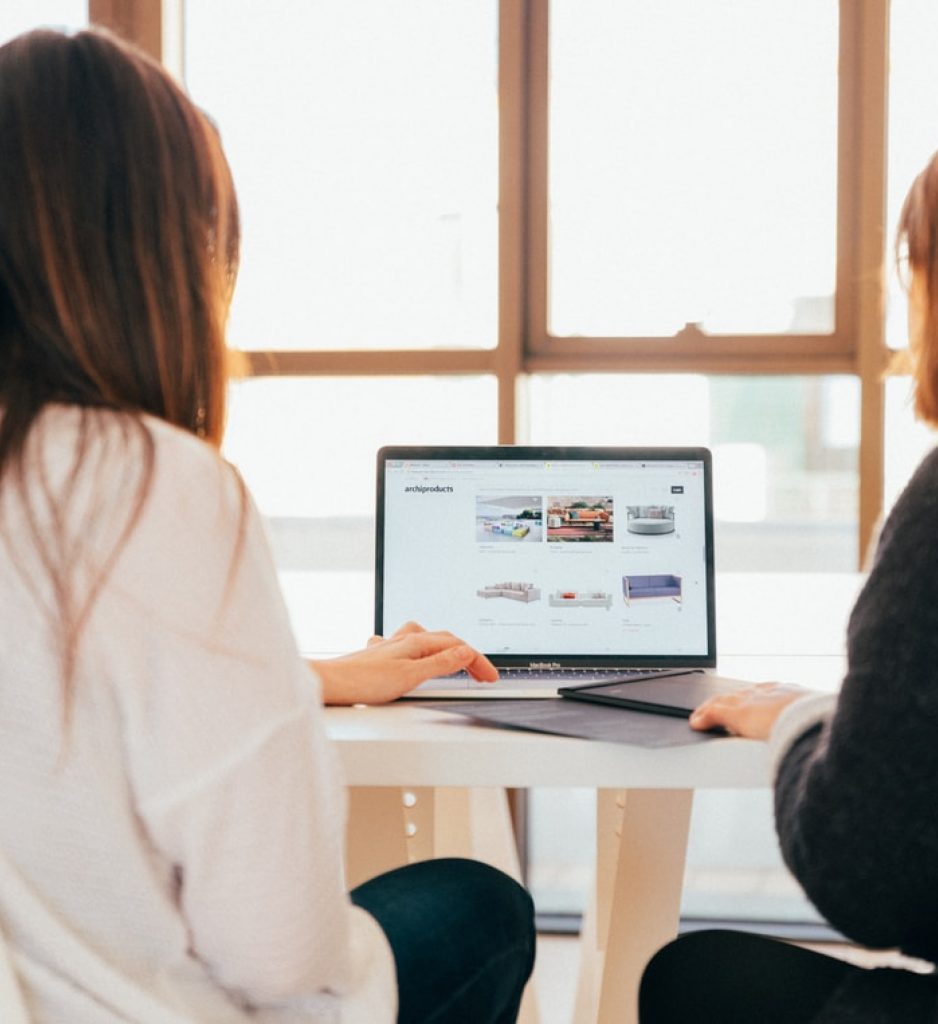 Safety and Risk Improvement
A personalized service strategy is the hallmark of our safety and risk improvement philosophy.
We help our members cultivate a culture that enables all to work effectively, get home safe, regain their health and get back to work if hurt. It's an approach rooted in a commitment to community and keeping workers safe.
Safety & Risk Improvement Staff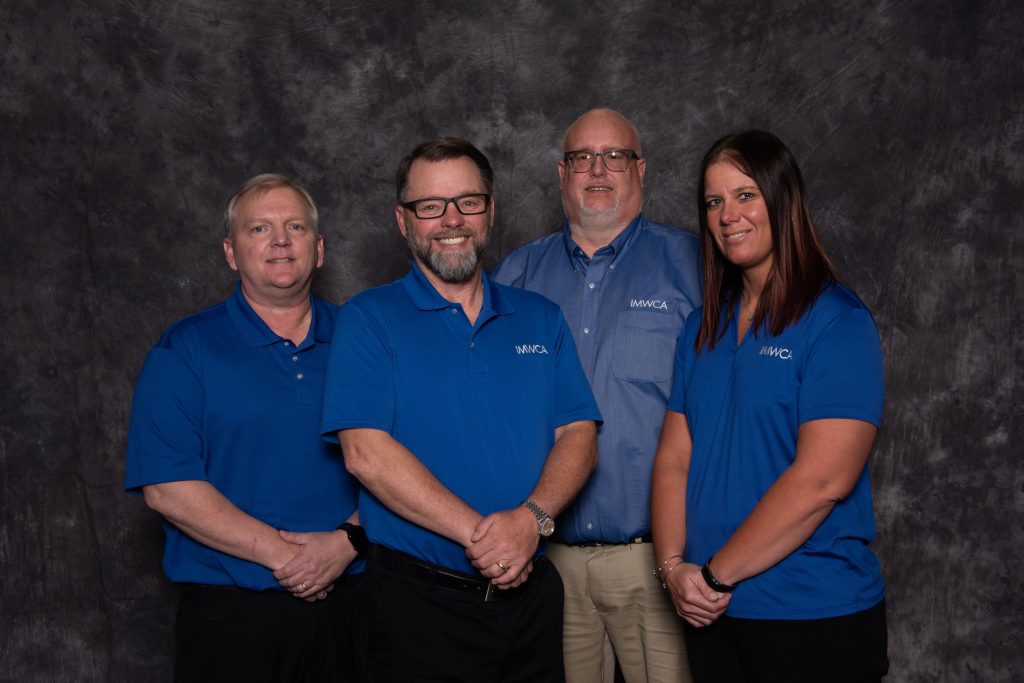 Contact Safety & Risk Improvement
---
We have over 70 years of combined experience.