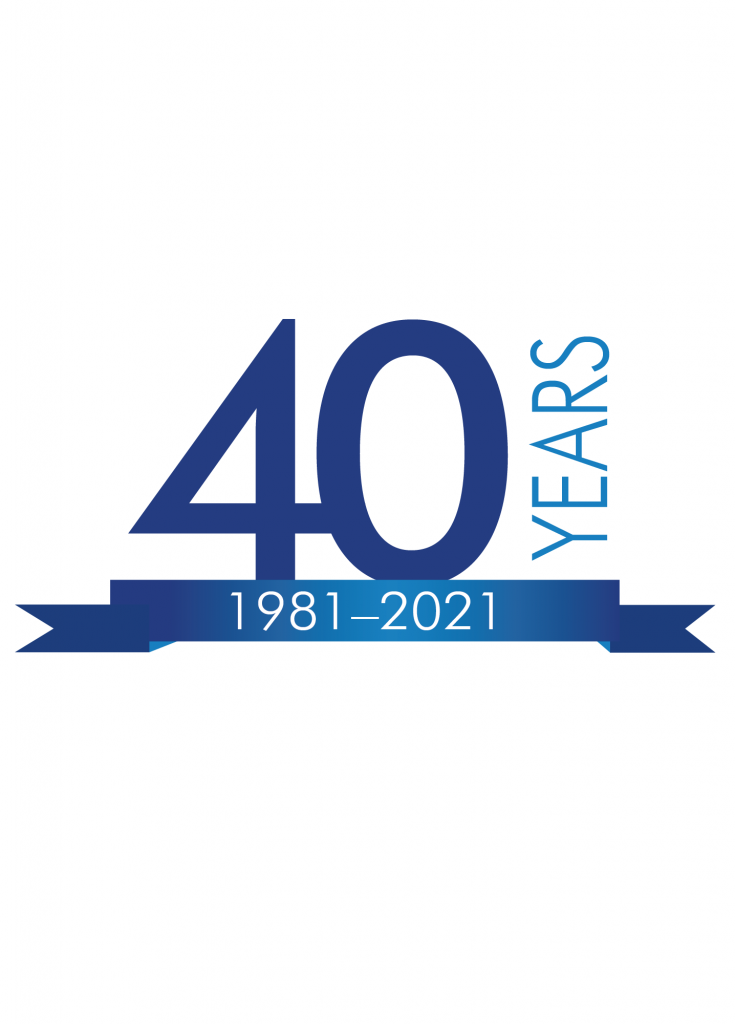 Welcome to the
Next 40 Years
IMWCA turned 40 on July 1 and we decided a new look was in order — A new logo and a new website! Throughout our 40th year, you'll enjoy new content and feature launches designed to make imwca.org an interactive toolbox.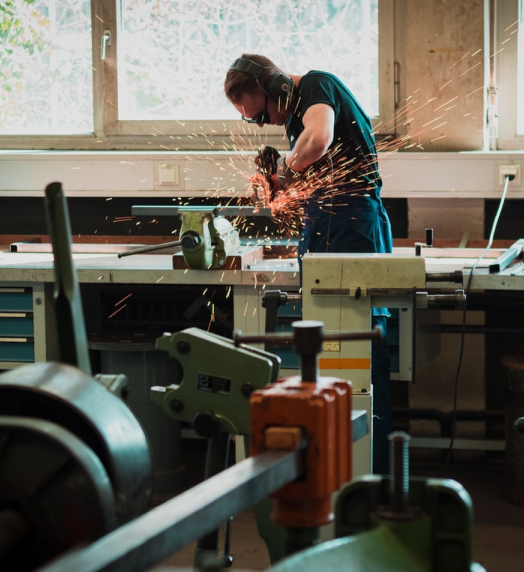 We're working to keep you working.
We want to get you on the road to recovery as quickly as possible, so we partner with Company Nurse to provide you access to a real person to report your injury. Company Nurse is available 24 hours a day, 7 days a week, even on holidays. They will offer initial guidance and submit the paperwork on your behalf. They'll even make the connections to help fill pharmacy orders, should you need it.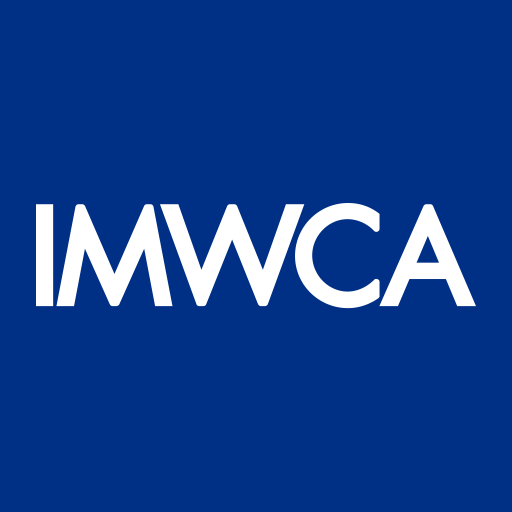 2021-10-21 08:00 – 2021-10-21 17:00
Holiday Inn Des Moines Airport
6111 Fleur Drive | Des Moines, IA 50321