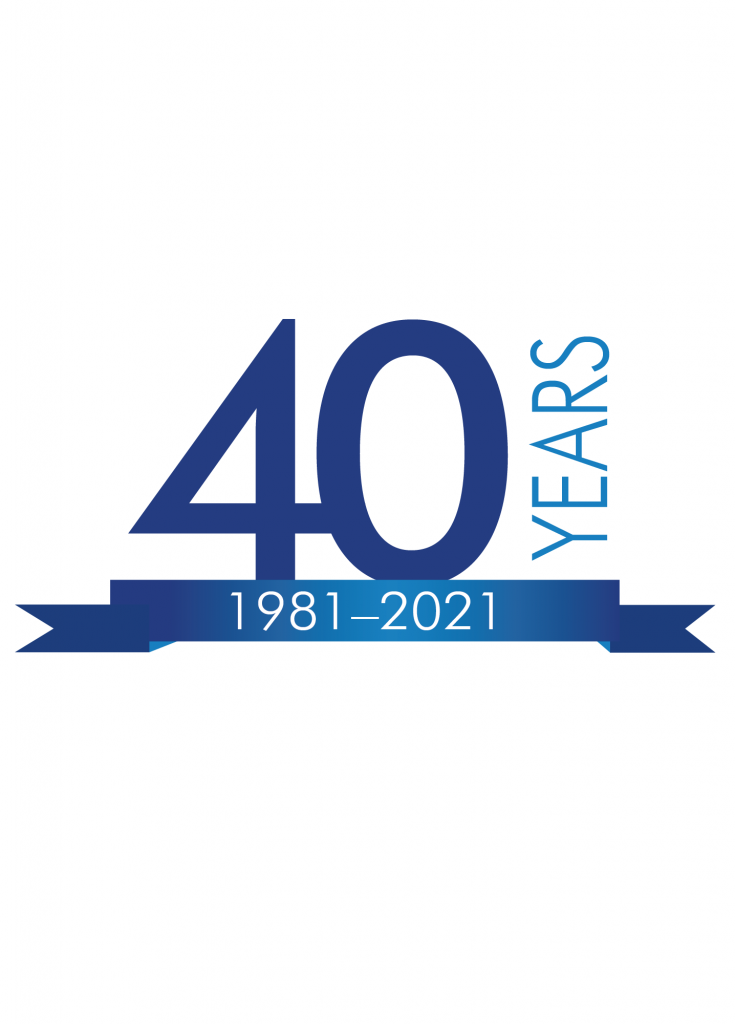 Welcome to the
Next 40 Years
IMWCA turned 40 on July 1 and we decided a new look was in order — A new logo and a new website! Throughout our 40th year, you'll enjoy new content and feature launches designed to make imwca.org an interactive toolbox.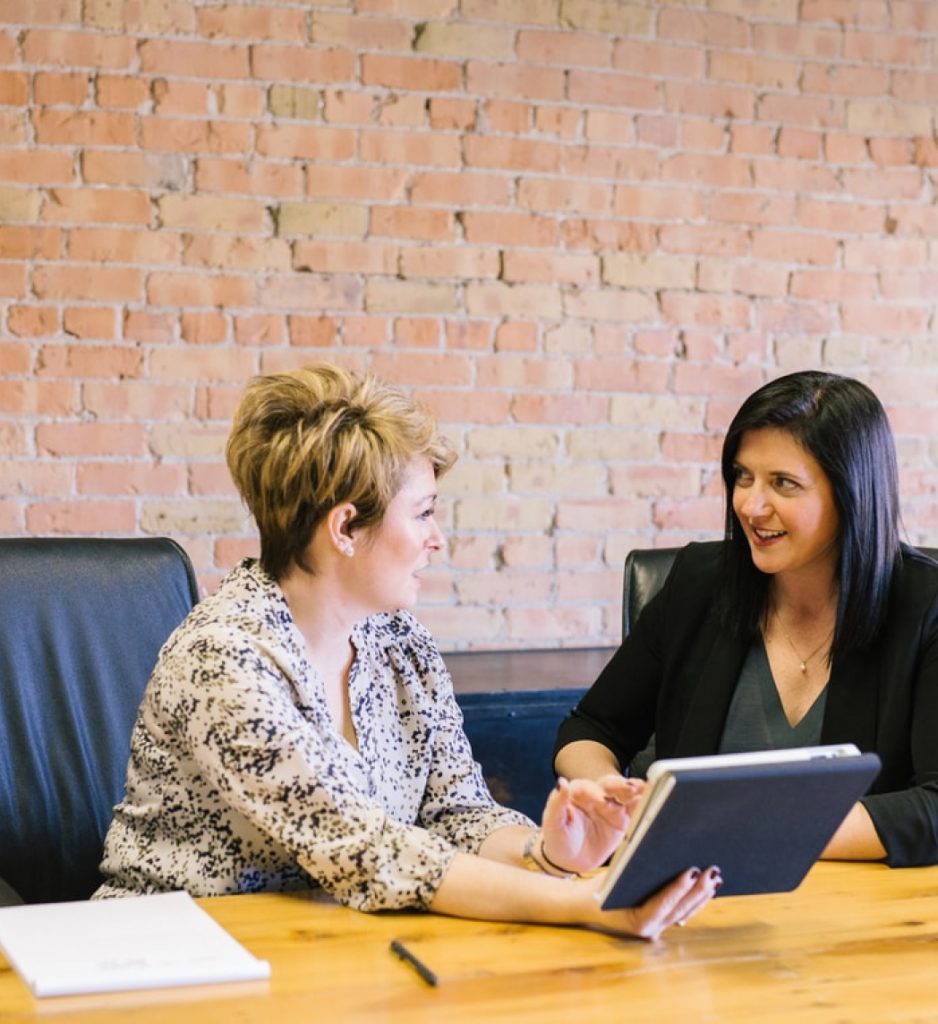 For our agents, our members' trusted advisors
Since our inception in 1981, Iowa Independent agents have always been a strong partner with IMWCA, helping cities, counties and governmental entities manage their workers' compensation exposures. We are here to help our valued agency partners grow and service their members.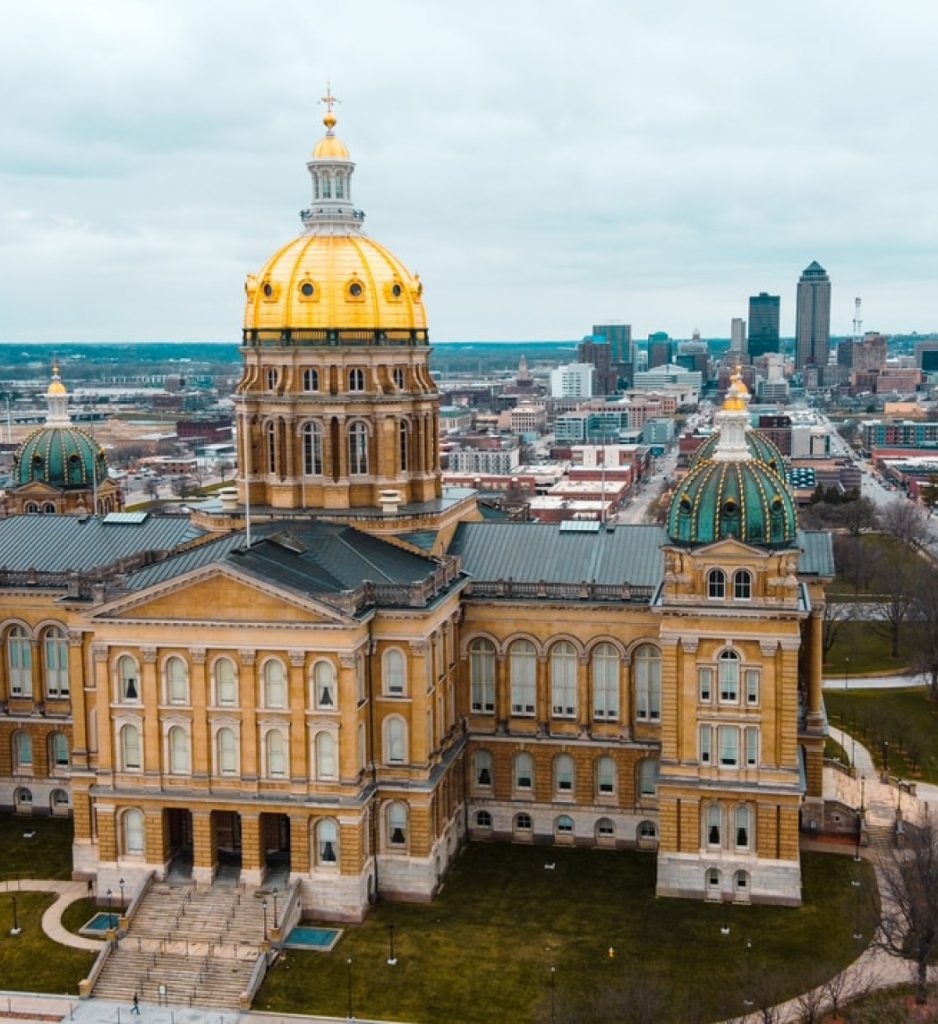 July is Audit Season
Information Providers, Inc (IPI) will be contacting members to schedule their annual payroll audit. Visit our audit process page to assist your clients throughout the process.
Upcoming Events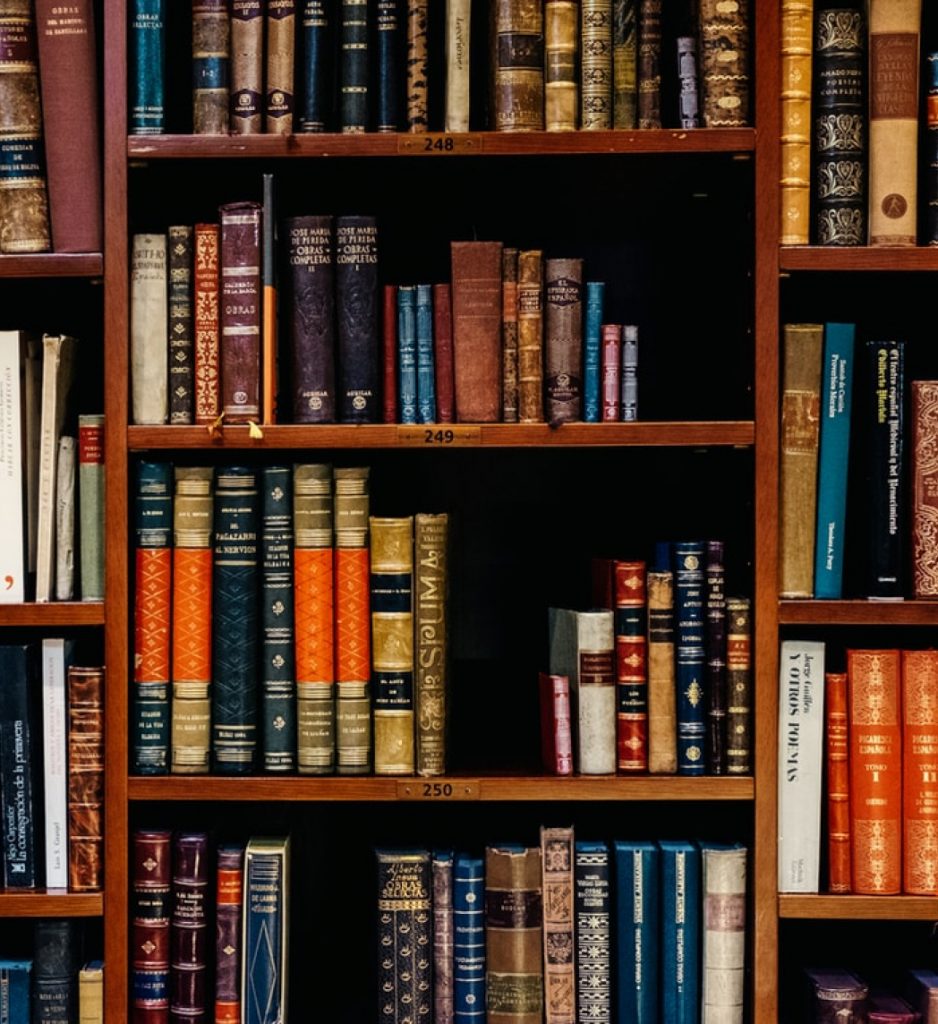 2021-09-15 13:00 – 2021-09-17 12:00
Hyatt Regency Coralville Hotel & Conference Center
300 E 9th St
Coralville, IA 52241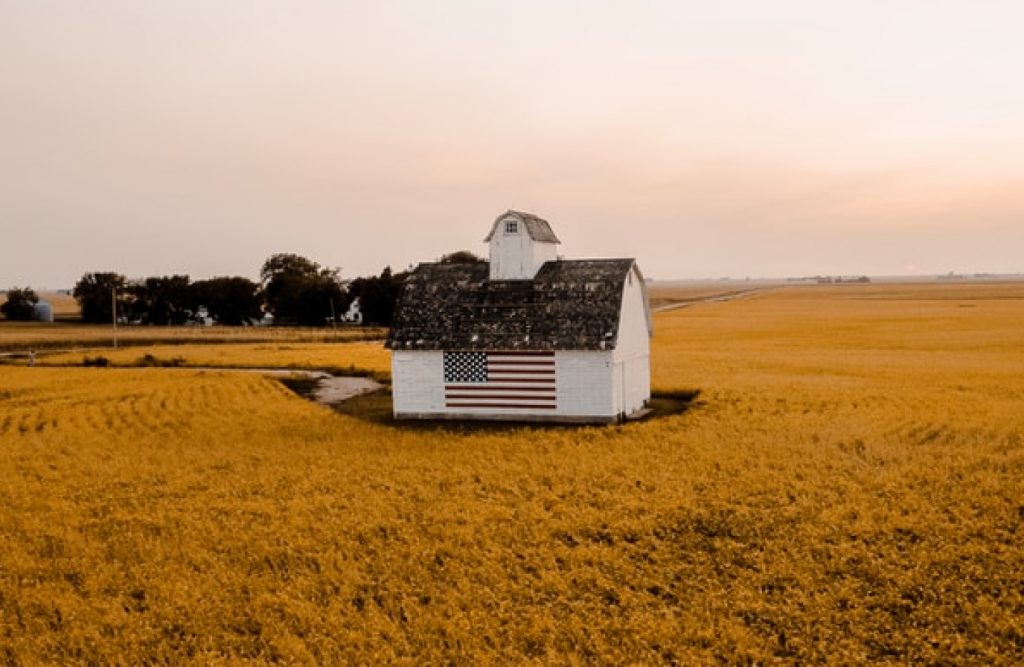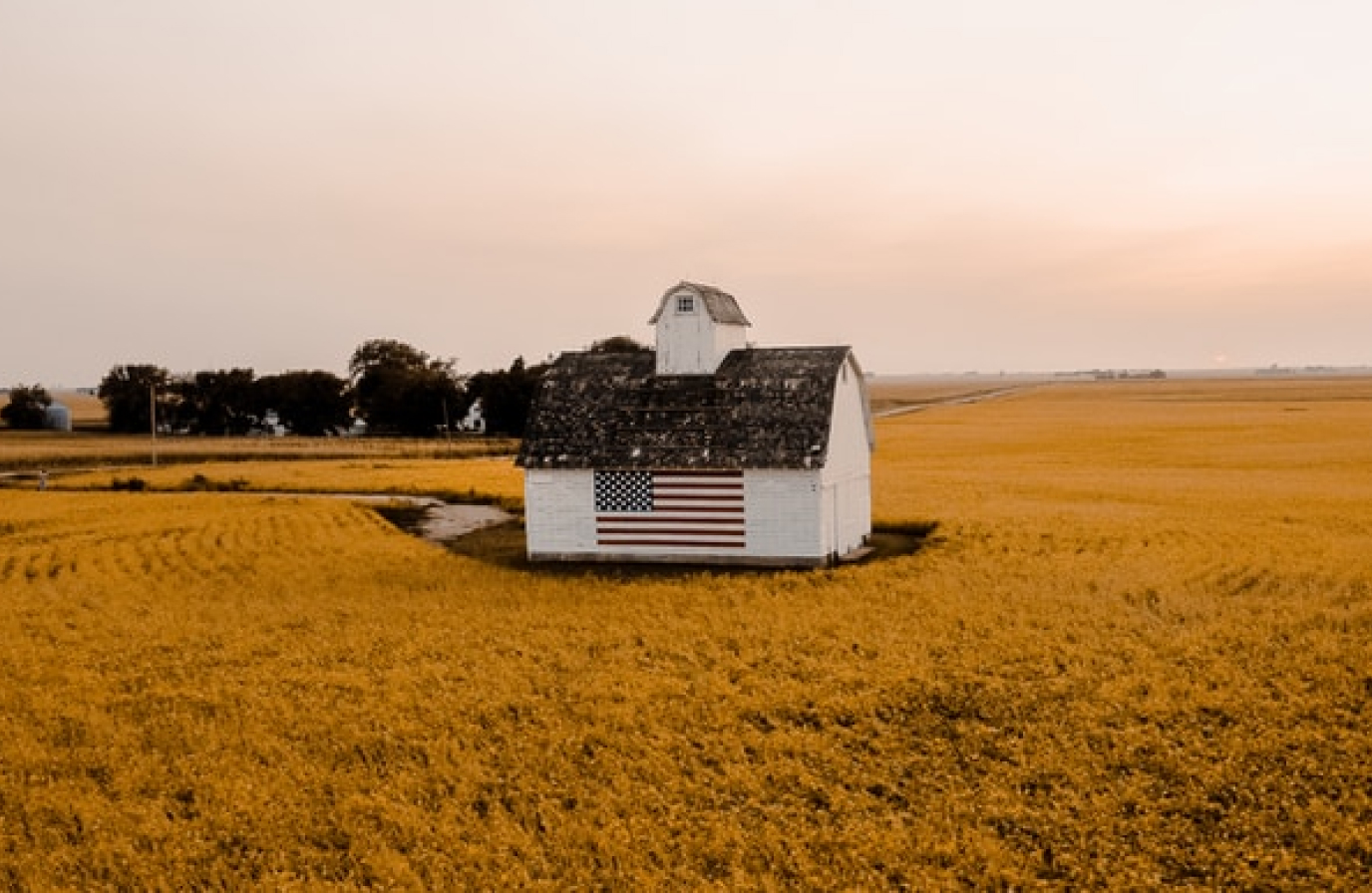 2021-08-25 08:00 – 2021-08-27 17:00
Veterans Memorial Community Choice Credit Union Convention Center
833 5th Avenue
Des Moines, IA 50309
2021-10-12 09:00 – 2021-10-12 18:00
Hilton Garden Inn – Johnston
(515)-270-8890
8600 Northpark Drive
Johnston, IA 50131