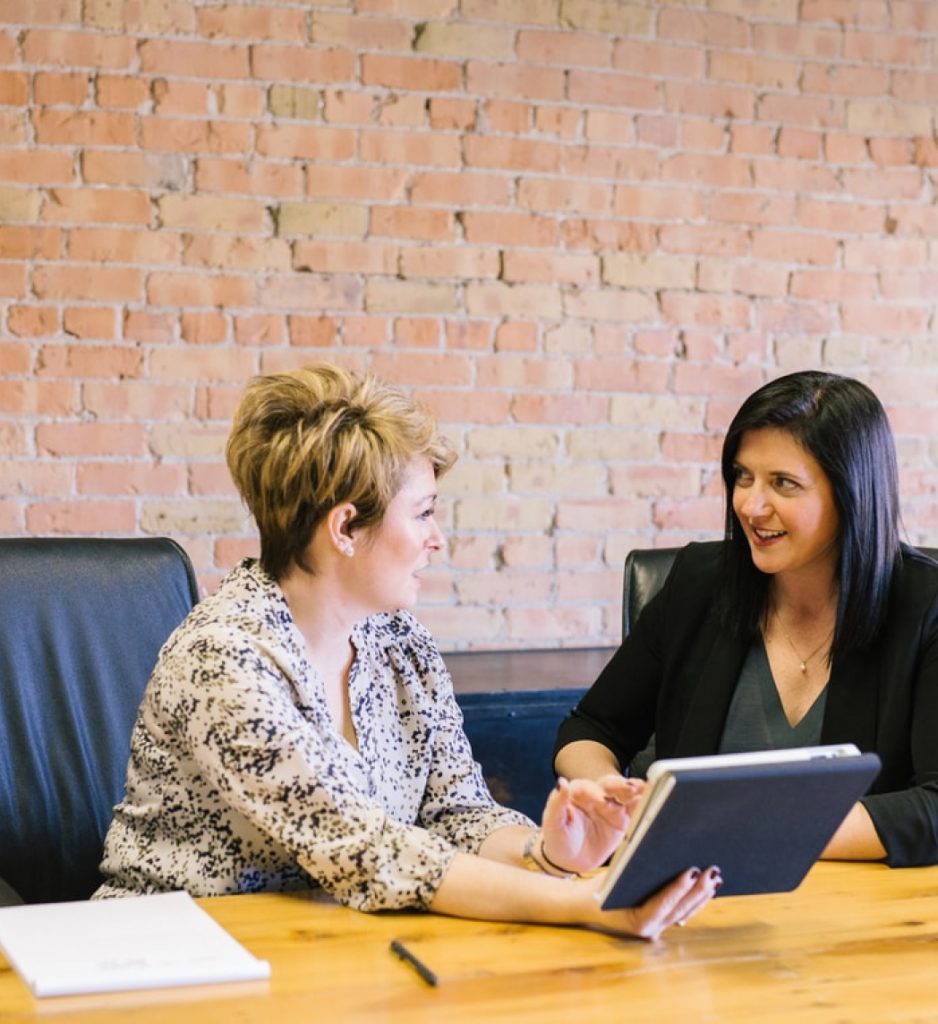 For our agents, our members' trusted advisors
Since our inception in 1981, Iowa Independent agents have always been a strong partner with IMWCA, helping cities, counties and governmental entities manage their workers' compensation exposures. We are here to help our valued agency partners grow and service their members.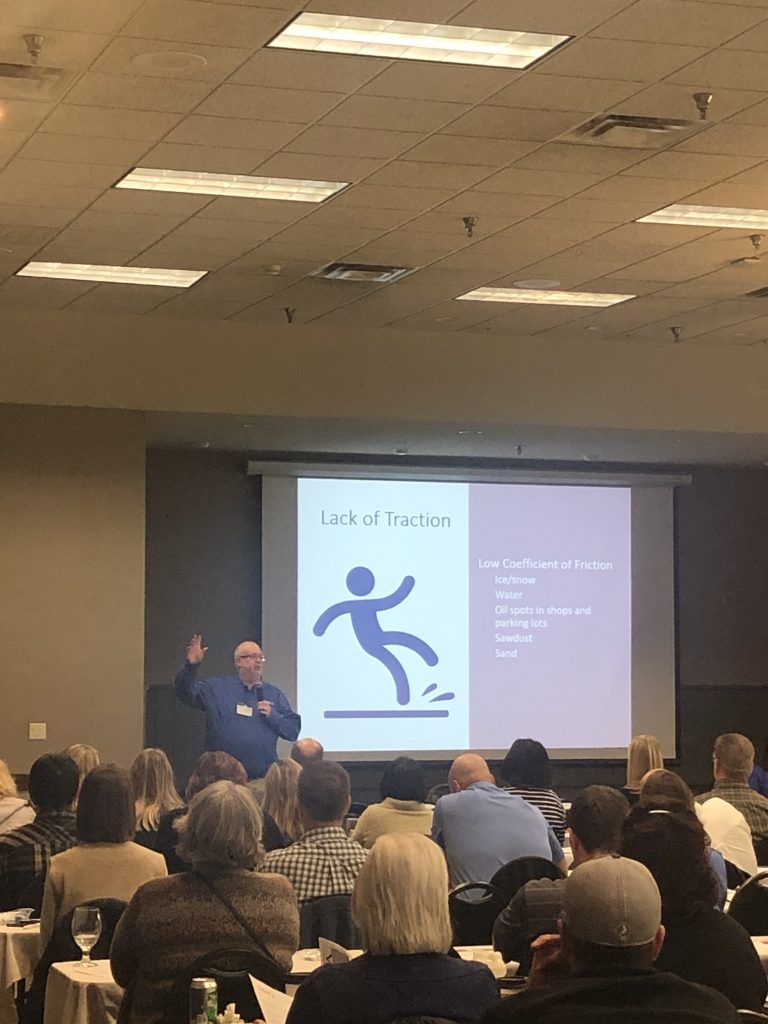 Company Nurse Video
Watch Senior Safety and Risk Adviser Scott Smith's video on how to utilize Company Nurse to report a new injury.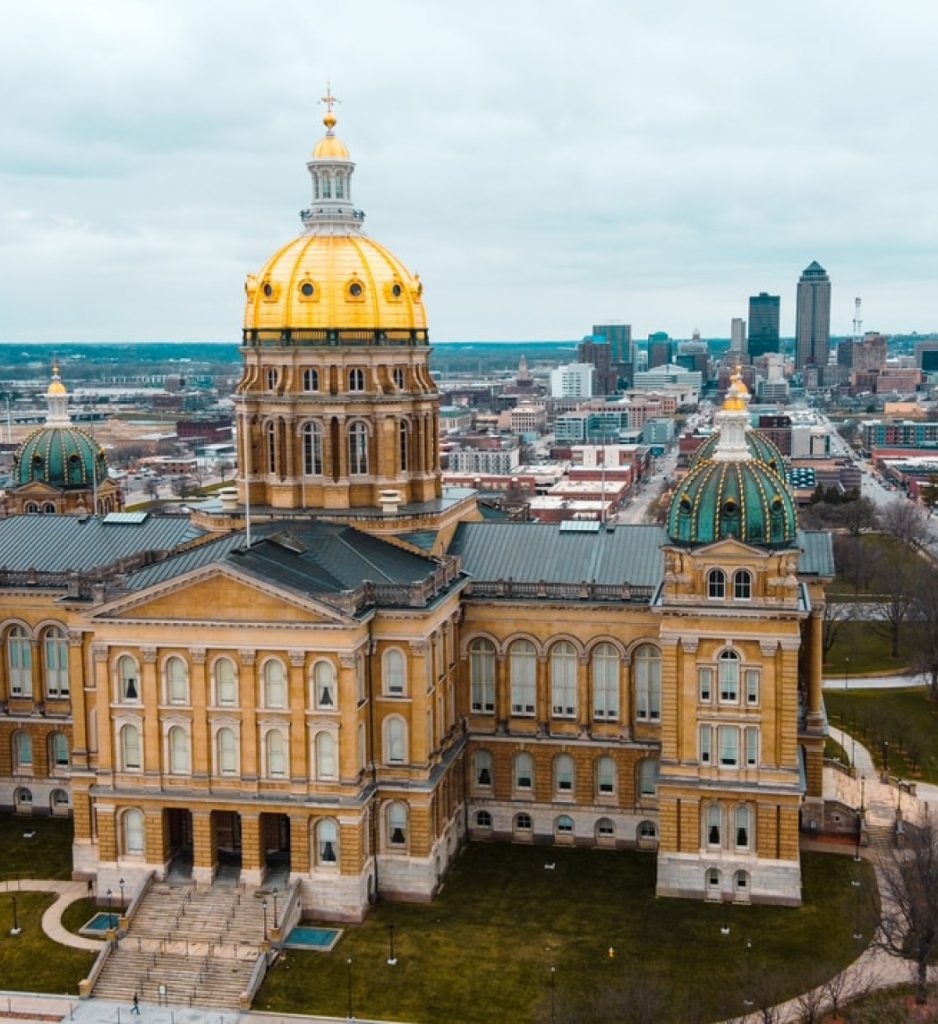 Renewal Documents Available
Starting on May 16, you can access your electronic annual renewal documents by logging in on our website. It also houses your monthly claims reports, annual payroll worksheets and annual audit documents. You can access all the documents at https://links.imwca.org/login. The premium invoices will still arrive via postal mail. Please contact us if you need help with your username and password.
If you have any questions or need assistance, please contact Andrew Justice at andrewjustice@iowaleague.org or (800) 257-2708.