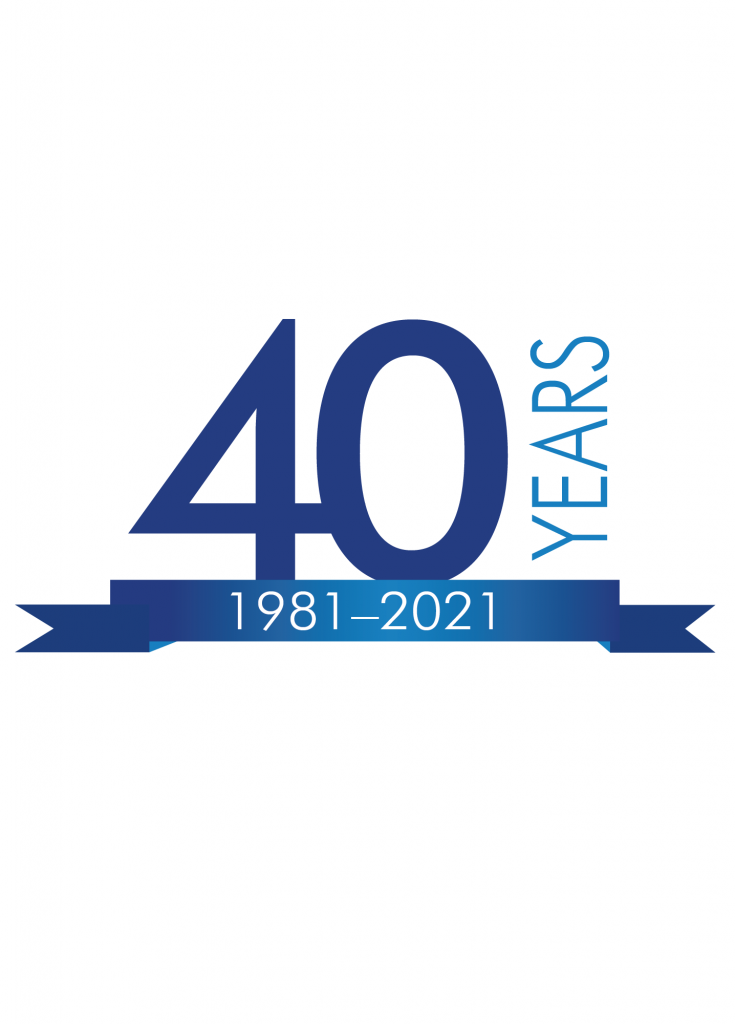 Welcome to the
Next 40 Years
IMWCA turned 40 on July 1 and we decided a new look was in order — A new logo and a new website! Throughout our 40th year, you'll enjoy new content and feature launches designed to make imwca.org an interactive toolbox.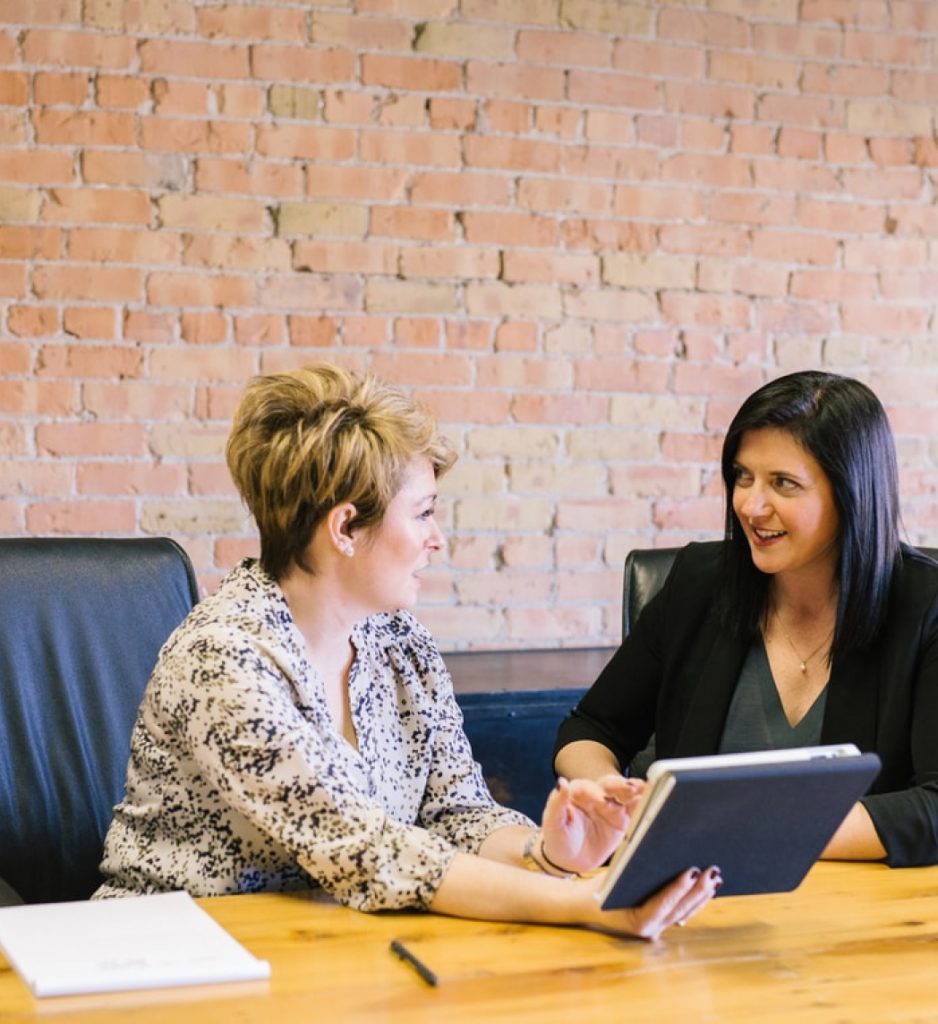 For our agents, our members' trusted advisors
Since our inception in 1981, Iowa Independent agents have always been a strong partner with IMWCA, helping cities, counties and governmental entities manage their workers' compensation exposures. We are here to help our valued agency partners grow and service their members.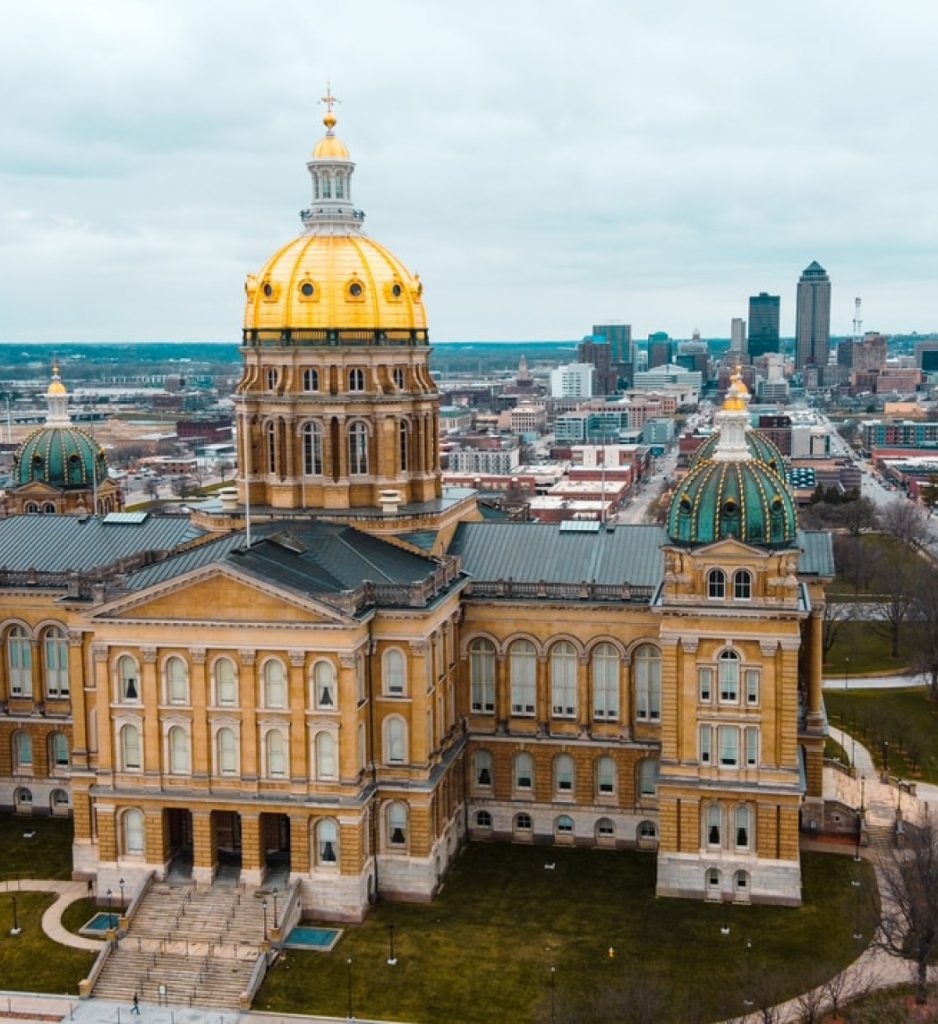 Audits Available
In October, you can access your electronic annual audit report and final audit premium schedule through the Member portal. IMWCA members and agents will access the documents by using their individual sign-in. Each member has 30 days in which to review the audit.

Audit invoices and refunds will still arrive via postal mail. If there are no audit documents available or you need to request changes, please contact Andrew Justice at andrewjustice@iowaleague.org or (800) 257-2708.
Upcoming Events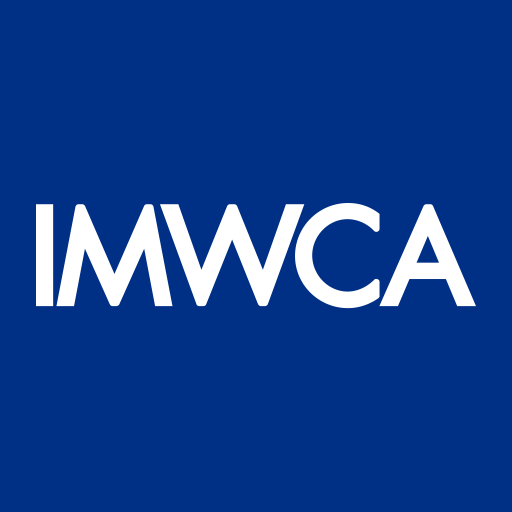 2021-10-21 08:00 – 2021-10-21 17:00
Holiday Inn Des Moines Airport
6111 Fleur Drive | Des Moines, IA 50321