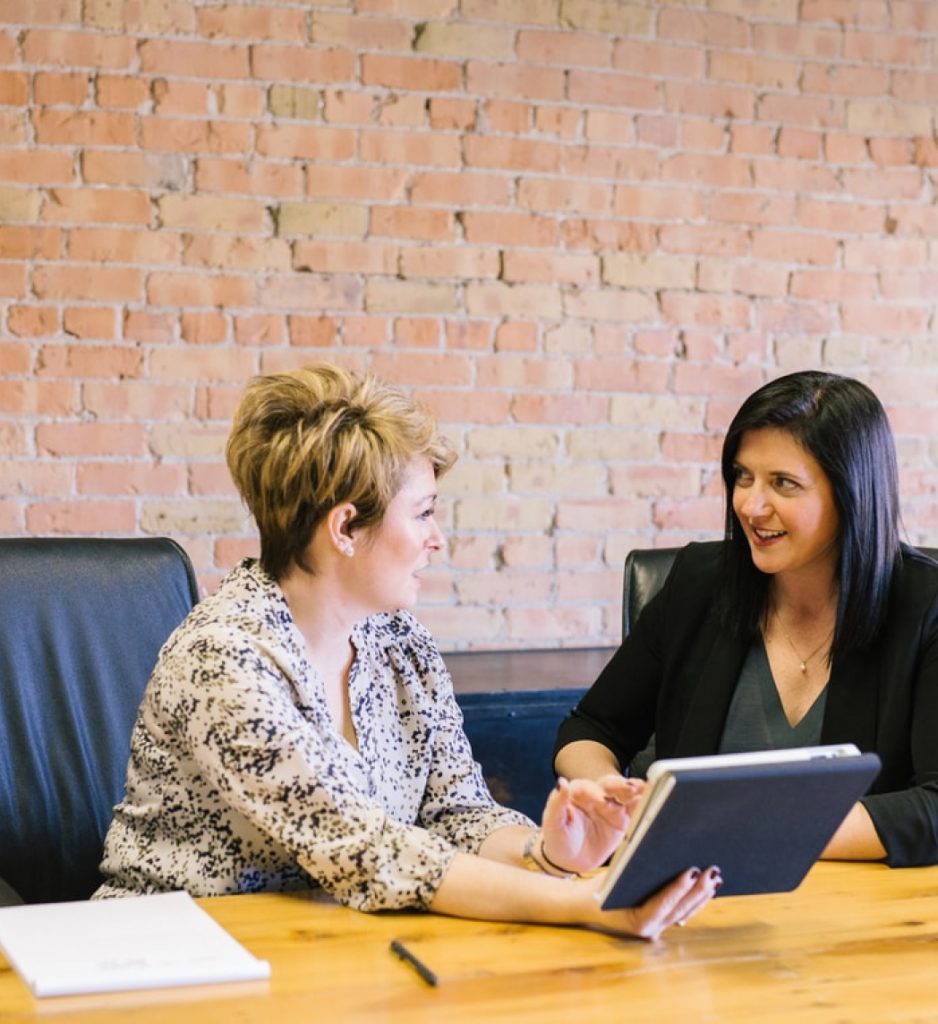 For our agents, our members' trusted advisors
Since our inception in 1981, Iowa Independent agents have always been a strong partner with IMWCA, helping cities, counties and governmental entities manage their workers' compensation exposures. We are here to help our valued agency partners grow and service their members.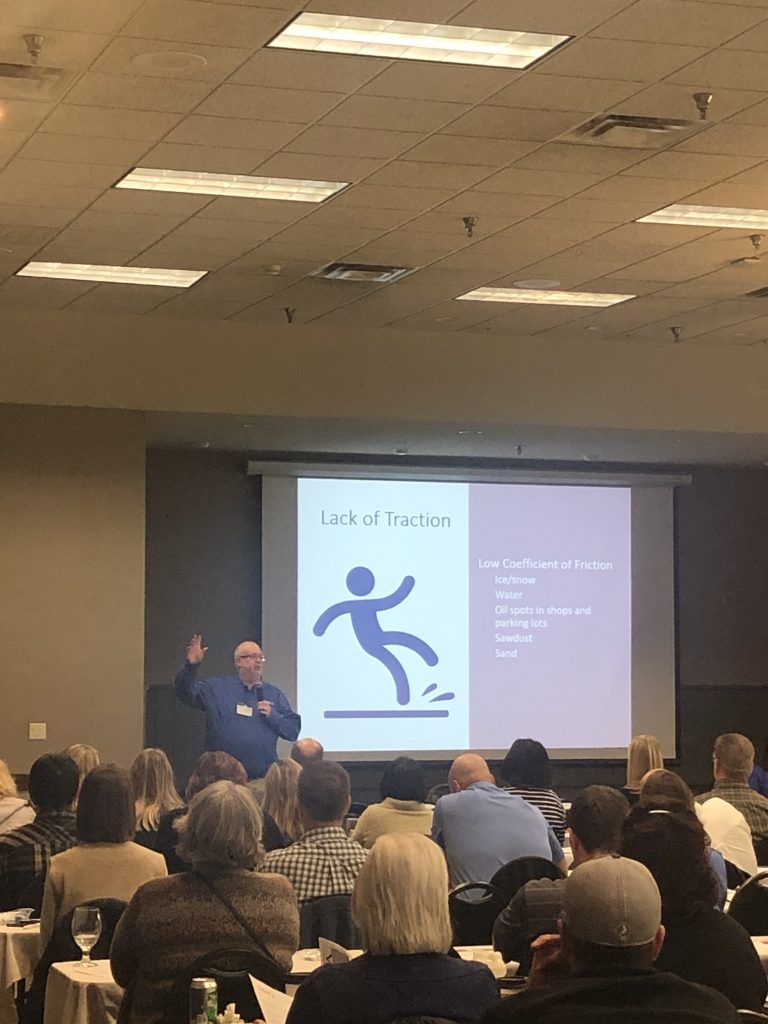 One-Day University Registration Open!
We will be hosting the 2022 IMWCA One-Day University on April 12 at the Hilton Garden Inn in Johnston.
April 12 agenda for the 2022 IMWCA One-Day University
There will be a room block at the hotel, additional details will be released shortly.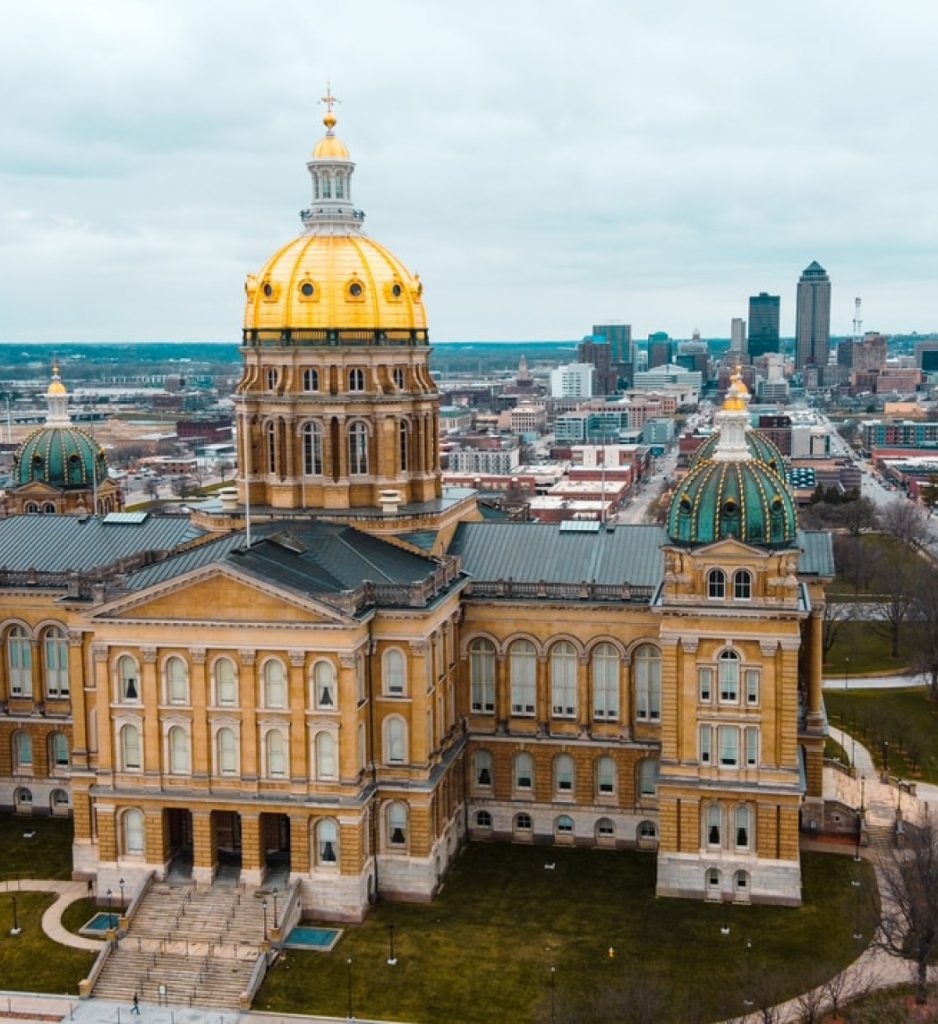 FY 22-23 NCCI Rates Available
The new NCCI rates for the 2022-23 policy period have been approved by the Iowa Insurance Commissioner's office and are now available. The new 2022-23 experience modification factors will be available from IMWCA on or around January 10. Please check back in early January for more information regarding mod factors. Any questions contact Andrew Justice at andrewjustice@iowaleague.org or (800) 257-2708.