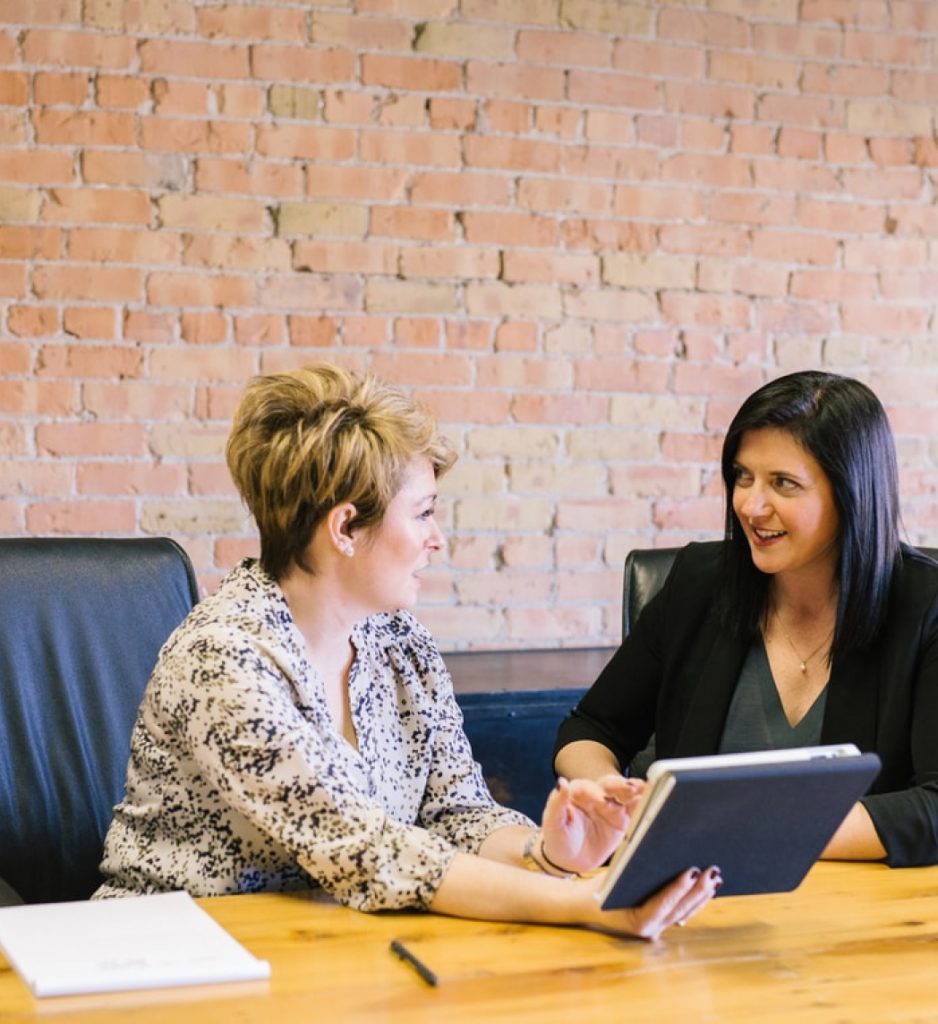 For our agents, our members' trusted advisors
Since our inception in 1981, Iowa Independent agents have always been a strong partner with IMWCA, helping cities, counties and governmental entities manage their workers' compensation exposures. We are here to help our valued agency partners grow and service their members.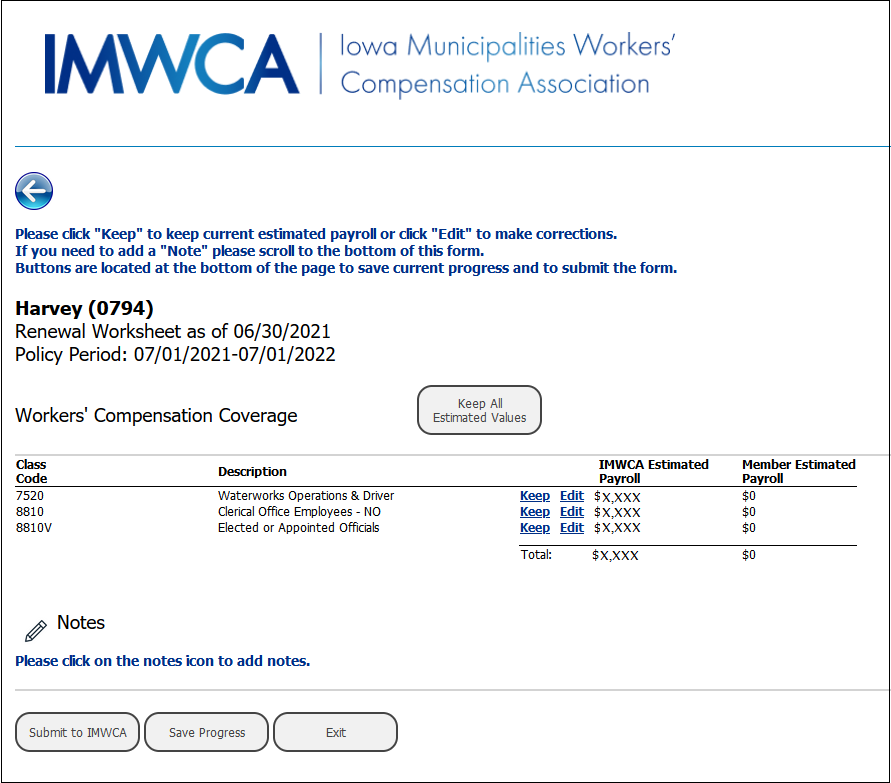 Payroll Audits Happening
Audits will be performed in July and August by IMWCA's contracted firm, Information Providers, Inc. (IPI). IPI's auditors will supply you with a personalized code to access their secure website portal to upload the necessary records to complete the audit. 

Members will receive an email with a list detailing the information needed to complete the audit. Having this information readily available will help the auditor efficiently complete the audit with fewer callbacks to obtain missing information. If you have questions about the audit process please contact me at andrewjustice@iowaleague. org or (800) 257-2708.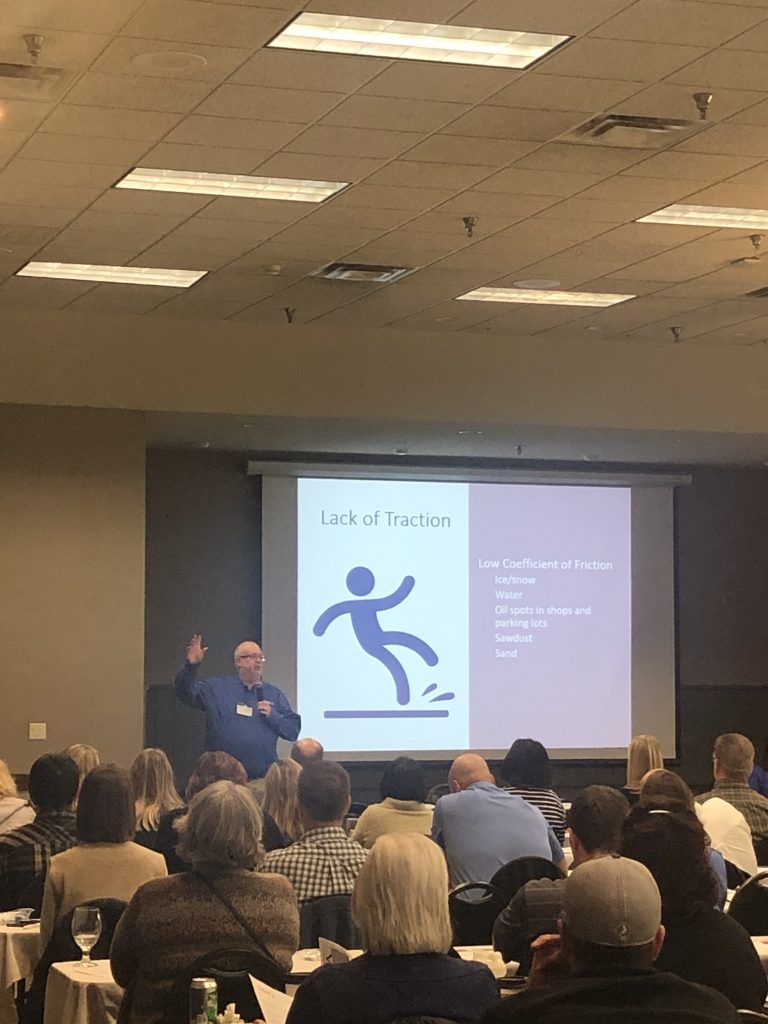 Company Nurse Video
Watch Senior Safety and Risk Adviser Scott Smith's video on how to utilize Company Nurse to report a new injury.
Upcoming Events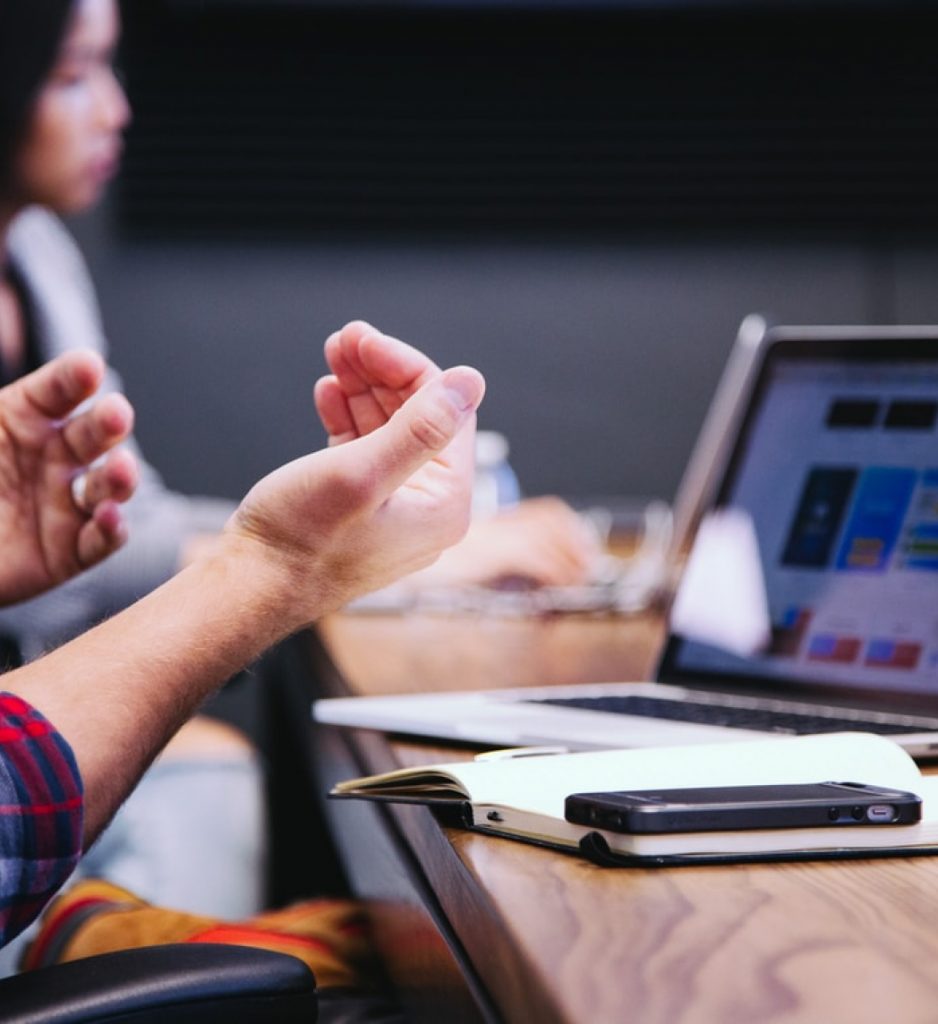 2022-05-10 11:00 – 2022-05-10 12:00