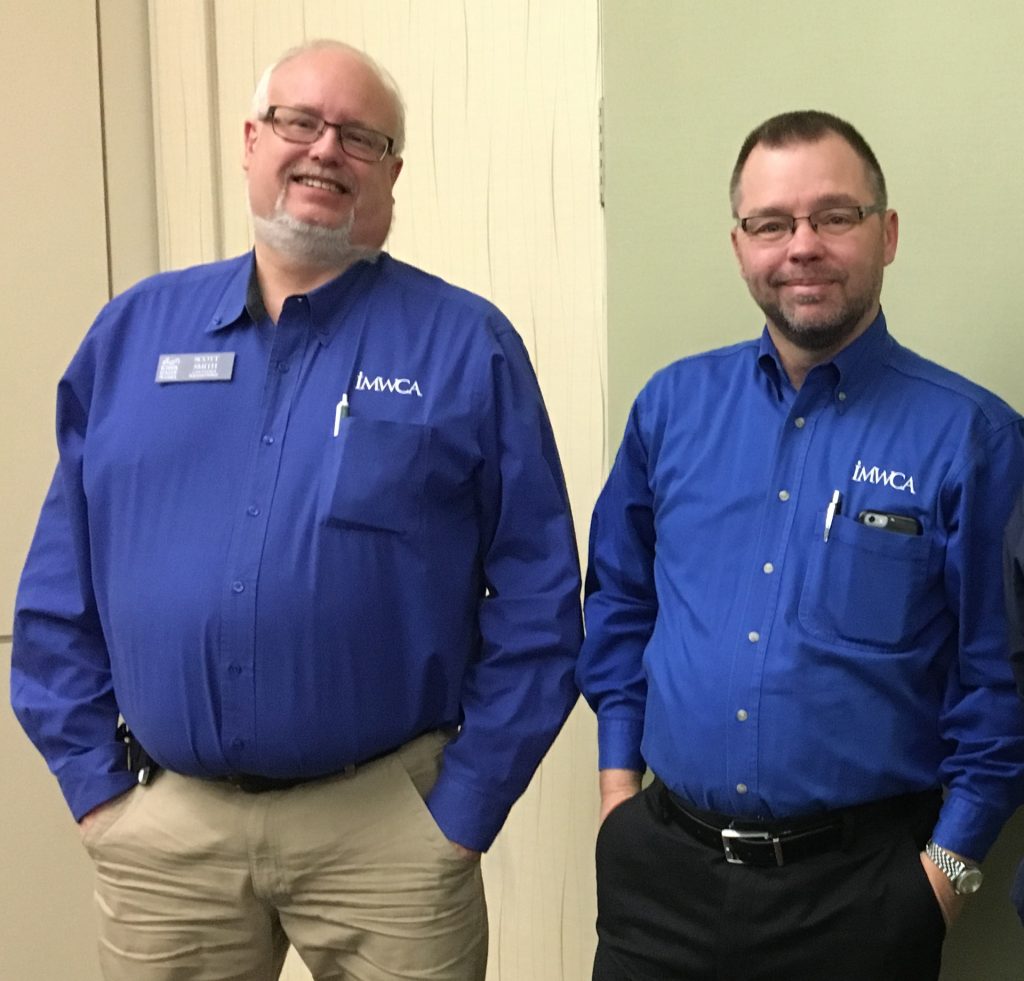 IMWCA University
Ongoing training is critical to employee safety, a cornerstone of IMWCA's mission. Our annual IMWCA One-Day University – formerly known as the One-Day Safety University – offers training on a broad range of topics aimed directly at Iowa's local government employees: safety coordinators, managers, city staff, elected officials and agents.
Keep watch for One-Day University Information for 2023!
​Prior Year's Programming
The 2020 One-Day Safety University was held virtually on October 13. You can review the recordings from the meeting.
​Shield's Study Results on Slip and Fall Prevention Recording
Shield Safety Director Michael Raner highlights the results of the safety grant study that took place last winter involving the use of slip-resistant footwear. Michael discusses what footwear was optimal and under what circumstances. He covers training, policies and enforcement issues that were part of the study. Great information for safety directors and department heads on a great way to reduce a significant number of claims.​
First Responder EAP Recording
​Lisa Mart, IMWCA human resources and management adviser and Maynard Wellik from Connections Inc. cover two programs IMWCA has rolled out, First Responders Employee Assistance Program and Critical Incident Stress Debriefing Services.
Top 5 Questions IMWCA About Safety Related Questions
​IMWCA staff share 5 top questions they get from members and why those questions are important to the safety of employees and the benefit to members. Topics include why local governments are not exempt from Iowa Law regarding what safety programs do local governments need and how often we need to train our employees.​
Training Videos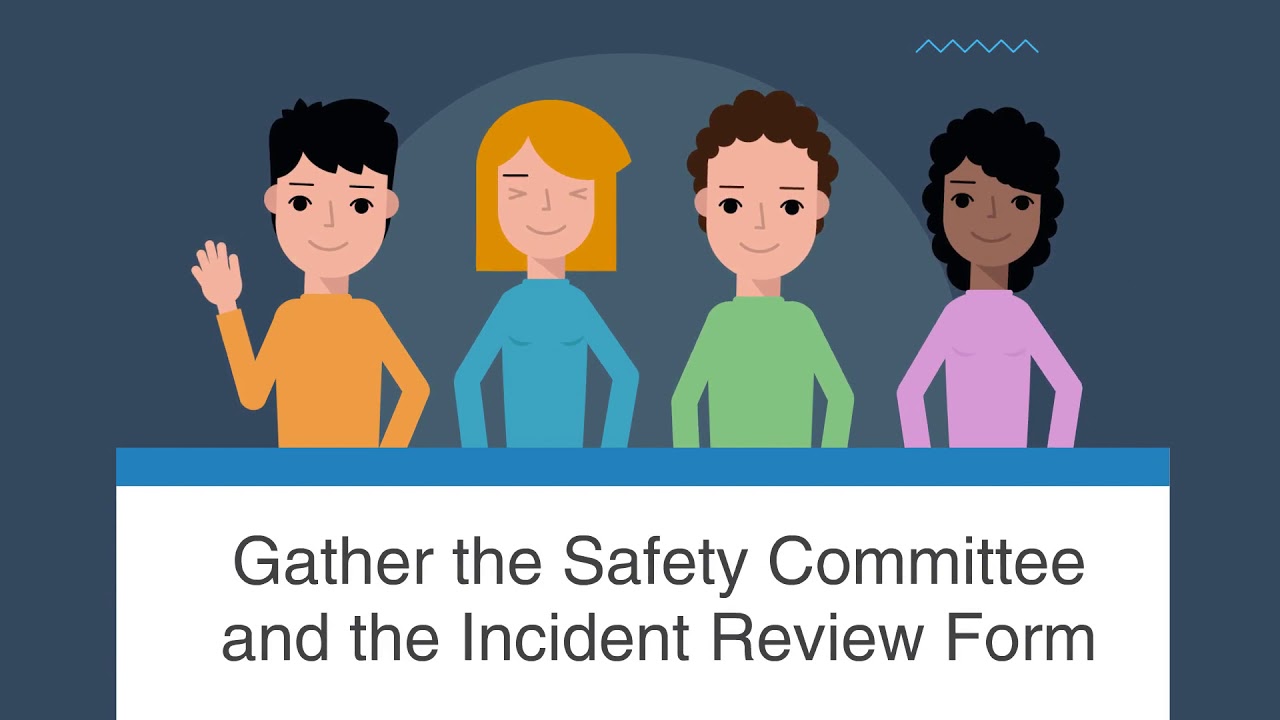 After the initial shock of a workplace injury, many people ask, "what next?!" The simple answer: an incident review. Learn about our incident review form.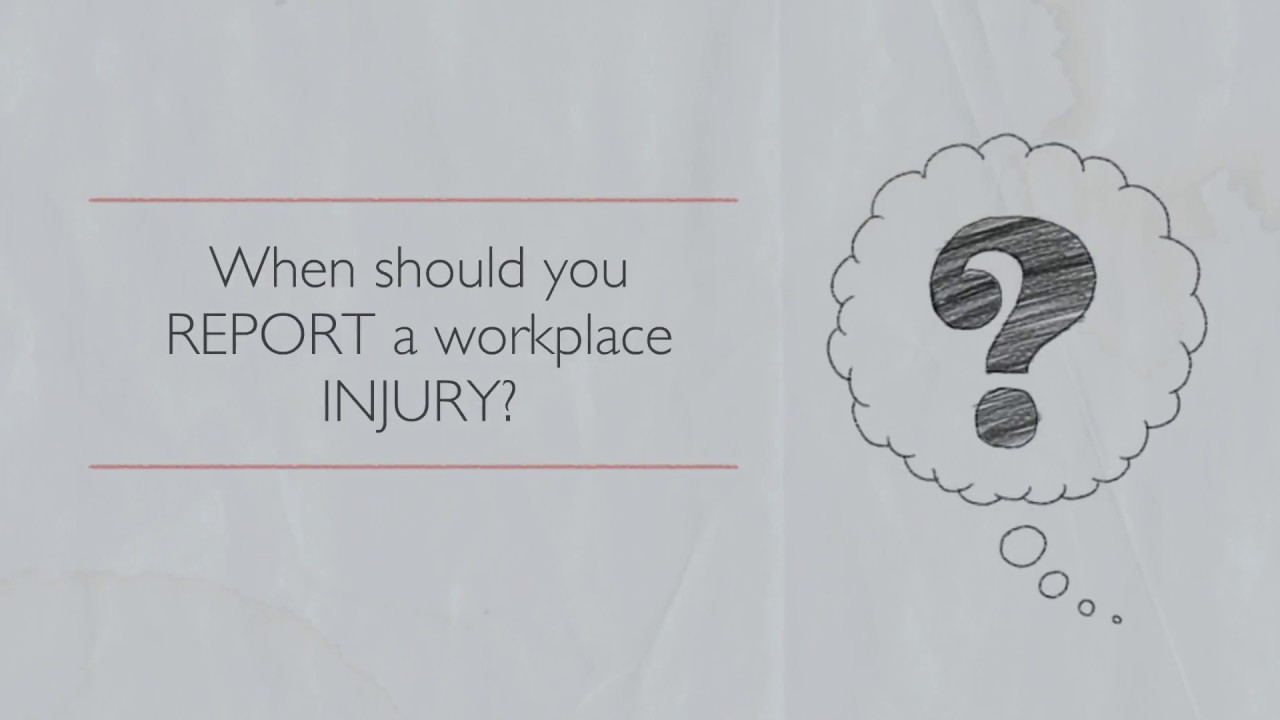 Do you know when to report a claim to IMWCA? Find out when you should report a workplace injury to Company Nurse, IMWCA's claims reporting partner.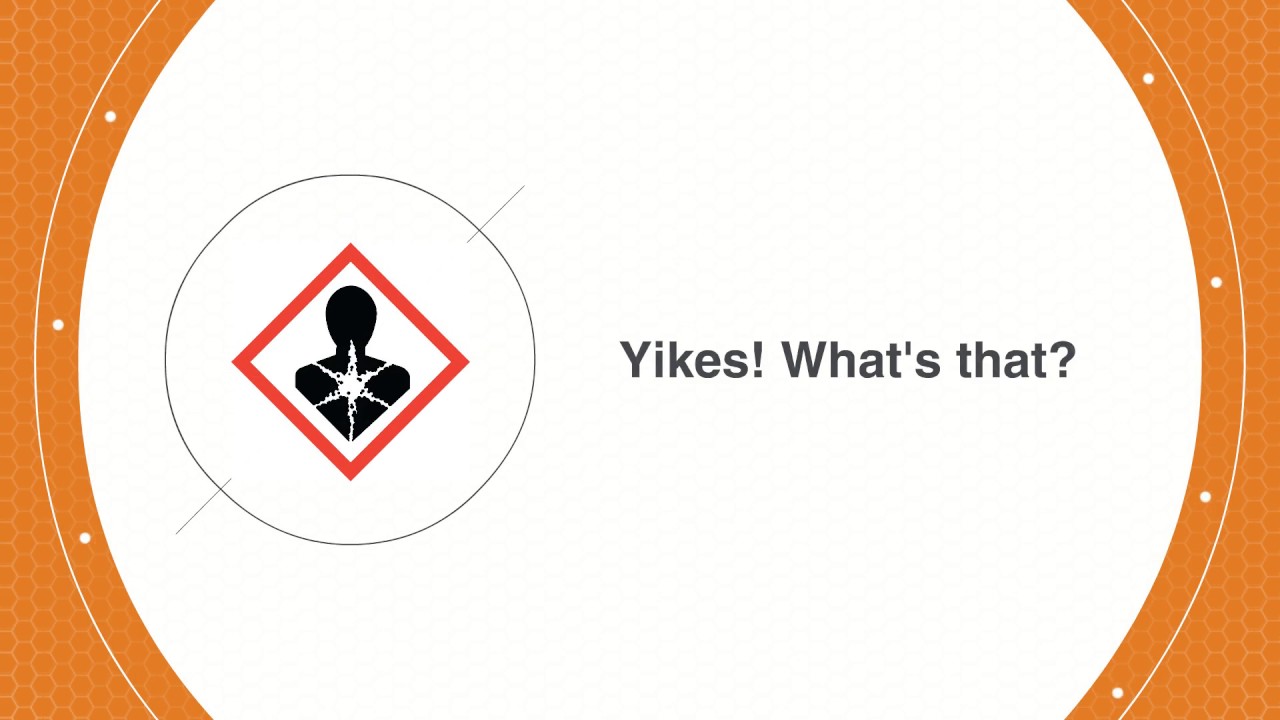 Do you and your employees have the new Globally Harmonized System pictograms memorized? After all, the new system's consistent and easily understandable information about the chemical products isn't useful if you can't identify the hazards.