Print the Informer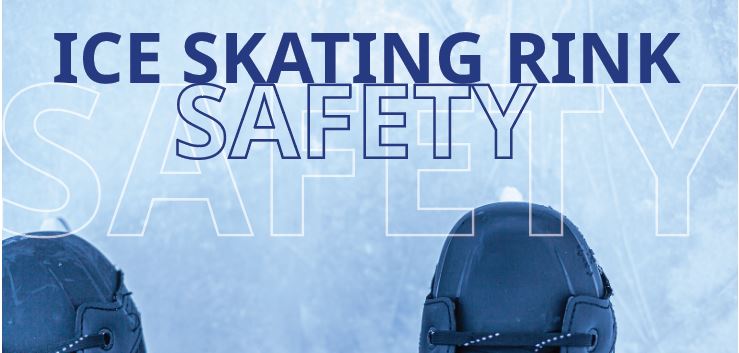 Publicly-owned ice skating rinks provide a fun and enjoyable winter activity for residents and visitors alike. Entities can employ several proactive safety measures to ensure the well-being of individuals using their ice skating rinks as well as the staff that operate the facility. Here are some important safety reminders the entity may implement:
Avoid On-Rink Crowding: The entity may organize skating sessions in designated time slots to manage the number of skaters on the rink. This helps prevent overcrowding and minimizes the risk of collisions.
Trained Staff: Staff members who operate the ice rink area shall receive relevant training. These staff members are responsible for ensuring that skaters and staff follow safety rules and guidelines.
Proper Maintenance: Regular inspections and maintenance of the ice rink are crucial to prevent any hazards. The entity will prioritize the removal of any debris, such as chunks of ice, loose slush, and/or leaves/branches to provide a smooth skating surface.
Safety Signage: Clear and visible signage shall be placed around the ice skating rink to remind skaters of safety rules and guidelines.
Protective Barriers: The installation of safety barriers around the perimeter of the ice rink helps prevent skaters from accidentally leaving the designated area and ensures the safety of spectators and staff.
Lighting: Adequate lighting around the ice rink area is essential, especially for outdoor rinks. Proper illumination allows skaters and staff to see any potential hazards or obstacles on the ice.
Emergency Response: Injuries associated with an ice rink are a foreseeable issue. When someone is injured on the ice, care must be taken to protect staff and any emergency responders from injury when they are on the ice themselves. 

The use of traction aids for footwear can provide much needed protection. If the fire department is a responding entity, they can utilize salvage tarps on top of the ice to provide a temporary walking surface 
Personal Protective Equipment (PPE): Requiring staff to wear protective gear when they are on the ice can significantly reduce the risk of injuries. This can include footwear traction aids, elbow and knee pads, and even helmets
It is important for individuals using publicly-owned ice skating rinks to follow established safety measures and any additional guidelines provided by the entity. By doing so, everyone can enjoy a fun and safe ice skating experience during the winter months.
Portions of this article was provided by ChatGPT
---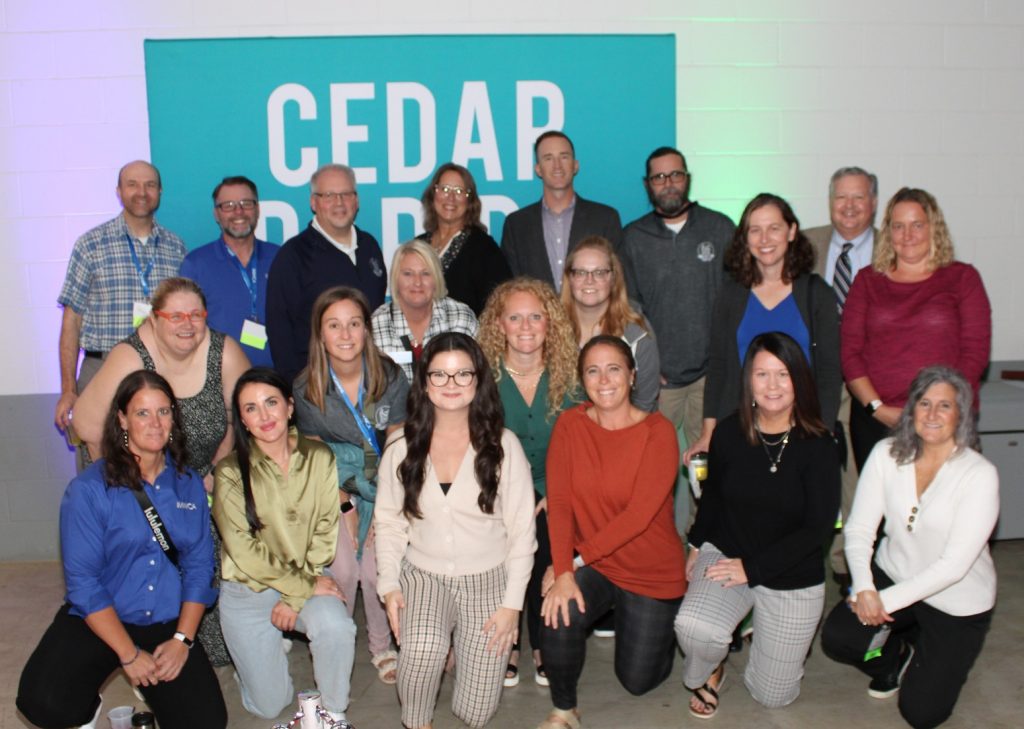 THANK YOU for giving us another year to serve you. Our office will be closed on November 23-24 to celebrate Thanksgiving. From our staff to yours we hope you have a safe and happy holiday season.
Photo from the Iowa League of Cities Annual Conference & Exhibit in Cedar Rapids.
---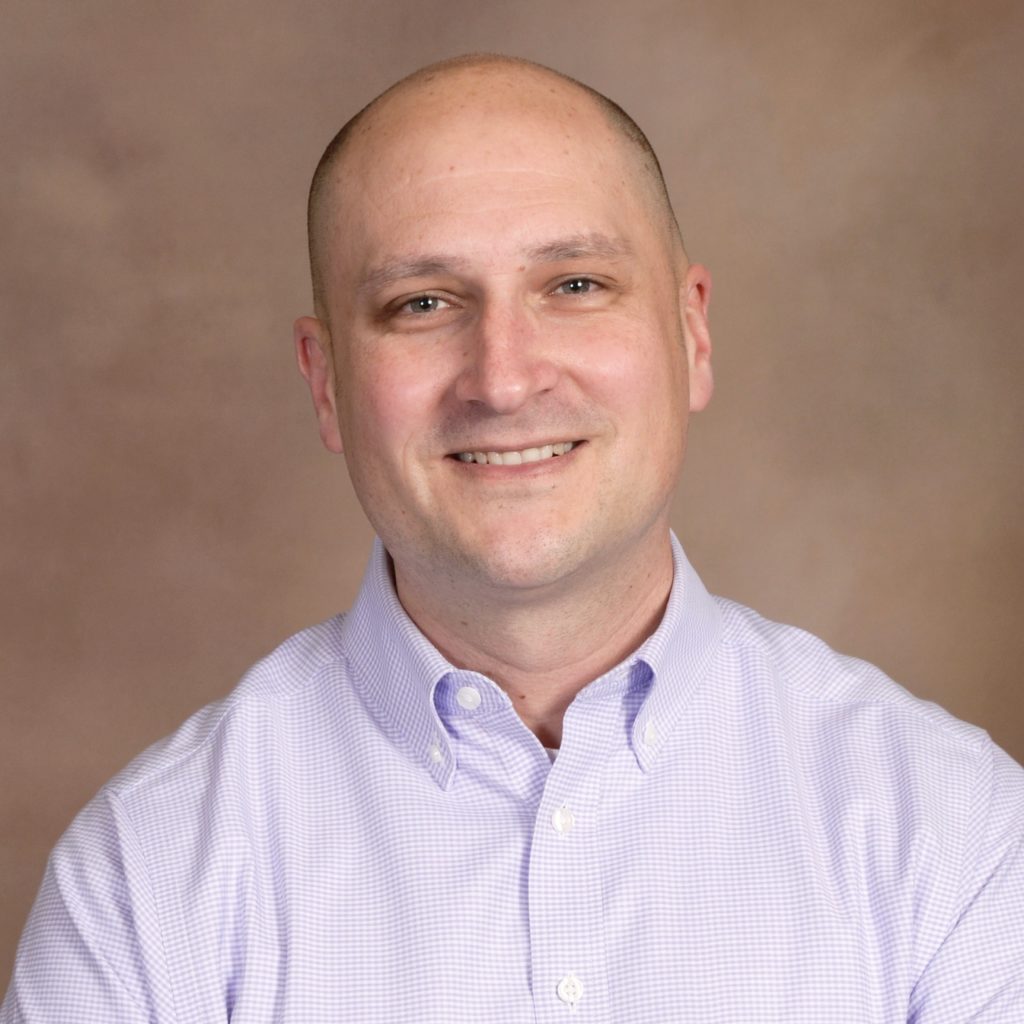 Board Member Highlight
Board Member: Adam Grier, Mayor of the city of Williamsburg since March 2021. Prior to that, I served as a council member from 2008-2021. I am also the Johnson County Risk Management Coordinator since May 2017.
Years served on IMWCA Board: 5 years
Why did you get involved with the IMWCA board of trustees?
I wanted to be a part of the process to provide stable coverage for public entities

What value do you think the pool has for its members?
The pool offers a unique experience of what works for public entities to provide a safe environment and risk management.

What are your goals for IMWCA for the future?
My goals for IMWCA are to continue to provide the best value for the members.

What recommendations do you have for members to improve their safety and reduce their premiums?
I would recommend having an empowered and funded safety committee, along with a fair and consistent return to work program.
---
NCCI Rates 2024/25
The Iowa Insurance Commissioner approved the rate filing proposed by the National Council on Compensation Insurance (NCCI), the rate-setting organization for Iowa and 37 other states. The approved filing calls for an average 12.99% overall rate decrease for municipal codes used by IMWCA members. These new rates will be implemented on the July 1 renewals. The new rates will be posted on our website the week of November 27. This allows members to estimate premiums based on projected payroll in each class code. The IMWCA Board of Trustees will meet on January 25 to review the Discount Rating Plan and Good Experience Bonus Program.


---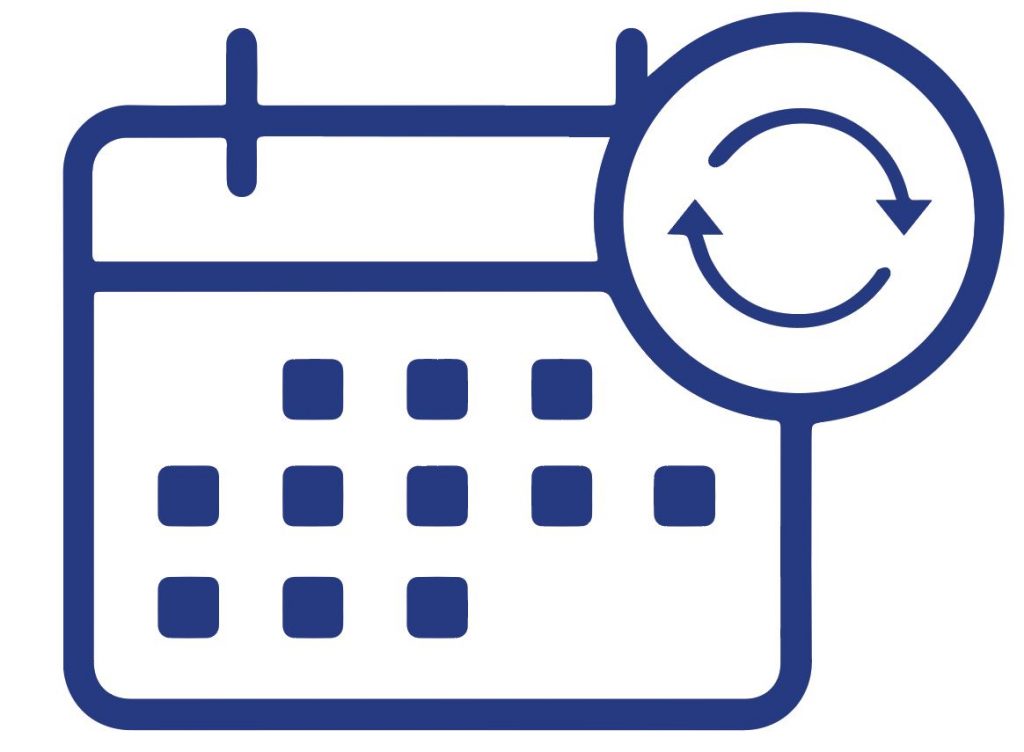 2024 Key Dates Calendar
Stay on top of upcoming deadlines and events in 2024, by subscribing to IMWCA's Key Dates Calendar. The calendar includes OSHA reporting deadlines, renewal and audit timelines, and relevant training.
---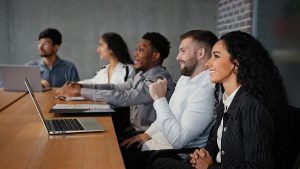 IMWCA LEARN Webinar
Get familiar with the new user and administrator interfaces on IMWCA LEARN. Learn how to navigate the dashboard, use the certification & license feature, access reports, create your own courses, and much more!
IMWCA Webinar for Administrators: The Basics of LEARN
January 16, 2024 | 10 a.m. | Register Now
IMWCA Webinar for Administrators: Beyond the Basics
January 23, 2024 | 10 a.m. | Register Now