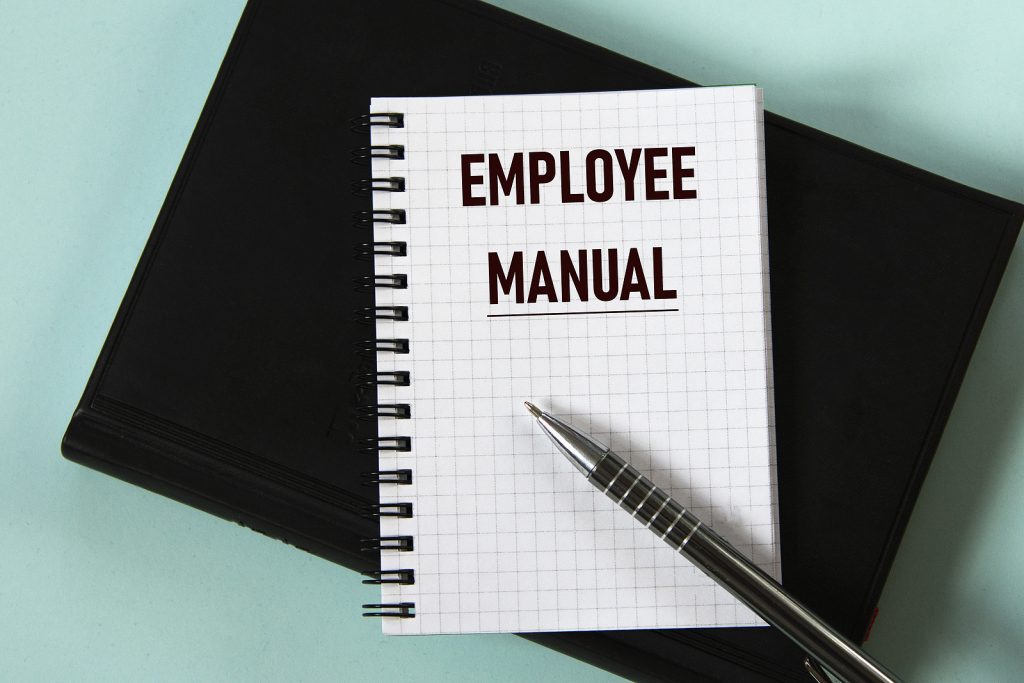 Model Programs
Use these model safety programs to address concerns within your organization. They are designed to customize to fit your organization and address various OSHA standards.
For questions on our programs, contact us.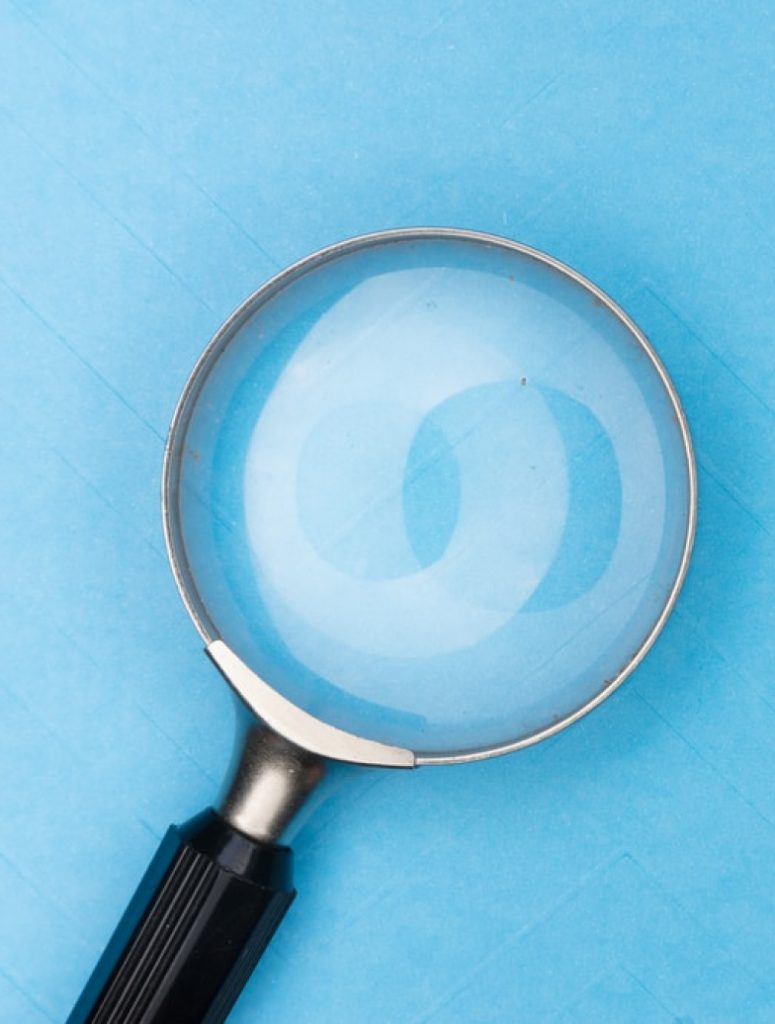 Seatbelt Model
Last Updated 02/02/2021
IMWCA requires that members implement and enforce a mandatory seatbelt policy. The policy should require all employees operating or using equipment with a Rollover Protective Structure (ROPS) to wear seatbelts, both on and off the road.
It is not enough to simply train your employees to follow state law concerning the use of seatbelts. Employees should be trained to use a seatbelt any time they are operating, or riding as a passenger in, a vehicle while "on the job." This includes both on-road and off-road vehicles. We recommend that each member review their policy, update as necessary, and train employees on the policy on an ongoing basis.
This policy was created to protect the safety of our employees while operating or riding in official vehicles, equipment, personal and rental cars on official business including employees operating on and off-road equipment with a Rollover Protective Structure (ROPS). This policy also covers prohibited practices such as riding in or on parts of a vehicle not designed for human occupancy.
Working with Our Programs
All the versions of Word are a little different, but the instructions below can provide guidance in customizing the IMWCA documents.
1. Remove the Watermark (IMWCA | Model)
Found under "Page Layout".
Choose "Remove Watermark."
IF not found there, try:
"Design" tab of Word.
"Watermark" and "Remove Watermark", which is at the bottom of the dropdown.
2. Update the Revision Date in the Footer
Remember when you last updated or reviewed the policy by changing the "Rev:" Date in the Footer of the programs.
Double-click on the footer.
Then use the date (at least the month and year) of the last review or update.
We have programs for Firefighters​ that are also available.​​​​​