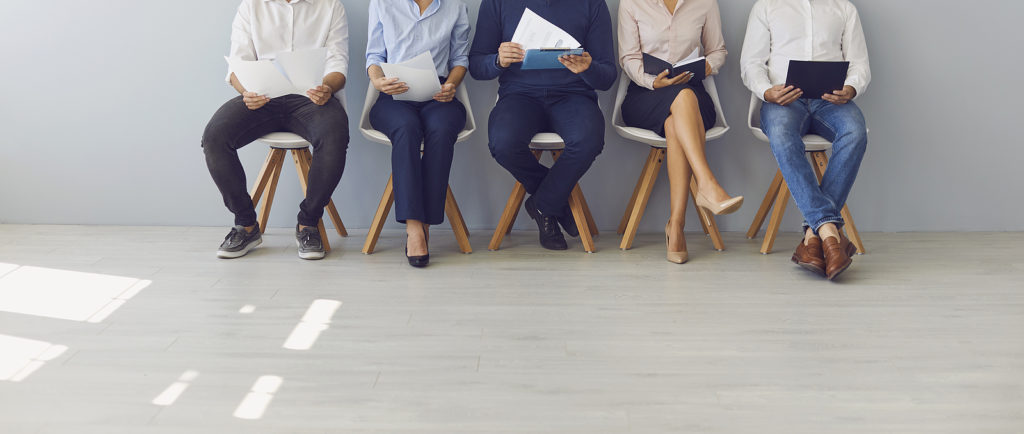 Our People
We understand that IMWCA is more than a service provider to our members. We also serve as coaches, mentors, colleagues and advocates. IMWCA is here to help members keep employees safe through education and risk management.
To make sure our people are best positioned to serve in those roles, IMWCA contracts for administrative services with the Iowa League of Cities. It's a logical connection — the League helped create IMWCA and understands the many challenges facing Iowa's local governments. Meet the League staff dedicated to providing IMWCA services.
---
Leadership
Contact Leadership
---
The IMWCA team is led by Alan Kemp, executive director for the Iowa League of Cities, and Jeff Hovey, Director of Risk Services. Alan serves as IMWCA's official pool administrator and an ex-officio board member. Jeff Hovey manages the team tasked with IMWCA's day-to-day business operations.
Alan Kemp
League Executive Director
Jeff Hovey, AIC
Director of Risk Services
---
Claims Staff
Contact Claims
---
IMWCA claims examiners work exclusively with our members. We are committed to providing prompt, courteous claim services. Our experienced examiners specialize in the types of losses unique to local government employees. We work with all parties involved to reach prompt, fair resolutions to claims.
---
Finance Staff
Contact Finance
---
The finance team is responsible for the financial operations of IMWCA. Contact them for questions on billing, premium invoices, commissions, W-9s, and 1099s, IMWCA is proud have maintained the Government Finance Officers Association's (GFOA) Certificate of Achievement for Excellence in Financial Reporting for more than 20 years.
Dana Monosmith
Controller
---
Human Resources Staff
Contact Human Resources
---
When IMWCA members need help to structure or revise their employment policies, they can turn to our certified Human Resources and Management Adviser, who provides members assistance with human resources to manage their workers' compensation exposures.​​
---
IT & Admin Staff
Contact IT & Admin
---
IMWCA and the Iowa League of Cities share IT and administrative staff to bolster efficiency across the organizations. These team members work behind the scenes to keep the operations working as smoothly as possible.
Heather Roberts
Director of Information Services
Shannon Busby
Office Manager
Aric Cudnohosky
Database Administrator
Ryan Pealer
Network Administrator
Emma Kline
Administrative Assistant
Marketing & Communications Staff
Contact Marketing & Communications Staff
---
Whether you are looking for specific workers' compensation coverage information, new member opportunities, information regarding training, or any other information about IMWCA, our marketing and communication staff are here to assist our members and agents.
---
Safety & Risk Improvement Staff
Contact Safety & Risk Improvement
---
Sending all employees home safe is our ultimate goal. Our safety and risk improvement advisers can help you meet that goal. We have over 70 years of combined experience in local government and workplace safety. Our advisers have backgrounds in city and county management, emergency services, solid waste and public works.
---
Underwriting Staff
Contact Underwriting
---
The IMWCA team works closely with prospective members during the underwriting process, and with members and their agents to complete both the renewal and payroll audit processes. Contact us at any time with questions or requests for information.
Andrew Justice, CPCU, MBA, AIC, ARM-P, AU, CLCS
Underwriting Analyst